Five Steps to File an Insurance Claim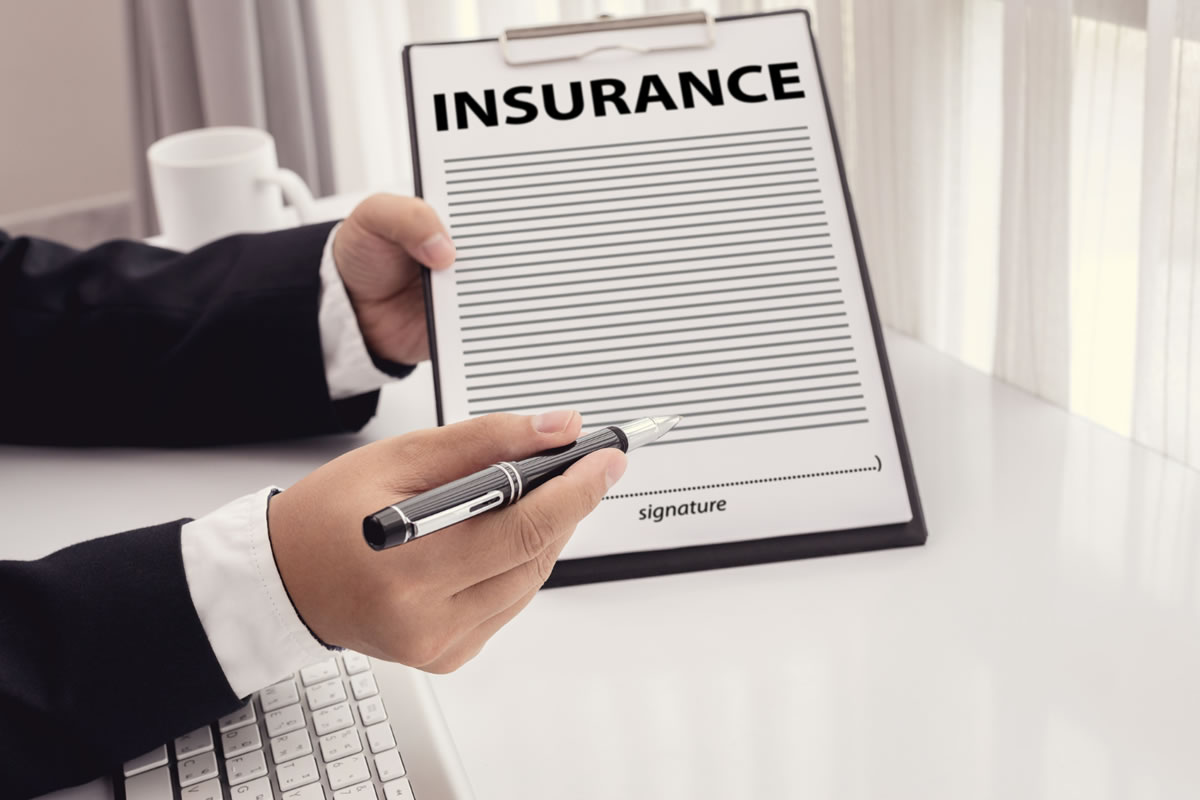 Did your property get damaged, and you don't know how to fill out an insurance claim for property damage? It is not fun to file property claims in Polk County, but this severe matter involves steps to claim the damage. Because if you do not claim the property, you will be obligated to pay for its repair. The better you know the process of claiming your property, the easier it is for the parties, and they don't have to rely on who is at fault.
Call You Insurance Provider
You should contact your insurance agent as soon as you know about the loss. Call your insurance company and report the incident for a claim. Some agents are not ready to come immediately, so in this case, you have to call the insurance company. Also, you should know the names of insurance agents. You should also report the claim if you have contact with the company. You should also send a follow-up letter to confirm that your claim is registered.
Record the Damage
When you report your claim, you should also record the incident. You can record the damage in the form of photographs. If you can record it through video, you should also wholly record the details. You should list the inventory if the property claim consists of personal property. Also, determine the type of damage. You should keep a copy of the pictures, videos, and inventory and give these copies to your agent. If you have a property receipt, you should also provide it to the insurance company.
Keep Evidence, Records, and Property As Is
The insurance company will send its agents to inspect the property, and they want the records before registering the complaint. You should keep your property in the same position you found it. If you have cleaned up the property, moved belongings around, or threw items away, the company will not pay you anything. Keep in mind that only items with a record will be claimed. If the insurance company was not proving the claim and did not inspect the property, then you can send them a letter that you will discard the records if you did not hear from me. You should wait for two months, but before discarding it, you should also keep a description of the letter.
Communicate with Your Insurance Company – In Writing
You should also confirm the conversation by sending a letter. The letter should contain all the records, give them an understanding of the claim, and invite them to give you a response. Also, tell them to inform you about the claim as they should take action within a specific time. They should respond to the claim and also provide a reason if they reject your complaint.
Hire an Insurance Adjuster
You should hire an expert to prevent the damage. The expert will also give you advice or an opinion on what you should do if your property is damaged. If your claim is rejected, your expert can also give you valuable advice.
It is essential to claim your property that is damaged correctly. It is not every day that you need to make property claims in Polk County. When your property is damaged, trust our insurance adjusters to advocate for you. Contact Five Star Claims Adjusting to set up an appointment with our adjusters today.