Five Tips for Hiring a Public Adjuster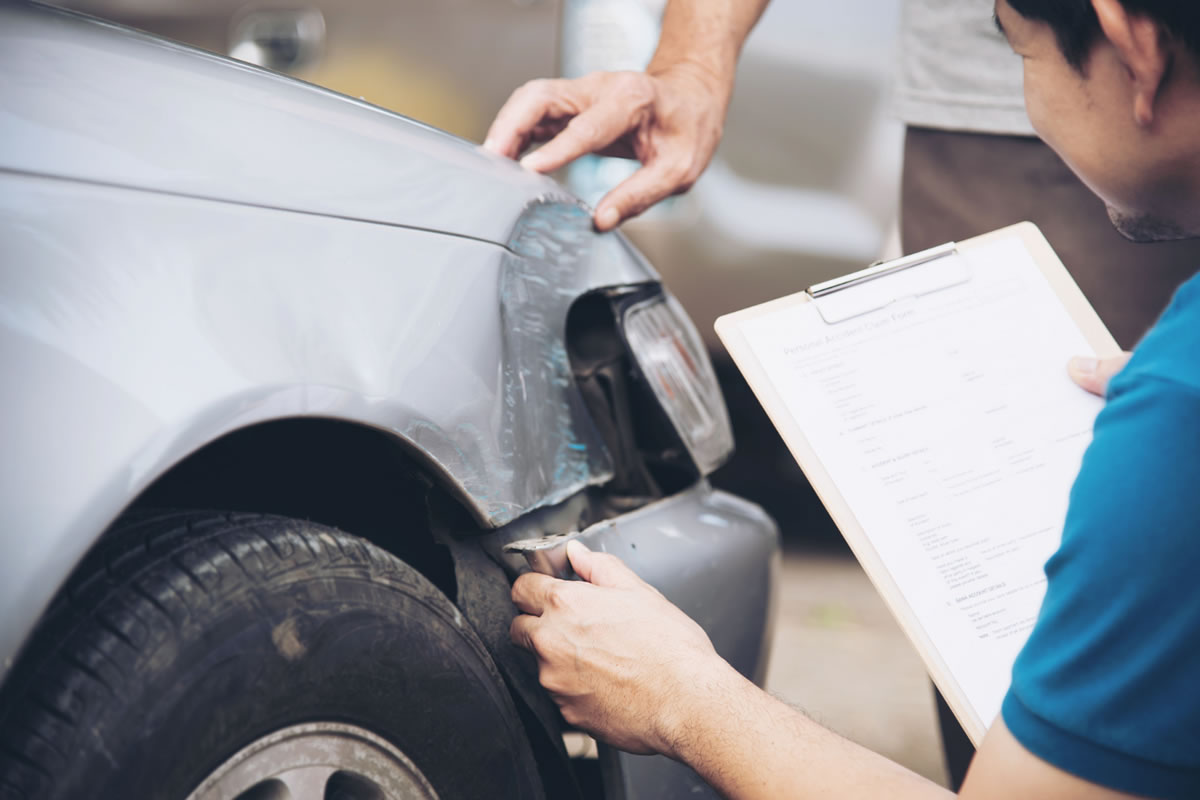 A public claims adjuster in Central Florida is passionate about helping policyholders through the complicated process of filing a property loss claim. Our experts feel so confident in the benefits of hiring a public adjuster that they wish to offer you some critical guidance for hiring the best one available to fit your needs. So, consider these six tips for hiring a public claims adjuster to manage your property loss claim.
Explore experience and credentials
A professional public claims adjuster can easily explain how their experience and credentials will help your property loss claim. In addition, ask about their designations and certifications that make them more qualified to handle your claim than other local public adjusters. The best public adjusters will present you with all of the information you need to make an informed decision.
Find a great fit
Be confident that the agency or adjuster you choose is the best fit for your specific situation. Depending on the situation, your property loss claims process may be highly complicated, so develop a great relationship with the public adjuster you choose to hire for your claim. Before you hire someone, be sure you are pleased with their personality, ethics, and communication skills.
Ensure the process is pressure-free
A public adjuster should never make you feel pressured or rushed to sign a contract with them. Instead, they may highlight the importance of getting a public adjuster involved in the process quickly to make things easier on you. In addition, they should be happy to answer all of your questions and allow you ample time to read and thoroughly understand their service contract.
Contact references
Ask every potential public adjuster for professional references. The best adjuster will have lots of references available for you to follow up with. Be sure to contact some of the references they provide to learn more about how they communicated with past clients and if the clients were happy with the adjuster's services. In addition, ask the references if there were any areas they felt like the adjuster could improve on in the future. It is also a good idea to check out the adjuster's webpage for testimonials and case studies, but keep in mind that they usually will not voluntarily post or give you negative references.
Understand their fees
Every public adjuster you contact should be able to explain their cost details clearly. First, it is essential to know whether they will charge a percentage of the gross or net settlement amount. Next, confirm whether they will be helping you with the additional living expenses part of your claim and whether their fees apply to this part of the claims settlement. Finally, it is critical to know whether they will be assessing fees toward the reimbursement for emergency services. It is crucial to feel comfortable with and have a clear understanding of the compensation structure of the public adjuster you settle on hiring.
Use these tips to find a public insurance claims adjuster in Central Florida to manage your property loss claim. Then, call us today for your free consultation and let us handle the hard work for you.