Five Tips to Properly File a Claim for Mold Damages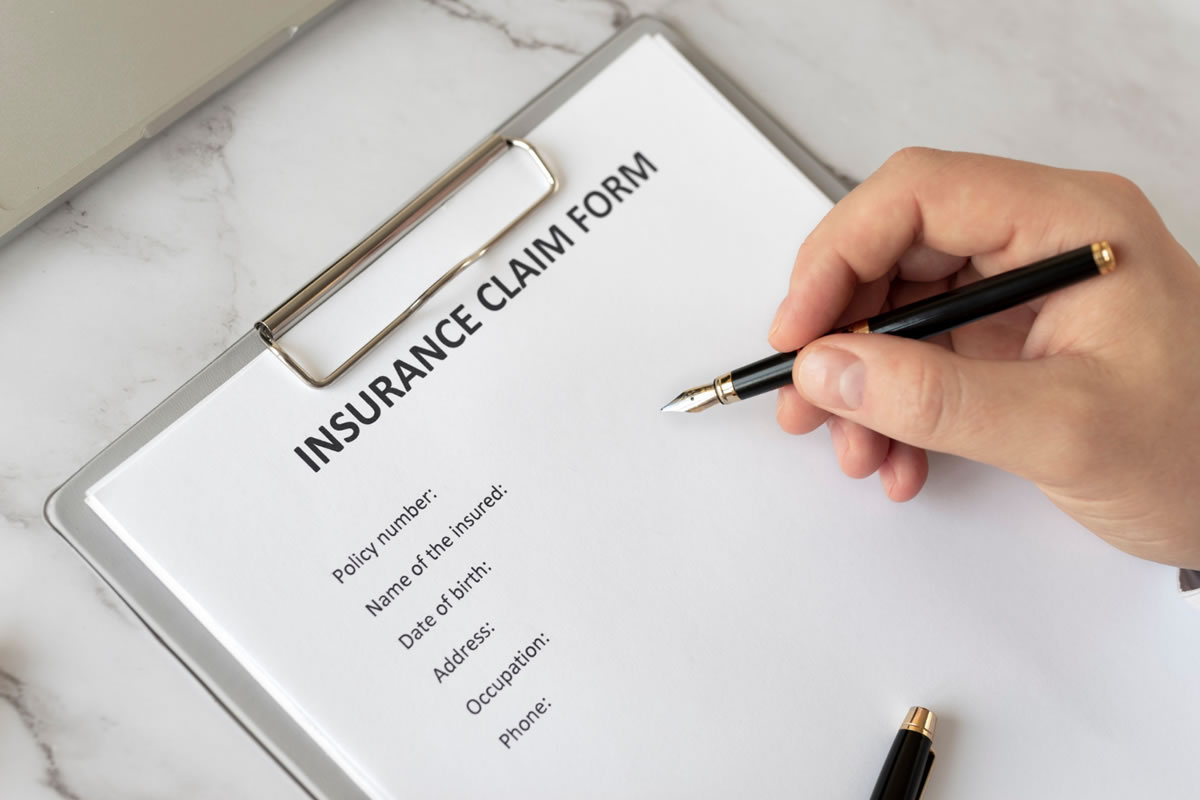 Mold growth can make you feel like the health of your home is compromised. When you notice mold growing inside your walls or underneath your floorboards, you will want to eradicate this issue as soon as possible to stop the spread. Mold can enter your home through air ducts, doors, windows, on shoes, and on pets, so it is nearly impossible to prevent all together. However, you want to react quickly before it causes extensive damages. As a public claims adjuster in Polk County, we have seen many homes riddled with mold growth that required repair and restoration. If your home has suffered extensive damages from mold growth, you want to follow these tips to properly file your insurance claim.
File Your Claim Promptly
Do not wait too long to file your claim. In fact, your state likely has time limits on when you can file a claim after your home is damaged, and you will not want to miss this window. Also, the longer mold sits in your home, the more it will grow. Over time, it will become harder to clean and remove, which will make the repairs more extensive. Your insurance company will want to see that you made all efforts to prevent damages as best as you could.
Review Your Insurance Policy
Before you file a claim, make sure that you review your insurance policy to fully understand your coverage, policy limits, and exclusions. The last thing you want to do is assume that you have done something correctly only to be faulted on that mistake later. Typically, mold damage is a common coverage that you are protected by when you have a homeowners' policy.
Avoid Throwing Items Away – Yet
You may feel the urge to purge everything that was in the path of the mold growth. Resist this urge until the insurance adjusters can come out to inspect the extent of your damages. Because these items may add to the losses, you want them to see the full extent. You may also want to have moldy items tested for further information about what type of mold you are dealing with so that you can take necessary health measures.
Avoid Cleaning Up
Although you will want to show that you mitigated any further damages by quickly responding to the mold growth, you should not clean up the area. It is often best to bring in a professional restoration crew that specializes in mold growth removal and cleanup. You may need to open up your walls, replace floors, and use special cleaners to target the mold specifically. These are typically not common household cleaners.
Hire a Public Claims Adjuster in Polk County
To protect yourself, you should consider hiring your own insurance adjuster to work with you through the claims process. An adjuster will review your policy to understand the maximum compensation you can receive. They work for you, not your insurance company, which provides you with experience and advocacy you need to fully understand the difficult process.
When you have found mold growth in your home, let our public insurance adjusters work with you to settle and negotiate your claim to get you the compensation you need to restore your home.
Contact Five Star Claims Adjusting to schedule a consultation with our experienced team today!