Five Ways to Keep the Property Damage Claims Process Stress Free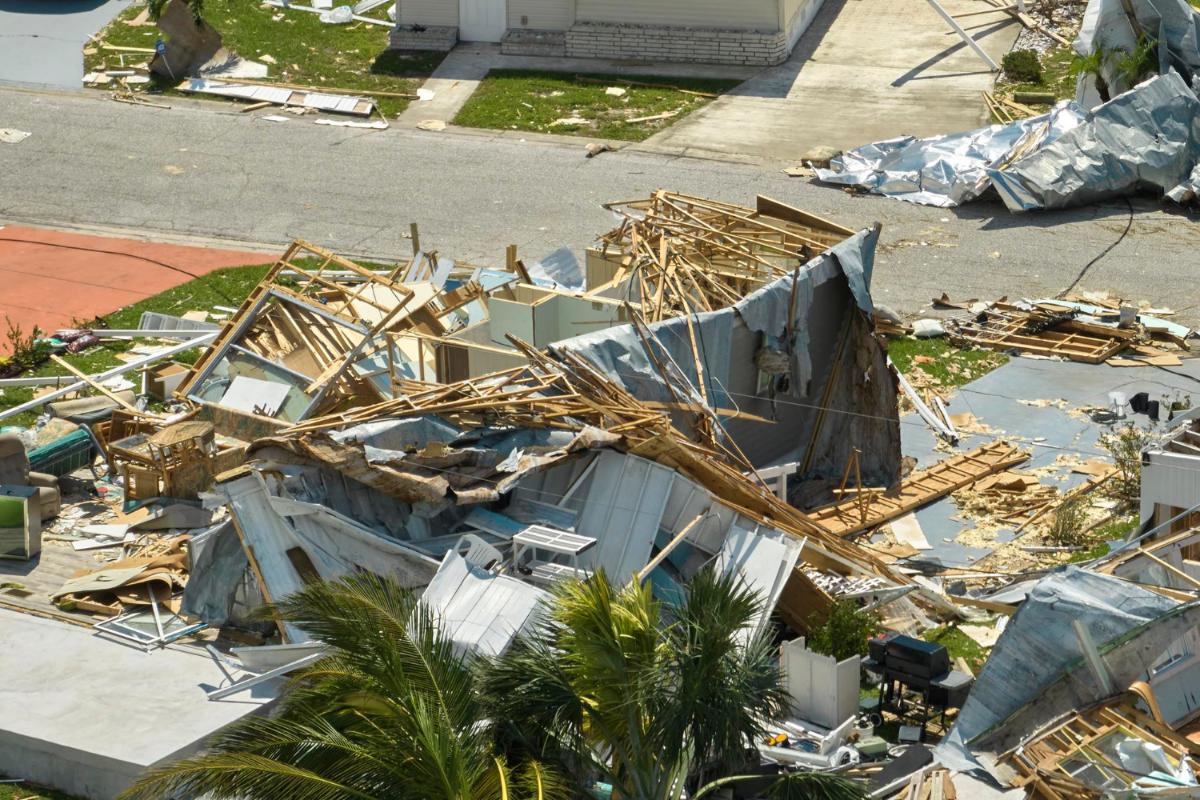 Living in Florida means you are more exposed to storms like hurricanes. While most of the time, storms are no big deal and depart in a few hours. Still, hurricanes take things to the next level, ripping down trees and destroying homes in their path. Many individuals are forced to deal with these storms yearly and joke about their insurance covering damage and that they will be okay or that storms won't cause any severe damage. Hence, there's no need to safeguard their residences. Dealing with property damage after a gale or hurricane can be difficult. We know how stressful it can be, but we also understand ways to make a dire situation a little bit better. Keep reading to learn how a public claims adjuster in Polk County can help make the claim process stress free.
Avoid Procrastinating
With property damage, the secret is fixing it as soon as feasible. Even if the damage is slight and not a significant problem, you still need to manage it as soon as you detect it. Property damage of nearly all types gets worse the longer it goes unaddressed.
Save Receipts and Documentation
Once you see the damage, it's wise to take pictures and memos about it. This way, you can provide proof of the damage and track it as time passes. If the damage worsens, you will want to continue documenting it so you have everything prepared for your claim. We also suggest writing down names, telephone numbers, and other essential details of your discussions with your insurance company and the firm you select to handle repairs. That way, you document everything and maintain a paper trail if something slips through the cracks.
Comprehend Your Policy
Many individuals initially neglect their insurance policy and later stress out about it. You may not recall every component, but when filing a claim, the little details truly matter. You may be shocked to discover what is and isn't protected by your insurance policy. This is vital information and allows you to stay ahead of your insurance carrier. Understanding the policy will give you a concept of what to anticipate and what you deserve.
Employ a Public Adjuster
You may hire a public adjuster if the above tasks seem like a lot to endure with your already active schedule. However, filing a claim, examining your policy, and recording everything is only a portion of what you will need to do. The insurance claim process is long and demands much action and experience. So there's no shame in having a public adjuster help you with your insurance company. That's why a public claims adjuster in Polk County is here, and the best part is that we manage everything for you, so you don't need to worry about anything until you acquire your compensation.
Call Us Today!
If you have just discovered property damage at home, it may be time to file a claim. Filing a claim will permit you to repair the damage without much pressure. Contact us today to learn how a public claims adjuster in Polk County can help!