Four Effective Public Claims Adjuster Qualities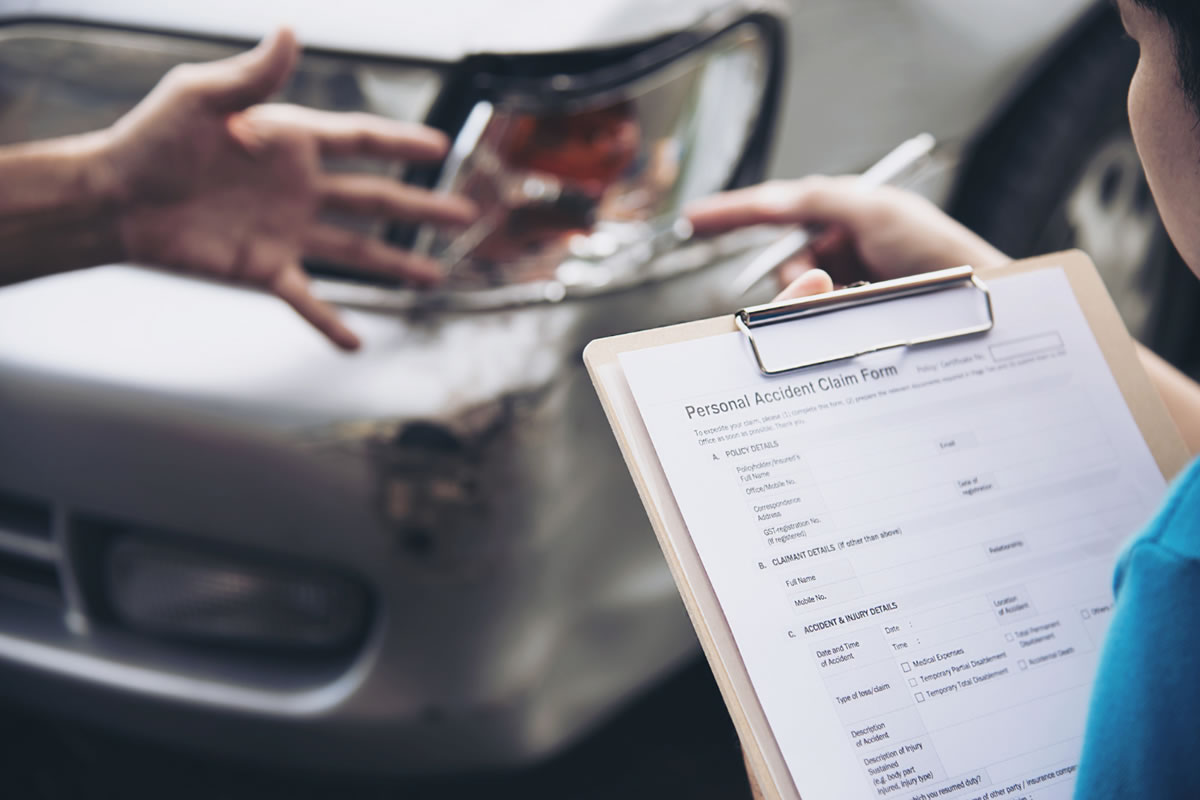 Many people wonder what is involved with being a successful public claims adjuster. Unfortunately, it is not easy to answer this curiosity, as such a position requires many skills and habits for effectiveness. An adjuster can develop many practices and abilities over time, as long as they have the commitment, drive, and ethics to do the job well. If you hope to become an insurance claims adjuster and handle property claims in Central Florida, it is essential to hone your skills. You can learn some adjusting skills through experience and industry training, but others demand personal development and effort. No matter what, the most effective public adjusters have these four qualities.
Integrity
Public adjusters work with a significant level of freedom and power, so they have a substantial personal and professional responsibility. However, there will always be temptations present to abuse their position, including bribes and contractor kickbacks, so a successful public adjuster requires attention to detail and integrity to avoid even the appearance of unethical behavior to remain relevant in the field. Word of mouth travels quickly, and having a reputation for dishonesty will destroy an adjuster's career.
Policy knowledge
Adjusting insurance claims requires the aptitude to read and understand complex insurance policies. But the most significant challenge is applying the policy limits within the specific confines of individual property claims in Central Florida. The best adjusters are fluent in sciences and arts. Formulas and rules guide an adjuster to clear answers, but when gray areas come into play, the best adjuster will rely on intuition, conscience, and experience to make the right decisions. Of course, you can't learn policy knowledge immediately. Adjusting experience and classes can help. Talking with colleagues, superiors, and industry leaders can help. But an insurance claims adjuster must have the motivation to push through the journey and learn everything possible to be great at the job.
Construction and engineering know-how
Public adjusters must be familiar with the structural design of every property they investigate. If they do not clearly understand what lies behind a home's walls, they cannot make a proper estimate of repair costs. In addition, the claims adjuster's job is to prepare a compensation estimate for a homeowner, car owner, or business owner who has suffered a property loss. Therefore, it is critical to understand the manner of construction for a property, from the foundation to the roof, to create a fair, accurate estimate of damages and the cost of repair or replacement. Luckily. Certifications, courses, and books can help with this crucial knowledge.
Determination and a will to succeed
In many situations, public adjusters are faced with claims that might appear impossible to handle. Problems, including language barriers, unresponsive clients, impassible roads, and software bugs, can feel frustrating and overwhelming. This is especially true when catastrophic events are involved. As a result, some public adjusters give up in the face of problems and find different career paths, while others keep pushing
forward to face the challenges and find solutions. The best public adjuster will accept every challenge, determined to manage the issues that come up successfully.
These are just some of the qualities that make an effective public adjuster. Contact us today for help with your property claims in Central Florida. We are here for you!