Four Home Theft and Break-In Prevention Tips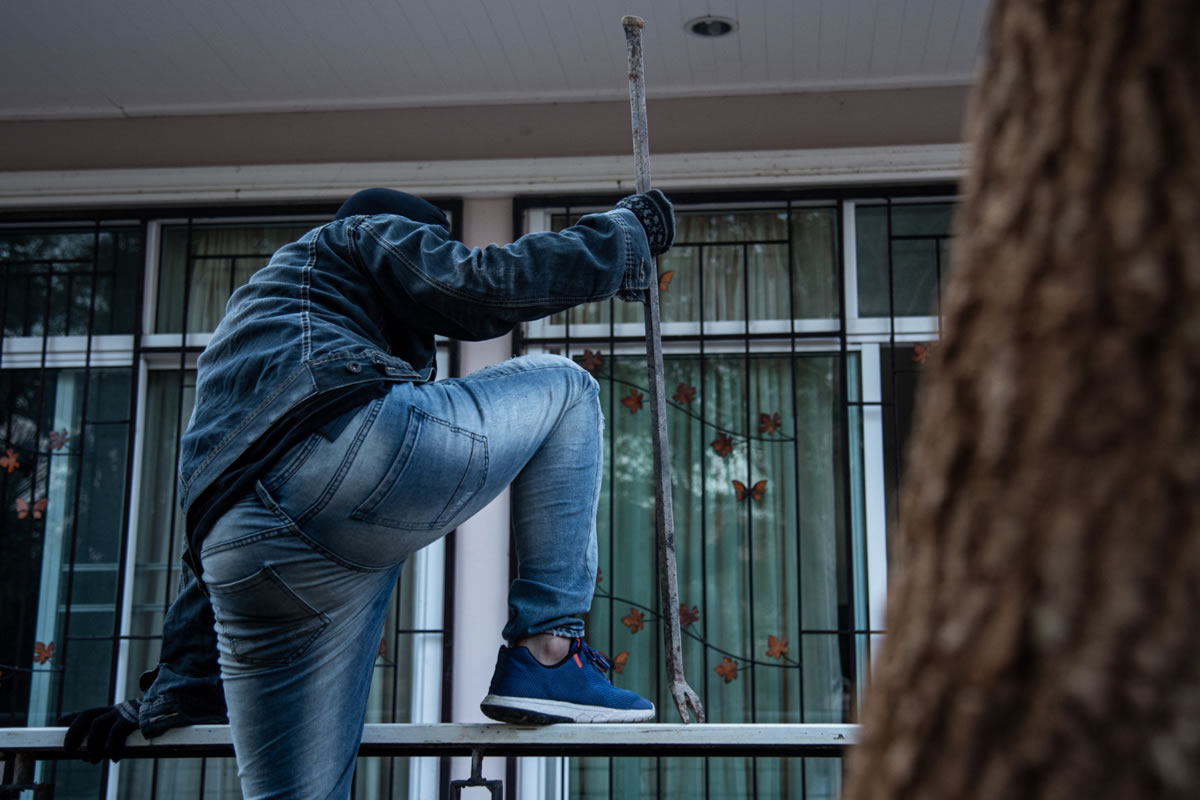 It can be thrilling to move into a new house, but there are always risks to keep in mind. Protecting your family and feeling safe in your home is essential, and though burglary is less common than it used to be, it still occurs across the country. To keep your house secure and safe, our experts on property claims in Hillsborough County recommend these home theft and break-in tips.
Invest in outdoor lighting
A thief does not want to be famous for breaking into your home, and adequate outdoor lighting can put a spotlight directly on their criminal acts. So, outdoor lights may be the best thing for scaring away intruders. In addition, consider installing motion detection lights to brighten your property when movement is detected to scare off intruders and save on utility costs.
Keep valuables out of sight
Many burglars research their targets before they rob them, ensuring they do not risk arrest and criminal charges for breaking into a house with nothing of value. Keeping your valuables out of the sight of intruders is essential for preventing theft and burglary. For example, avoid leaving costly tools or expensive bikes in clear view, keep your garage door closed, and keep valuables away from open windows. If you don't already have window treatments like curtains or blinds to keep people from seeing inside your house, now is a great time to consider them.
Invest in a security system
A home security system can prevent intruders from accessing your house and let you know if they try. Studies prove that houses without security systems are three times more likely to be burglarized. Also, a thief is more likely to move on to a different home if they see a sign saying you have a security system installed or a visible security camera. Security cameras are an additional layer of protection from theft and break-ins. They will make you aware when there is movement in your yard or your front porch, and door and window sensors will alert you when someone is trying to come in or enters your home. In addition, some security systems can call the authorities for you, depending on the security company you contract with.
Get better locks
If the locks on your home are not high quality, locking your windows and doors may not be enough to keep intruders out. Equip all of your exterior doors with deadbolts to make breaking in more challenging. In addition, it is critical to inspect door frames and hinges to determine whether they are robust enough to prevent an attempted break-in. Your risk of theft or burglary increases considerably with outdated doors and hinges. It is also wise to invest in smart locks that let you remotely lock the doors of your home.
Use these tips to prevent home break-ins and thefts. But if you do end up a victim of theft or a break-in, contact our public adjusters for help with your property claims in Hillsborough County.