Four Recommendations for Locating the Best Public Claims Adjuster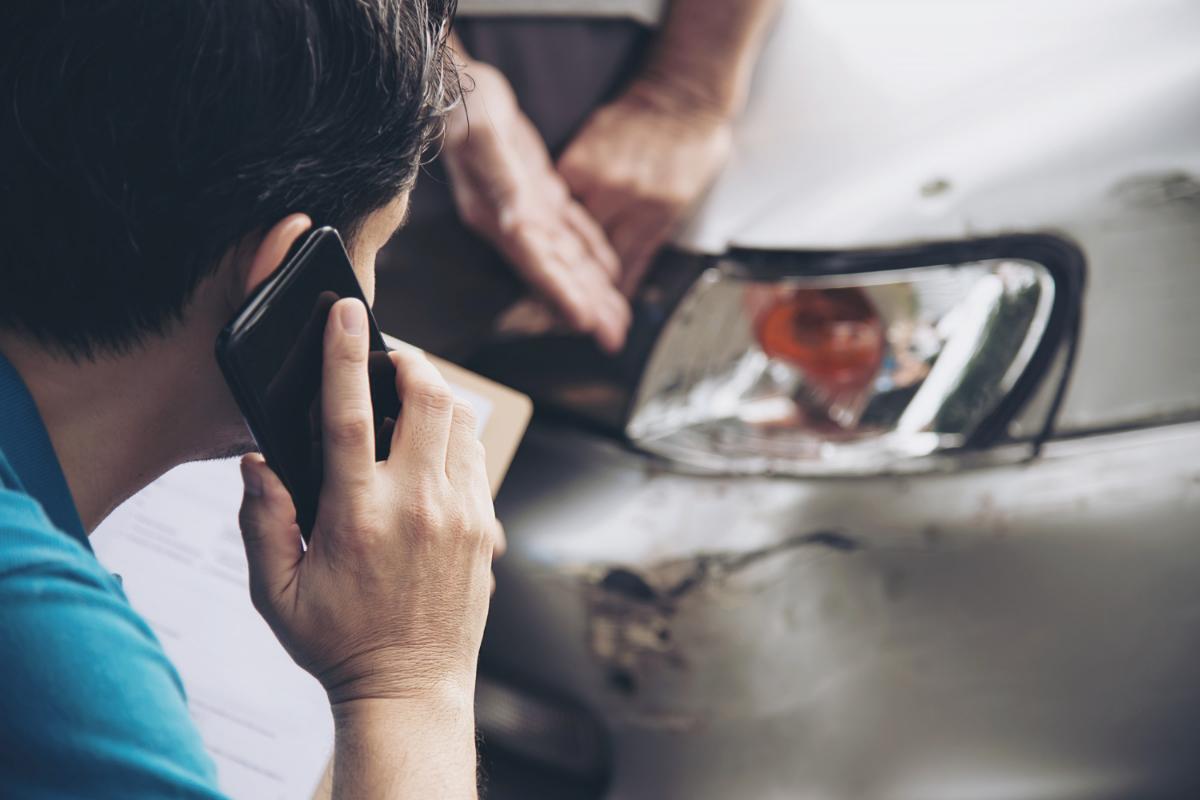 Struggling with the aftermath of a fire, tornado, or hurricane is stressful enough without bargaining with an inflexible insurer that declines to pay out your claim. Sadly, when the time arrives to negotiate with insurance company problems, many individuals do not recognize there are experts they can count on for help. Unfortunately, the insurance adjusters appointed by your insurance company generally look out for their employer's best interest instead of producing favorable results for policyholders. Fortunately, there is another path.
Employing a public insurance claims adjuster in Hillsborough County is ideal for anyone struggling with a claim or dissatisfied with the payment their insurance carrier suggests as a compromise. Nevertheless, finding a trained, authorized, and committed professional to address your insurance claim when facing an adjuster is vital.
Expenses
It is standard for public claims adjusters to demand between 5 and 15% of your definitive claim settlement payment. However, many states limit your adjuster's percentage, and prices are always negotiable. Therefore, it is not appropriate to work with public adjusters who impose a flat rate or desire payment regardless of if you get an insurance settlement. It is also vital to be sure what the price applies to. For instance, if you have already accepted a settlement offer, will the adjuster anticipate payment on the whole settlement payment or just the additional funds they can arrange on your behalf? In addition, most public adjusters do not accept fees from specific claim categories, like living expenses and other various benefits.
References
Ask any possible claims adjuster to provide a few references for claims they worked on over recent years. Because many claims adjusters move freely between firms, requesting referrals from customers they previously worked with is invaluable. Always be confident that the individual you are speaking with is the adjuster handling your claim because many adjusters send sales representatives in their place for the initial appointment. A special touch is needed for the most dependable results. The best adjuster will make time to personally meet with you and discuss the exact details of your claim.
Industry experience
Always ask about a public adjuster's industry background. For example, ask how long they have worked in the adjusting industry, whether they have a record of positive results with claims equivalent to yours, and if they have additional credentials that make them suited for addressing your property loss claim.
Licensing
When looking for the best public insurance claims adjuster in Hillsborough County, you should verify that the specialist of interest can adjust in your state. Double-check before hiring someone, even though this recommendation appears to be common sense. Many swindlers will accept the job without the proper credentials to ensure the best settlement possible according to your policy limits.
Use these suggestions to find the best public claims adjuster for your property claim. Then, call us directly for your complimentary consult.