Four Tips for Locating the Finest Public Claims Adjuster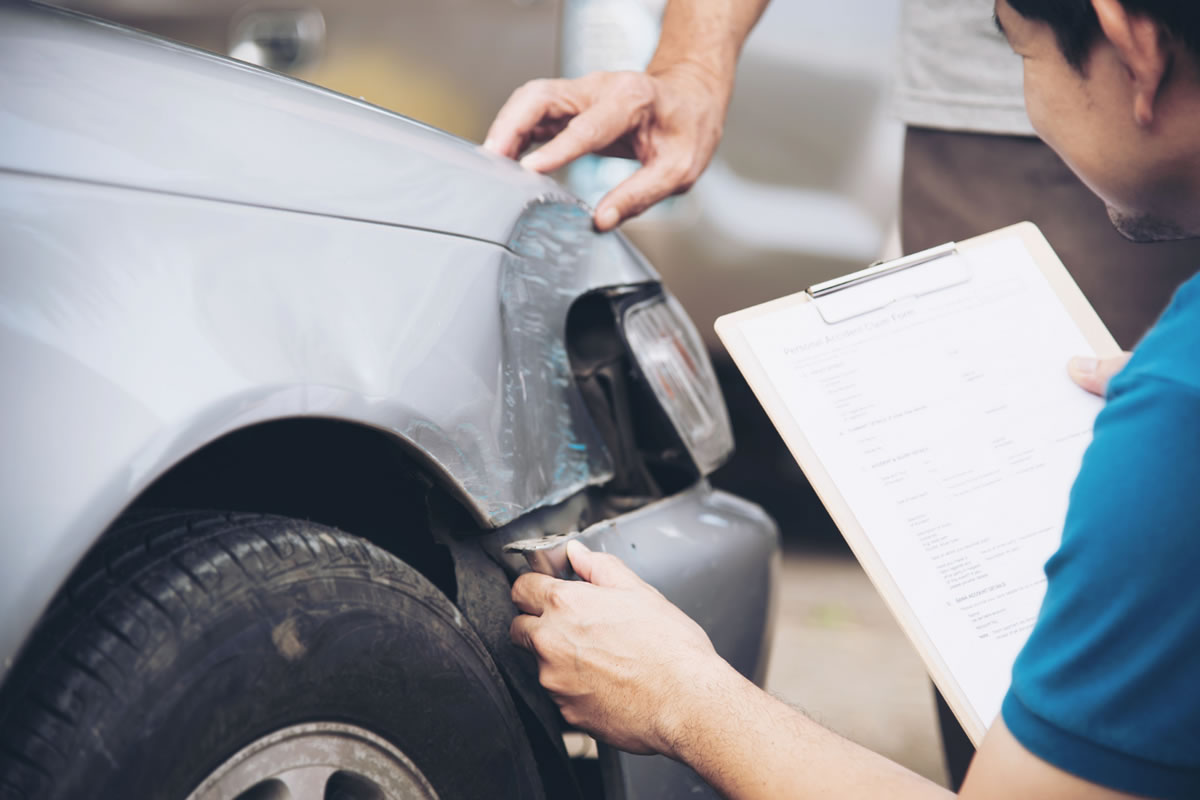 Floundering with the aftermath of a hurricane, tornado, or house fire is stressful enough without dealing with a relentless insurer that denies paying out your claim. Unfortunately, when the time arrives to bargain with insurance company problems, many individuals do not recognize that there are experts they can look to for support. Unfortunately, the insurance adjusters appointed by your insurance company generally look out for the best interest of their employer rather than producing favorable results for policyholders. Thankfully, there is another way.
Engaging a public claims adjuster is ideal for anyone struggling with a claim or dissatisfied with the payment their insurance company offers. However, when engaging an adjuster for property claims in Orlando, FL, it is crucial to locate an experienced, qualified, and committed professional to manage your distinct insurance claim.
Licensing
The first place to begin in discovering the best public adjuster is to confirm that the expert of interest is authorized to adjust in your state. Double-check before you employ someone, even though it seems like common sense. Many scammers out there will take the job without the appropriate credentials to ensure the best compensation possible according to your policy limits.
Industry experience
After double-checking your possible adjuster's licensing, inquire about their industry background. For example, ask how long they have been in the adjusting business, if they have a record of positive outcomes with claims like yours, and if they have additional credentials that make them excellently suited for managing your property loss claim.
References
Ask your possible claims adjuster to supply you with a few contacts for claims they have personally managed over the past few years. Because some claims adjusters move willingly between companies, requesting referrals from customers they previously worked with is helpful. Always be sure that the individual you are dealing with is really the adjuster who will be handling your claim because many adjusters send sales agents in their place for the first meeting. A personal touch is needed for the most dependable results. The best adjuster will make time to personally meet with you and discuss the exact details of your claim.
Fees
It is standard for public claims adjusters to demand between 5 and 15% of your final claim compensation amount. However, many states limit the percentage an adjuster can charge, and fees are still negotiable. Therefore, it is not best to work with a public adjuster who sets a flat rate or desires payment regardless of whether you receive an insurance payment. It is also crucial to be certain what the price applies to. For instance, if you have already obtained a settlement offer, will the adjuster desire payment on the total settlement payment or just the additional money they can arrange on your behalf? In addition, many public adjusters do not accept fees from specific claim classifications, like living expenses and additional miscellaneous benefits.
Utilize these tips to find the best public claims adjuster for your property claims in Orlando, FL. Call us today for a complimentary consultation.