Frequently Asked Questions about Hiring a Public Adjuster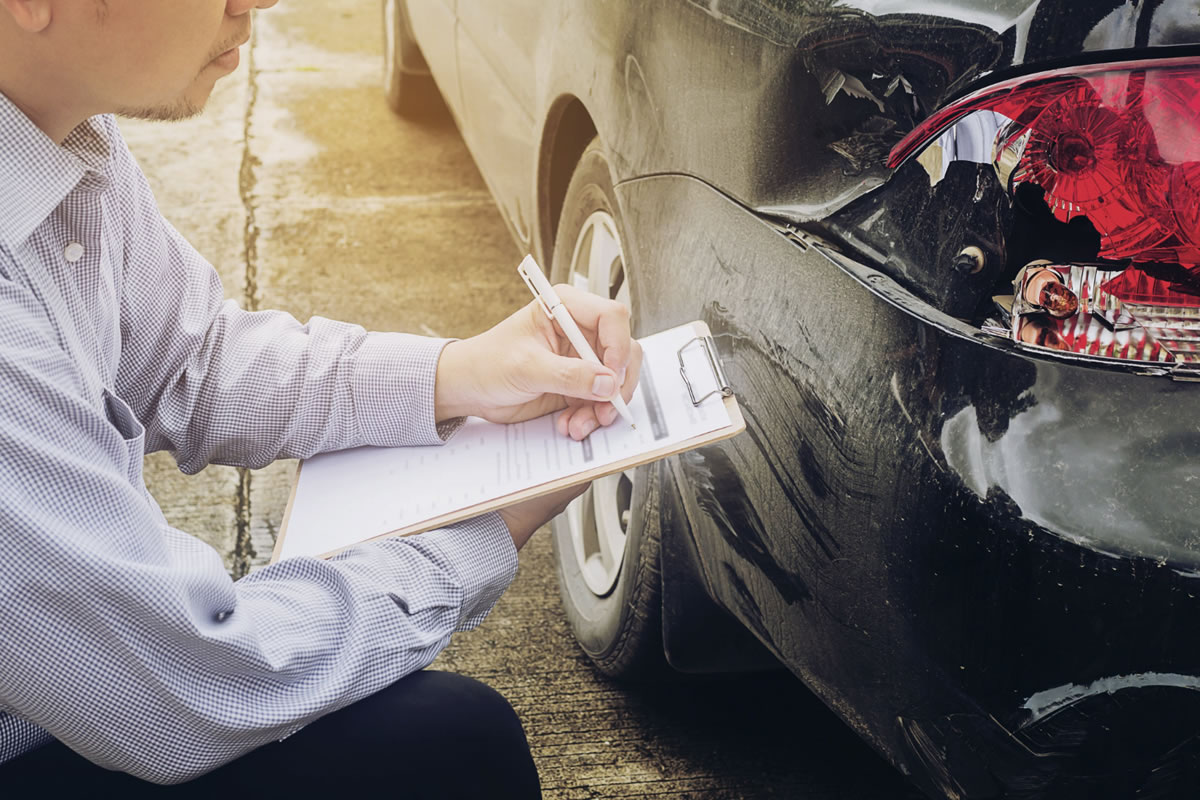 Nearly every insurance claims process is stressful and complicated. As a result, some people may choose to handle the process independently, while others may be interested in hiring a public claims adjuster. Our experts on public claims adjusting in Polk County offer these frequently asked questions about hiring a public claims adjuster to help with insurance claims.
How do I know when I need a public adjuster to help with my claim?
Insurance companies use in-house insurance adjusters to assess property damage for their claims. However, there are specific situations where you may choose to consider hiring an advocate or professional to help with the process. For example, many property owners choose to hire a public adjuster when there is extensive damage or difficulty determining the loss amount. In addition, public adjusters come in handy when you disagree with your insurance company's settlement estimate.
When is the best time to hire a public adjuster?
A property owner can spend a significant amount of time with the insurance claims and repair process after property damage. However, they can hire a public insurance adjuster at any time during the claims process. For example, suppose your insurance claim has been settled. Still, you discover additional damage during the repairs. Therefore, you may seek the advice of a public adjuster to help assess damage costs.
What qualities should a public adjuster have?
It is best to find a public adjuster with the same level of expertise and professionalism you would expect from any other service you purchase. A licensed and bonded public adjuster with a good reputation and years in the industry should readily respond to your needs and answer questions you come to them with.
When do I have to pay a public adjuster?
You pay a public insurance adjuster on a contingency basis, meaning instead of paying their fees upfront, they will take a percentage of the insurance settlement after an agreement is made. Depending on your area and the cost you negotiate, this fee can be anywhere between 5- 15% of the settlement amount.
What can I expect from a public adjuster?
Your public claims adjuster will assist with every aspect of your insurance claim, like assessing any property damage, determining an estimated cost of loss., and negotiating on your behalf with your insurance company. A public adjuster's goal is to increase the settlement amount.
Will my insurance company cancel my policy if I hire a public adjuster?
The simple answer is no. Insurance companies can only cancel insurance policies when policyholders break contract terms or fail to pay their premiums. In most cases, insurers are eager to resolve your claim as quickly as possible, understand your need to have a professional advocate working in your favor, and act professional about working with the public adjuster.
Do I need to hire a public adjuster before filing a claim?
No, insurance policy terms require contacting your insurance company promptly after damages have occurred. Respectively, many property owners hire a public adjuster after initial insurance company contact, and others wait to receive a settlement estimate from their insurance adjuster.
Why should I hire a public adjuster instead of a lawyer?
Claims adjusters have the training to assess property and damages, create cost estimates, and participate in insurance company negotiations. However, in most cases, if you hire an attorney, they will hire a public adjuster to investigate your claim, meaning you will end up paying for the cost of both professionals and increase the time it takes to settle your claim.
When is it too late to hire a public adjuster to help with an insurance claim?
In most cases, if further damage is discovered after insurance claims are settled, hiring a public adjuster may still be possible. However, it is too late to hire a public adjuster when you have signed a final claim release or the period of your insurance claim extends further than the statute of limitations.
Will the claims process go faster by hiring a public adjuster?
Maybe. Public Adjusters are trained industry professionals and may complete steps more quickly than you would independently. However, dealing with property damage is challenging and stressful, and you may find frustration in the claims process and starting property repairs. You probably don't need a public claims adjuster if you trust the insurance company you work with and believe their adjuster will help you solve your insurance claim. Also, in cases where property damage is more extensive than the coverage on an insurance policy, it does not make sense to get a public adjuster involved. For example, suppose you are not likely to get a settlement covering all of your damages because of insurance limitations. In that case, you do not want to spend the extra money to pay for public claims adjusting in Polk County when your loss is already beyond your policy limits.