Getting a Fair Settlement From a Homeowners or Flood Insurance Claim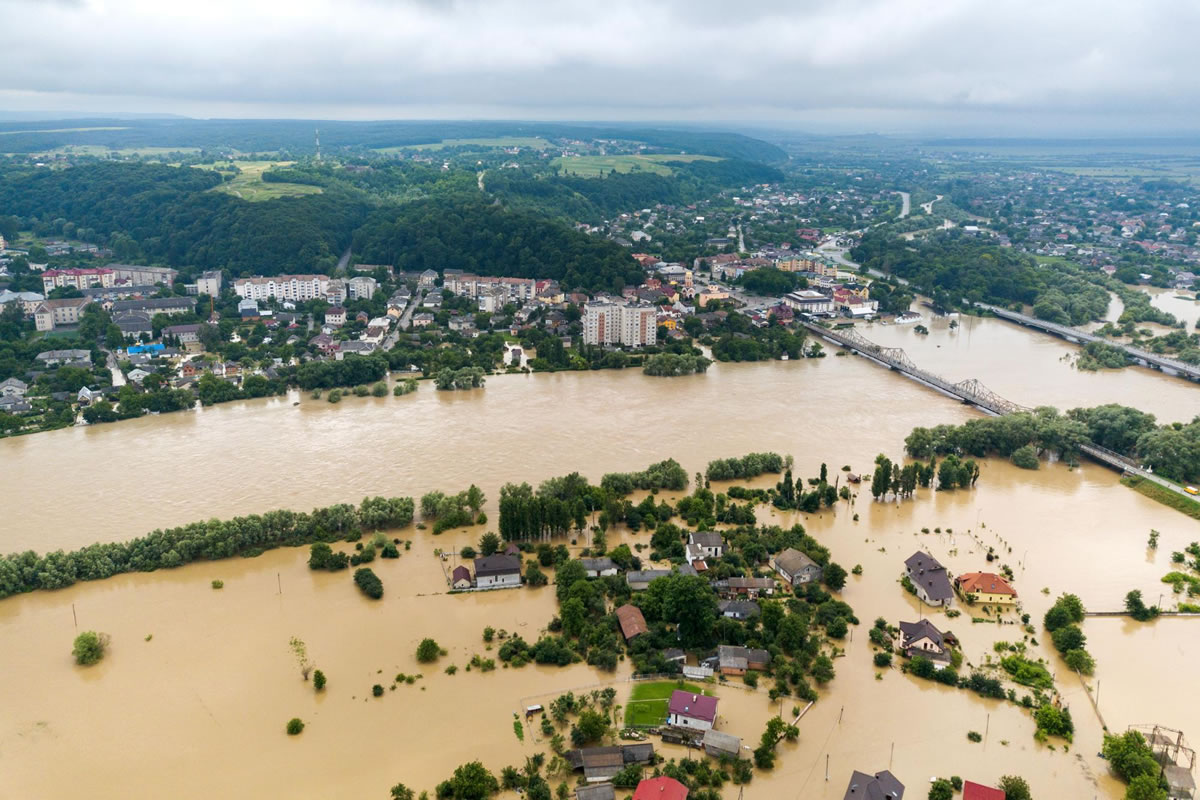 In the aftermath of a significant storm, how you deal with your flood insurer and homeowners insurer may impact the ease of getting your life back. You stand a better chance of replacing or restoring any physical property lost if you choose the right insurance carrier, make the right phone calls, submit the proper paperwork, and ask all the right questions. On the other hand, if you mishandle steps, you may lose your savings or end up in debt. Here our experts on property claims in Orlando, FL, explain what you should do to get the most out of your flood insurance and homeowners insurance coverage.
Prompt communication.
If you have experienced a property loss, you should first reach out to the agent who provided you coverage or your insurer to file a claim. Once you have filed a claim, your insurance company will assign you an insurance adjuster to document any damage to your property and submit it for review. It is essential to ask the right questions and move quickly. If you fail to provide proper evidence for your claim or your adjuster did not account for all of your losses, you may get less than what you are owed.
Practice vigilance.
Documenting all your losses is essential. Your insurance company will send an adjuster to assess any damages and estimate the cost to rebuild or repair your property while replacing possessions that were damaged by the storm. Most insurance companies request that the policyholder submit a storm damage inventory. You can prepare for an adjuster's arrival by taking pictures and recording the purchase date and approximate value of each item you have lost. If you still have the receipts from when you purchased certain things, you should collect them as well.
Verify your adjuster's identity.
Always ask an adjuster for proof of their affiliation with your insurance company. Disasters bring out scammers, so always beware of contractors who request down payments in cash to repair your property.
Show all of the damage to the adjuster.
It is crucial to ensure that you are on your property when your adjuster comes and that they see your damages and losses in full.
Document any insurance company contact.
It would be best if you always took note of dates, times, and everything you discussed when you meet with anyone from your insurance company. Also, notation of when your adjuster visits, if they have any missed appointments, rude behavior, or unreturned telephone calls. If you end up having to sue your insurance company for a settlement, these notes will come in handy.
Copy every document.
You should keep personal copies of everything you give to your claims adjuster, like your damaged or lost property inventory. Get permission in writing if your adjuster says you can start repairs. You can easily keep records of conversations by communicating with your adjuster through email.
Consider hiring a public adjuster.
A public adjuster can help you get a higher settlement and save you headaches when you have a hefty insurance claim. Public adjusters are independent adjusters who work on behalf of their clients and represent them in their property claims in Orlando, FL. There are fees associated with hiring a public adjuster. These fees are typically 10 to 15% of your insurance settlement and are capped and some states. You can visit the National Association of Public Insurance Adjusters to locate a public adjuster in your area.
When you find a potential public adjuster, ask for references, explore their experience, and check their licensing. Suppose you live in a state that doesn't require licensing for public insurance adjusters. In that case, it is vital to speak to a lawyer who has experience working with natural disaster victims to assist you in finding an honest insurance adjuster.