Homeowner's Insurance and Sinkholes: Are you covered?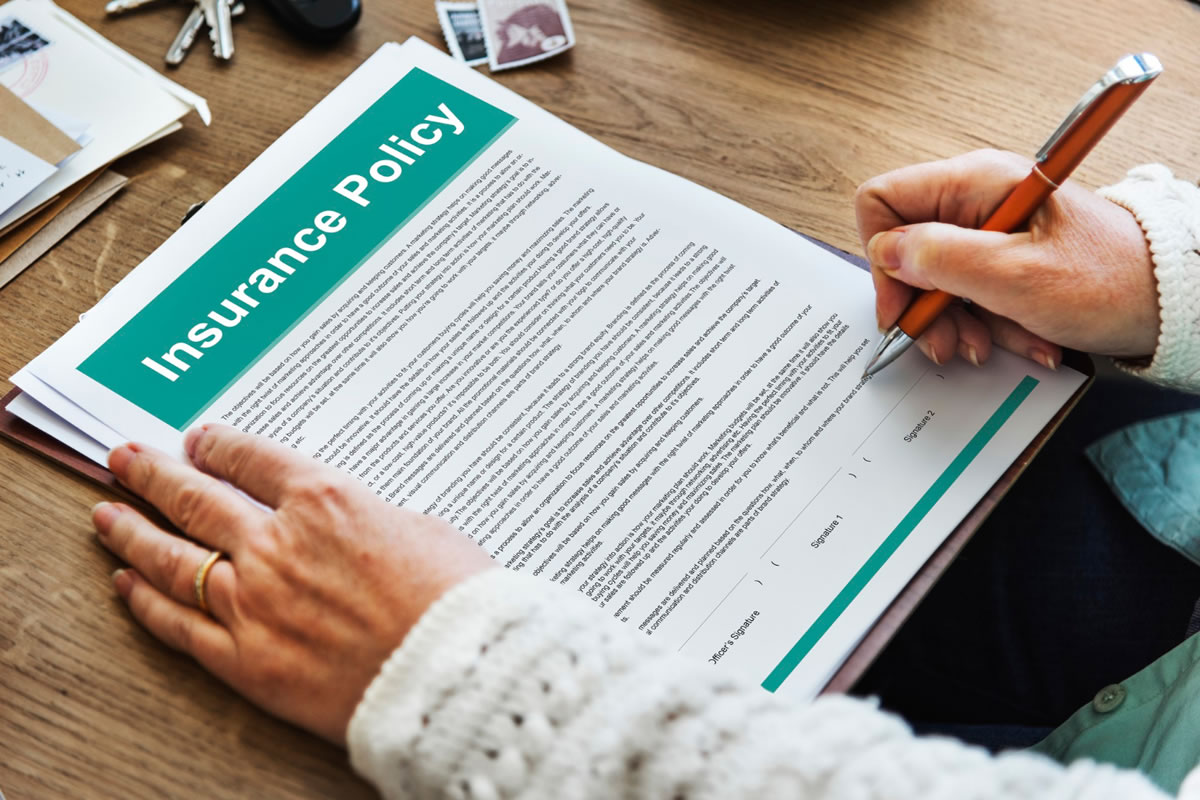 Florida is well known for its sunny weather and breathtaking beaches, but it is also full of large lakes, porous layers of rock, and underground caves that create ideal conditions for forming sinkholes. Though sinkholes form in various ways, they can occur abruptly or slowly over time. Unfortunately, Florida faces far more sinkholes than other states, so legislation requires insurance carriers to provide special policies and endorsements on sinkhole coverage. Public claims adjusters in Polk County are here to help you learn more about sinkholes and whether they are covered under your insurance policy.
Are sinkholes covered under homeowner's policies in Florida?
Though Florida insurance carriers must provide policies with protection for catastrophic ground cover collapse, that does not guarantee that your standard policy will cover damage caused by a sinkhole. You must meet the following strict criteria to get sinkhole coverage from your typical homeowner's policy in Florida:
The soil's top layer must abruptly sink
There must be a visible depression in the ground
Foundational or structural damages must be present
Your property must be evacuated or condemned by a government agency
Sinkhole damages that do not meet these standards will not be covered without additional, separate sinkhole insurance coverage. A sinkhole must be under your house or a portion of it, which is terrifying. Standard homeowner's policies in Florida do not cover most sinkholes because they usually start small and get bigger over time. In addition, the cracking or settling of the structure of your home does not guarantee catastrophic ground cover collapse coverage.
Florida insurers must offer you additional options to buy sinkhole coverage as an add-on or separate policy. These supplemental insurance offerings will cover your home's structure and your personal belongings in the event of sinkhole damage. However, sinkhole coverage can be complex because of a sinkhole's unpredictable nature, so it is essential to speak with your insurance carrier to make sure your home is covered.
Insurance for catastrophic ground cover collapse
There are options available for both catastrophic ground cover collapse and comprehensive sinkhole coverage. The differences are significant, so please pay attention. Coverage for catastrophic ground cover collapse may save you money every month on your premiums, but it only applies if your home is condemned after significant sinkhole damage. Minor drywall and foundation cracks that could cause future issues are not covered under this option. But they will be covered with a comprehensive sinkhole coverage policy that comes with an added cost. Consider the options carefully before deciding which coverage to carry for sinkhole damages.
Claims for sinkhole damage can be tricky, but a public claims adjuster in Polk County is here to help you navigate the process. We have the experience and expertise to recover full and fair settlements for repairing sinkhole damage.
Keep this information in mind when purchasing homeowner's insurance policies in Florida. And when you need help navigating a property damage claim, call us for expert representation. We represent your interests and help you get the settlement you deserve.