Homeowner's Insurance Wind Damage Coverage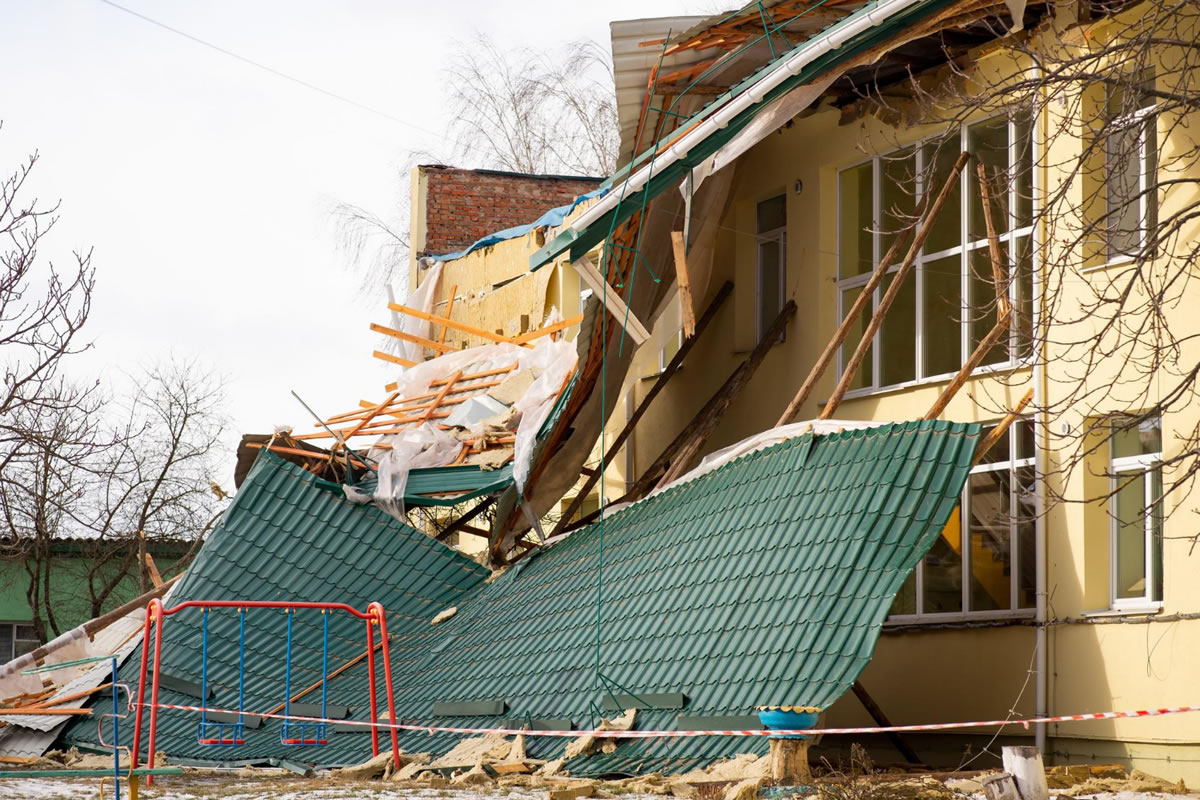 Florida is coined the Sunshine State, but we still experience plenty of strong winds and storms that can significantly damage property. If powerful winds damage your residence, you will find some protection from your homeowner's policy. Generally, standard policies offer coverage for wind damage due to severe weather like hurricanes, lightning storms, rainstorms, hailstorms, and tornadoes.
It is critical to understand how your policy protects you against wind damage to prepare for unexpected losses. In addition, knowing your coverage limits can help you determine whether you should add additional coverage to offer a better level of protection.
Our public insurance claims adjuster in Hillsborough County offers the following info on how your homeowner's insurance can protect you when the wind starts blowing:
Standard wind damage coverage
Your yard may look very different after strong winds blow through your neighborhood. For example, tree branches might be broken, and your lawn furniture may be tossed around. In addition, you may find your fence line flattened by a tree or shingles missing from your roof. Your homeowner's policy will help pay for repairing or replacing the damages around your property due to strong winds. But, if you are not sure about your coverage levels, it is wise to talk to your agent before severe weather like a hurricane happens to you. The following are some of the ways that standard homeowner' policies protect you from damaging winds:
Siding damage
You will typically have vinyl and metal siding coverage with an active homeowner's policy. To ensure your siding is covered, knowing how your carrier handles siding replacement and damage coverage is crucial.
If damage is caused by a covered peril like a tornado, hailstorm, or hurricane, it will probably be covered and allow you to replace damaged or missing siding with materials that closely match. Remember, though, that standard policies only cover the portions of your home that are damaged, which can be a real pain sometimes. For example, if your siding is not nearly new, it may no longer be available, and sometimes you cannot even find one to reasonably match. You can opt for matching siding coverage to help reimburse you for up to $20,000 of the cost of undamaged siding replacement if you cannot find a suitable match.
Fencing damage
A damaged fence due to wind usually falls under the category of a detached structure for insurance purposes. Fences are typically covered for unexpected events like vandalism, smoke, fire, vehicle damage, lightning, wind, and hail.
Window damage
If the wind picks up and launches small items or debris into the air, your doors and windows may be at risk of being damaged or destroyed. Luckily, your homeowner's insurance policy should cover an event like this.
Roof damage
Storms with severe winds can cause wind damage by taking off your shingles. Your homeowner's policy usually covers these damages. Though coverage is generally standard for your roof, your level of coverage will vary according to your policy. Keep in mind that the settlement you receive for damage to your roof will depend on whether your policy offers replacement cost value or actual cash value. In addition, roof damage claims can be highly complex and are often denied due to wear and tear. Hence, it is best to contact a public insurance claims adjuster in Hillsborough County to understand your coverage in the event of roof damage.
We hope this helps you understand policy coverages for wind damage better. Call us today for a free consultation if you have experienced property damage and need assistance with a claim. We are here to help!