How Your Public Adjuster Can Help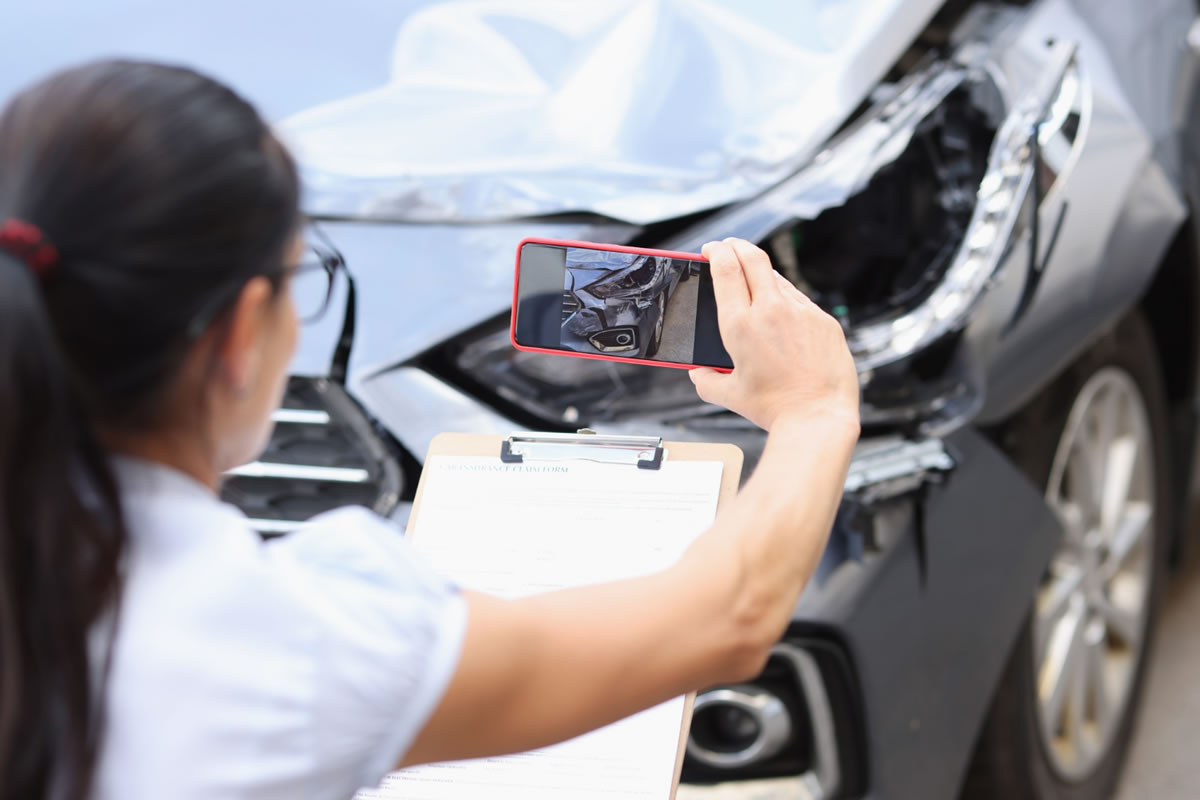 Public claims adjusters are insurance claim experts who will considerably maximize your conclusive settlement payment. However, many people wonder how a public claims adjuster helps following a catastrophe. Before employing a public adjuster for property claims in Central Florida, here is what you need to know.
Most property owners don't completely understand insurance policies
Most individuals do not know their insurance policies like they should. Frankly, most homeowners hardly understand their insurance policies at all. Sure, you might have an outline of what your policy protects, but you don't have a grip on all the minute details. On the other hand, a public claims adjuster comprehends your policy's specific information because they are insurance specialists.
Public adjusters have no affiliation with your insurance company
Most individuals are confused about the position of a public adjuster because insurers employ adjusters to investigate their claims. The independent adjusters chartered by insurance companies are not independent because your insurer pays them. Their assignment is to safeguard the interests of your insurance company first, and your claims are secondary. When homeowners file property loss claims, it is not unusual for an independent adjuster to inform them that certain items are not valid due to omissions or clauses in the policy. Thus, property owners already worried over the disaster they encountered have no urge to resist their insurer's assessment of the loss.
It is crucial to remember that insurance companies are for-profit commodities. It is their commitment to make money for their stakeholders. Therefore, it is invariably in their best interest to reimburse you the least amount of funds you are allowed, so that is their objective with every claim. Hiring a public claims adjuster with no association with your insurance carrier indicates you have an industry professional working rigorously on your behalf. You pay them to assist you in fighting back against the insurance company.
The finest public adjusters are thorough
A pubic claims adjuster examines your insurance policy's fine details and frames its coverage with your property loss claim. A public adjuster must be meticulous with your property claims in Central Florida. Managing a claim thoroughly sets a good adjuster apart from an average one. In addition, by thoroughly examining your policy, the public adjuster identifies weaknesses and strengths to leverage their negotiations for the full compensation to which you are lawfully entitled.
Most public adjusters worked for insurance companies
Many of the finest public claims adjusters have experience in claims adjusting for insurance carriers. They frequently work for years as company adjusters before deciding to move to the other end of the spectrum. They have the background and expertise in the industry to understand how insurance companies work and how to bargain to get you the best possible compensation. Unfortunately, your policy is full of complex language requiring expert interpretation.
We hope this data helps you sufficiently understand how a public insurance claims adjuster can assist with property claims in Central Florida. So contact us now for a free consultation. We want to help!