Indications of Water Damage Your Public Adjuster Investigates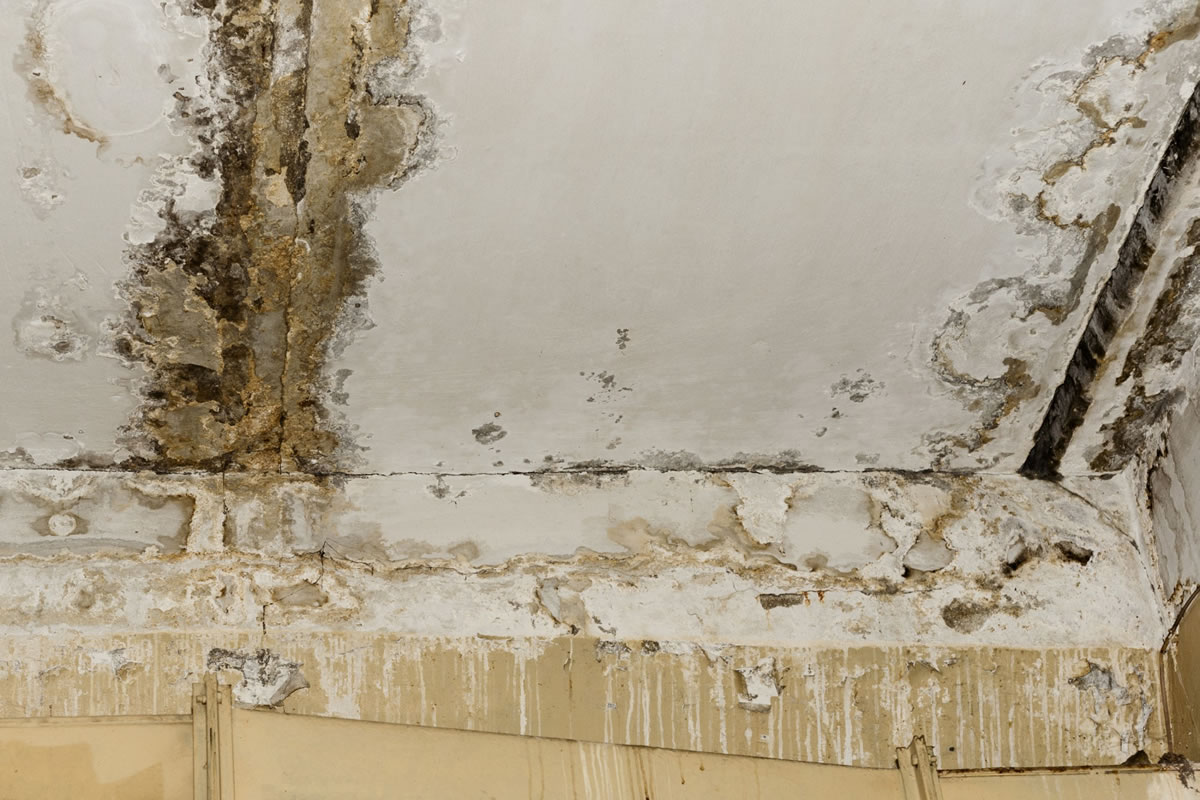 Living in Florida means appreciating lovely weather and beautiful beaches all year. Nevertheless, it also indicates that you might have to deal with the periodic storm and have days of extreme humidity. Although not too serious, these two aspects of the Florida lifestyle increase your home's chance of encountering water damage. While most times water damage is not a big deal, there are other times when it can become a significant problem quickly. From floods to leaks, water damage exists in all sorts of states. While flooding is easy to detect, smaller varieties of water damage often go unrecognized for some time, causing more issues and increasing damage. There are, however, ways to detect water damage early on so you can stop yourself from falling victim to it. Our public claims adjuster in Orlando, FL, recommends looking for signs. We also suggest contacting our team for all your water damage claim demands.
An Increase in Your Utility Bill
Noticing a small increase in your monthly utility bill is not a big deal. Maybe you took the occasional long shower or left your sink faucet on by accident. Nevertheless, if you notice a massive jump in your bill, then it's safe to presume that something is amiss. A huge rise in the bill can only be provoked when your water constantly runs, which is an indication of a leak. Leaks are problematic because individuals usually don't know they have one until it's been an issue for some time. Therefore, paying extra attention to your monthly water bill can provide insight into whether or not you are experiencing a water damage issue.
Bubbling
Occasionally people fail to realize they have a leak or water damage due to the location of the problem. When it involves flooding, the situation is very obvious; however, leaks are a separate issue. Occasionally water will leak and puddle behind the walls, ceilings, and foundations. You may not see it at first, but this puddling of water will show itself on the surface in a bubbling state over time. This bubbling is usually soft to the touch and may even become slightly moist. As soon as you witness this, it's safe to presume that there is some water damage happening in your house.
A Musty Smell
This is likely the most alarming sign of water damage to encounter, partly because the smell is just plain bad and partially because of where the smell originates from. A musty scent isn't because of the water. It's because of mold. When water damage goes neglected for a while, as it often does, it forms a warm, muggy, and wet atmosphere in your house. This atmosphere happens to be an ideal environment for mold to develop. Chances are that if you didn't know about the water damage, it is likely in a more obscure or dark place in your house, all circumstances that cause mold to thrive.
These are just some indications of water damage that your public adjuster can investigate. Contact us today to learn more about our public claims adjuster in Orlando, FL. We are here for you!