Reasons to Hire a Public Adjuster After a Fire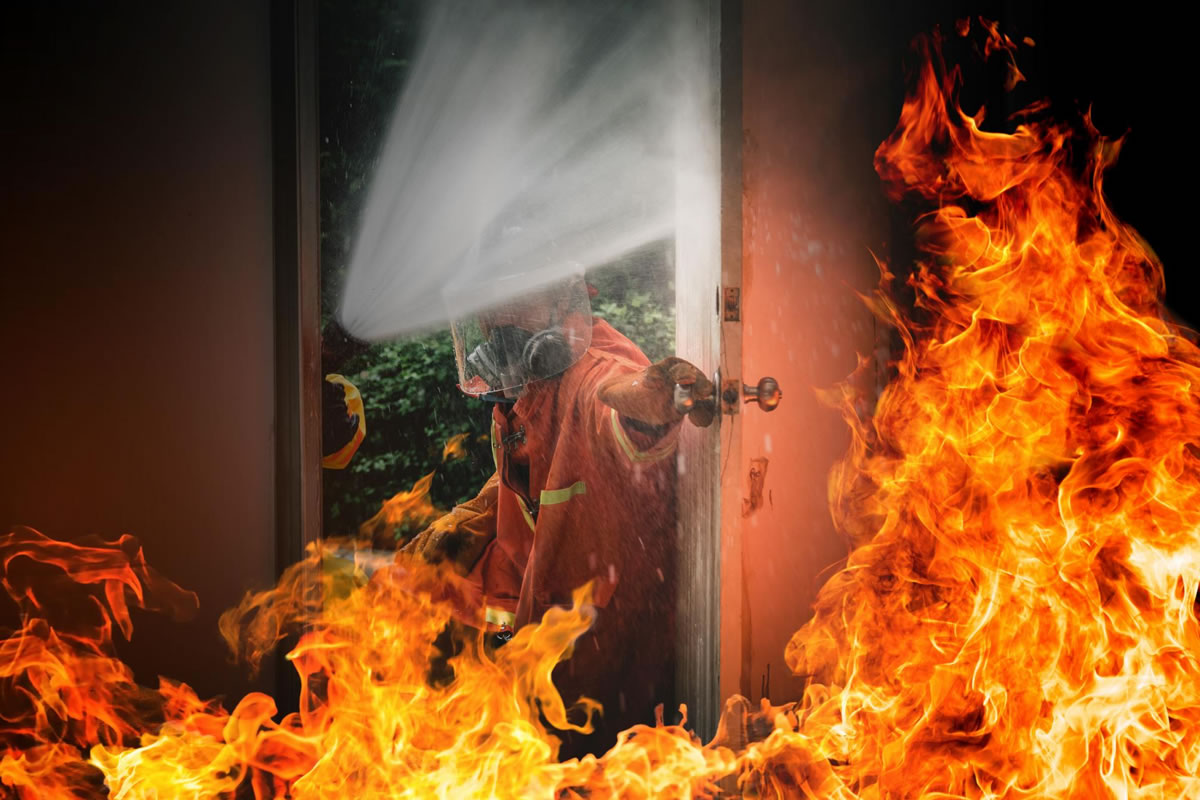 Many property owners wonder if they need a public claims adjuster after they have experienced a fire. While the answer to this question is definitely not cut and dry, our experts offer these substantial reasons you should consider hiring a public insurance claims adjuster in Orlando, FL, after a significant loss like a fire.
Public Adjusters are insurance experts.
You would not hesitate to contact a tax expert or certified public accountant if you have a tax problem. You also likely wouldn't hesitate to seek advice from an attorney if you had a legal issue. Likewise, you will undoubtedly seek advice from a physician when you have a health problem. Similarly, you should seek expert advice from someone who understands insurance policies when you experience a significant loss like a fire. You may be equipped to handle your own claim if you understand all of the intricacies involved with insurance policies. However, if you do not have this technical expertise or knowledge, you should contact a reputable professional public claims adjuster for assistance with your fire damage insurance claim. These professionals are experts in the insurance industry and will save you headaches and time by handling the claim for you.
Having a fire in your business or home can be extremely frustrating, especially if you or a loved one has been injured or lost their life. In addition, following a major disaster like a fire, the emotions involved can cause angst, frustration, and tremendous amounts of stress when trying to deal with your insurance claim. Public insurance adjusters will handle nearly the whole claims process for you and work with the insurance company on your behalf. They are your partner and will advocate for your best interest, not on behalf of your insurance company. Most of your work and issues dealing with your insurance company are taken off your hands when you hire a public insurance adjuster. These professionals work closely with your insurance company so that you are free to take care of the things you need to do. In addition, having a public adjuster on your side will ensure that your claim is handled expeditiously and appropriately.
Public Adjusters can increase your insurance settlement.
Insurance companies are organizations whose primary goal is making a profit. Public Adjusters have professional experience dealing with insurance companies. They know the tricks that insurance companies play and communicate effectively with your insurer to prove your loss. Unfortunately, policyholders handling significant losses themselves often do not maximize their possible settlement simply because they do not have the industry knowledge to prove their loss appropriately and do not know how to ask the right questions. Public adjusters do this job regularly, and when you hire a public insurance claims adjuster in Orlando, FL, your claim is likely to be much higher than if you handle it on your own.
Contact us today if you need assistance with your property loss claim. We will take away the stress of dealing with your insurer and work to get you the claim settlement you deserve.