Reasons to Hire a Public Claims Adjuster in Central Florida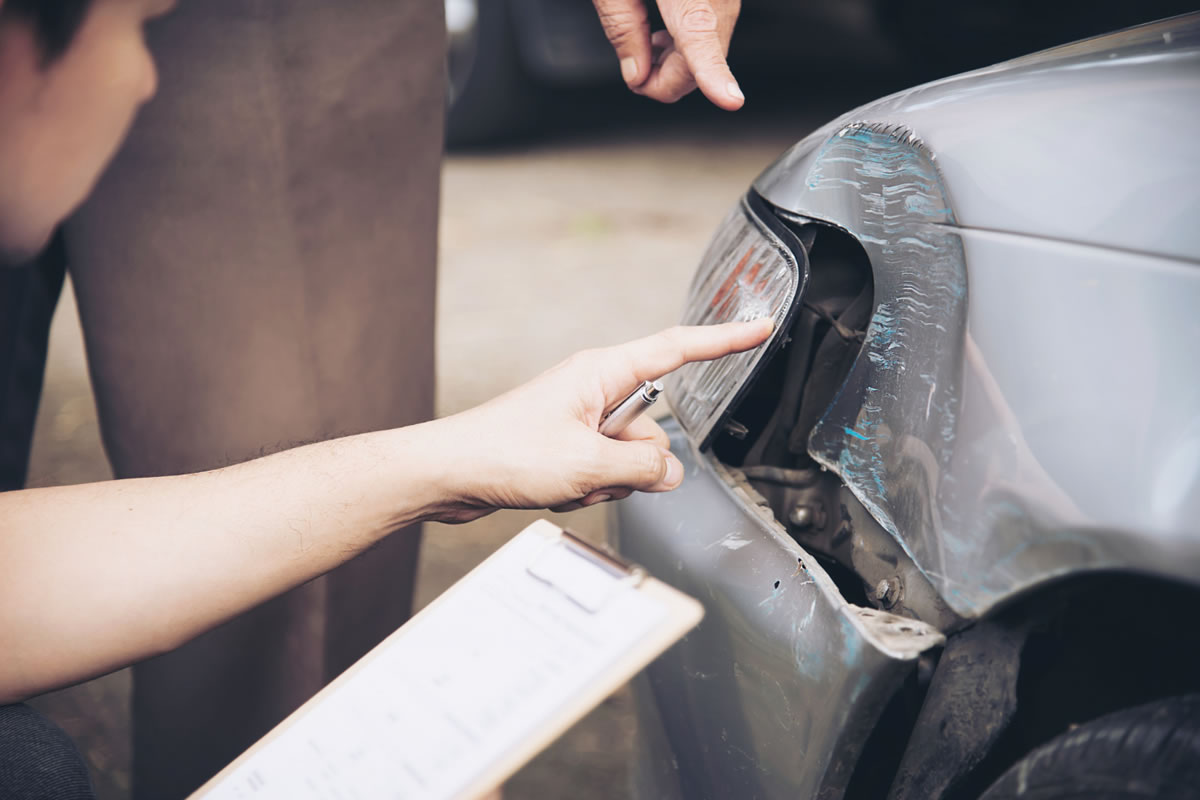 Property owners who have experienced damage from hurricanes are continually thankful for windstorm coverage or flood insurance to cover their damages. However, even with coverage in place, the work required after a hurricane can be overwhelming. Filing insurance claims for significant damage can feel like a full-time job because you're required to document all your losses and negotiate with the insurance company for a fair settlement amount. In addition, any mistakes or omissions during the process can mean getting less money for your property loss. It is always important to file a report with your insurance right away if you have a claim that you need processed so that they can send over an insurance adjuster.
Insurance adjusters work for insurance companies and therefore represent the interest of the company they are employed by. On the other hand, public insurance adjusters represent their clients and work to get the best settlement possible on their behalf. These industry professionals manage your insurance claim in exchange for a percentage of the settlement or a flat fee. Their job is to present the insurance claim for you and work to get you compensation that fully covers your property loss.
Why hire a public adjuster?
Public adjusters tend to prefer complex, large insurance claims. However, hurricane recovery can be particularly challenging because it often requires claims for different policies. For example, if water damaged your foundation while wind destroyed your roof, you would be required to file a windstorm and homeowners insurance claim. Things can get very tricky in this situation.
Professional assistance in your time of need.
Filing major insurance claims requires more energy and time than most people realize. Hiring a public adjuster can help level the playing field because they have the training and education to file and document insurance claims effectively. They are also skilled at arguing for a fair settlement and interpreting insurance policies. However, it is essential to remember that they are not miracle workers. There is no case where a public adjuster can convince your insurance company to pay you more than you are entitled to under your insurance policy. In most cases, a public adjuster charges anywhere between 5% and 15% of the final settlement. There are caps on fees in some states, and public adjuster fees are negotiable in most cases.
How to find an excellent public adjuster.
The experience and quality of public adjusters can vary, so it is essential to choose the person you work with carefully. Experts offer the following tips:
Ask for referrals- You can ask your co-workers, friends, and family for referrals to a public insurance adjuster they have worked closely with. Or, you can go to the National Association of Public Insurance Adjusters and find public adjusters in your region.
Verify licensing- Make sure the public adjuster you choose to work with has a license in your state. Most state Insurance departments regulate insurance adjusters and allow you to verify their licenses online.
Check the Better Business Bureau for complaints.
Ask the adjuster for references-Look into at least three references provided by a potential adjuster.
Before hiring an adjuster, understand their fees and read the contract. Stay away from adjusters who pressure you to sign a contract preemptively or demand money upfront. Scam artists often pose as public adjusters to take advantage of vulnerable individuals during disasters.
Contact us today to hire a public claims adjuster in Central Florida. We work tirelessly to handle your claim professionally and quickly.