Reasons to Hire a Public Insurance Claims Adjuster in Central Florida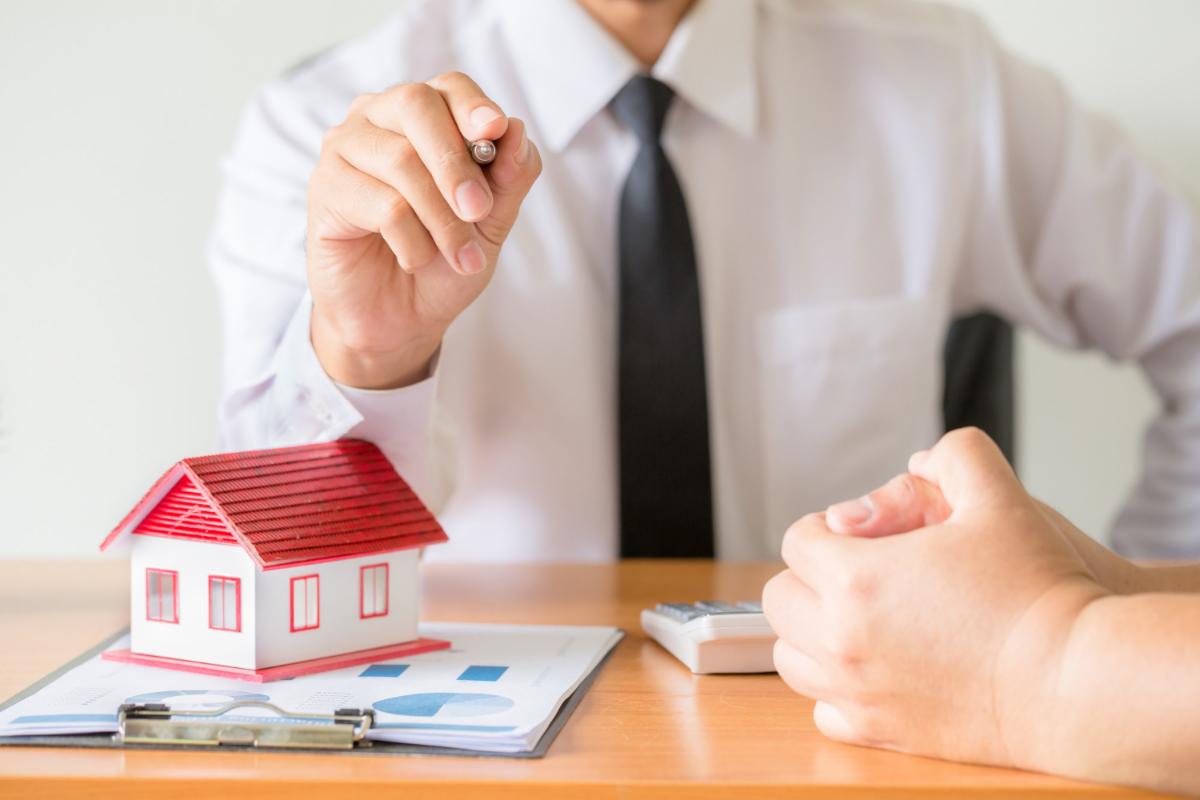 Time is literally of the essence when a disaster strikes. The first 48 hours are critical. Some people contact their insurance company and are told that an insurance adjuster will meet with them to determine the extent of the damages. At this point, they often believe that their loss is covered and they have nothing more to be concerned about, but usually, this is not the case at all.
Disaster and loss are often overwhelming. You likely have more questions than answers, but saying the wrong thing to an insurance company may cause them to deny or undervalue your property loss claim. When you face a catastrophic loss, you may not recognize the need and importance of hiring a public claims adjuster to represent you.
There are various reasons to consider employing a public claims adjuster, so you do not experience a sense of regret once the claim is settled for pennies on the dollar, and you have to cover extensive out-of-pocket costs for repairs. Avoid regret by considering these reasons for working with a reputable public claims adjuster:
Staff and independent adjusters rarely have your best interests at heart
Depending on the situation, when you file a property loss claim with your insurance company, they will assign a staff adjuster or independent adjuster to your claim. Because your insurer pays these adjusters, they usually favor the insurance company when handling your claim. While every adjuster should be impartial, it is always in their best interest to keep your claim settlement as low as possible. Unfortunately, this typically results in your settlement being significantly undervalued. In most cases, the money paid by your insurer does not even begin to cover the repairs or damages to a pre-loss condition.
Public adjusters work for you
There is no initial cost to hire a public claims adjuster in central Florida. Instead, they are paid a percentage of the settlement they negotiate to bring your property back to its pre-loss condition. Unlike adjusters employed by your insurer, public adjusters represent your best interests. They have the experience and expertise to balance an unfair system and help you capture the fairest settlement allowed according to your policy limits. The last thing you need to stress about is navigating a complex insurance system alone following a loss or disaster. Here are some of the myriad benefits of employing a public adjuster:
A public adjuster will save you time by handling the details of your claim.
A public adjuster has the expertise to manage your claim effectively.
A public adjuster can usually resolve claims faster.
A public adjuster is an insurance expert who knows insurance company tactics and how to oppose them.
A public adjuster will ensure fair value for your claim and a higher settlement than you could obtain independently.
It is rarely too late to hire a public adjuster to assist with your claim. They can help during the claims process from start to finish or when your claim has been denied previously. So contact our public claims adjuster in central Florida today to get the representation you deserve!