Seven House Fire Prevention Tips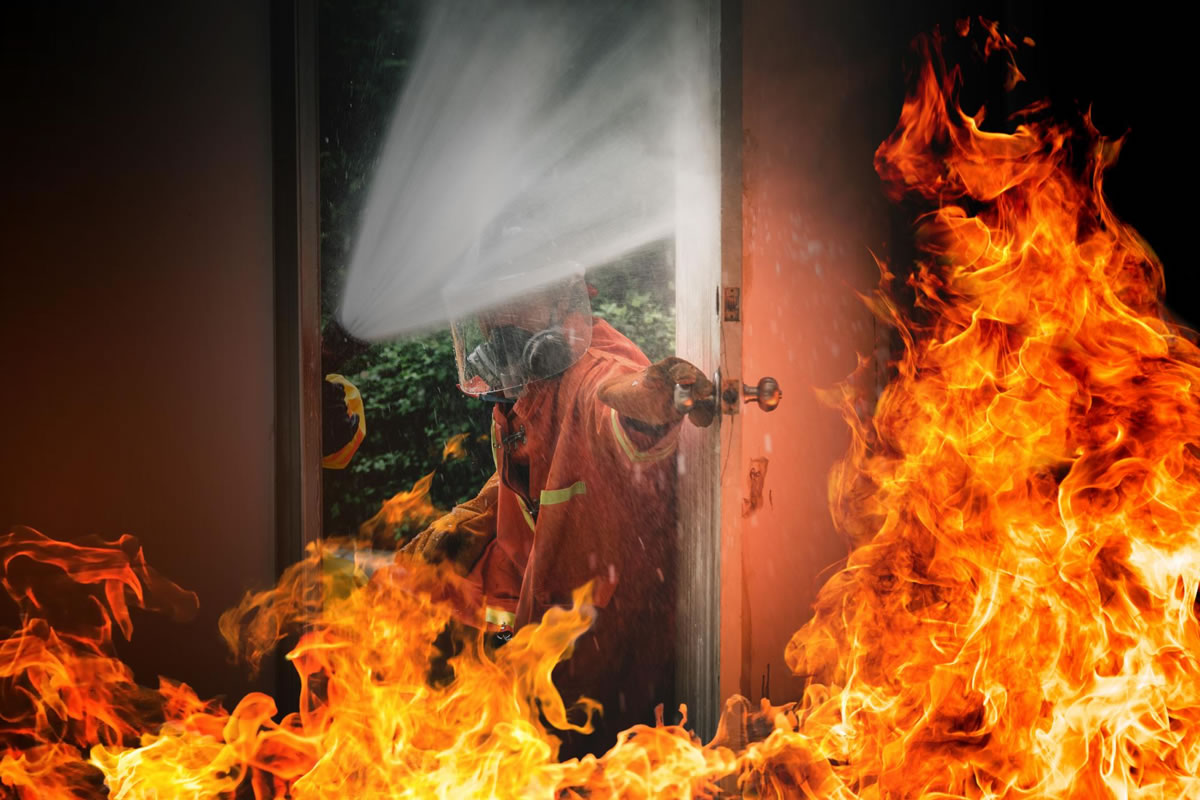 Fire is a highly unpredictable element. It cooks the food that nourishes our bodies and offers us warmth when we are cold. It is also unpredictable and dangerous as it burns through forests and wildlands. Our public claims adjuster in Hillsborough County recommends these fire safety tips for protecting your home:
Communicate effectively
If you notice anything dangerous or suspicious in the area, whether it is flammable debris or people failing to practice fire safety, you should report it to authorities. Immediately contact 911 if you cannot contain a fire that you started. Communicating effectively with emergency authorities will help you and your community remain safe.
Upgrade your windows
Glass easily shatters and collapses due to exposure to excessive heat, and screens manufactured from plastic quickly melt. Double-paned windows with tempered glass and metal screens provide the best fire protection. Consider investing in fire-retardant window treatments if you want to decorate your house safely.
Work with your community
It is always a good idea to develop healthy relationships with your neighbors so you can openly talk about fire safety dangers, like excessive debris. Experts suggest at least 100 feet of defensible space around a home on flat land for optimal fire protection. So, you and others in the community should allow this amount of debris-free space around your homes for optimal fire safety.
Be careful outdoors
Maintain your automobiles with clean exhaust and avoid allowing any metal parts to drag on the ground. Avoid driving off-road in areas with tall grass, and keep a fire extinguisher in your vehicle. Never throw lit matches or cigarettes outside to avoid possible fires.
Dispose of waste properly
Always dispose of any debris in your yard by placing it in a separate bin or bag and avoiding exposure to flammable products. Always completely extinguish matches, cigarettes, candles, and fireplace ashes before disposal for optimal fire protection.
Trim your shrubs
It is essential to manage landscaping maintenance. Trees, overgrown bushes, fallen branches, leaves, and pine needles can threaten the safety of your residence and any others in the area.
Protect your roof
There are four classifications of fire resistance to pick from for roof protection. Class A withstands
extreme fire exposure and is an excellent choice for property owners who live in wildland and urban interface areas. Materials used for these roofs include asphalt fiberglass composition shingles, concrete or clay tiles, brick, slate, fiber-cement products, and metal. Class B is less resistant and can handle exposure to moderate flames, while a Class C roof can only resist extremely light flames. But, the riskiest roofing materials have no fire-retardant properties to speak of at all.
Practice these tips to protect your house from fire damage risks. If you do experience a house fire and need help from a public claims adjuster in Hillsborough County, contact us today for a free consultation. We are here to make the claims process more manageable and negotiate the best claim settlement possible according to your policy.