Seven Wind Insurance Claims Management Tips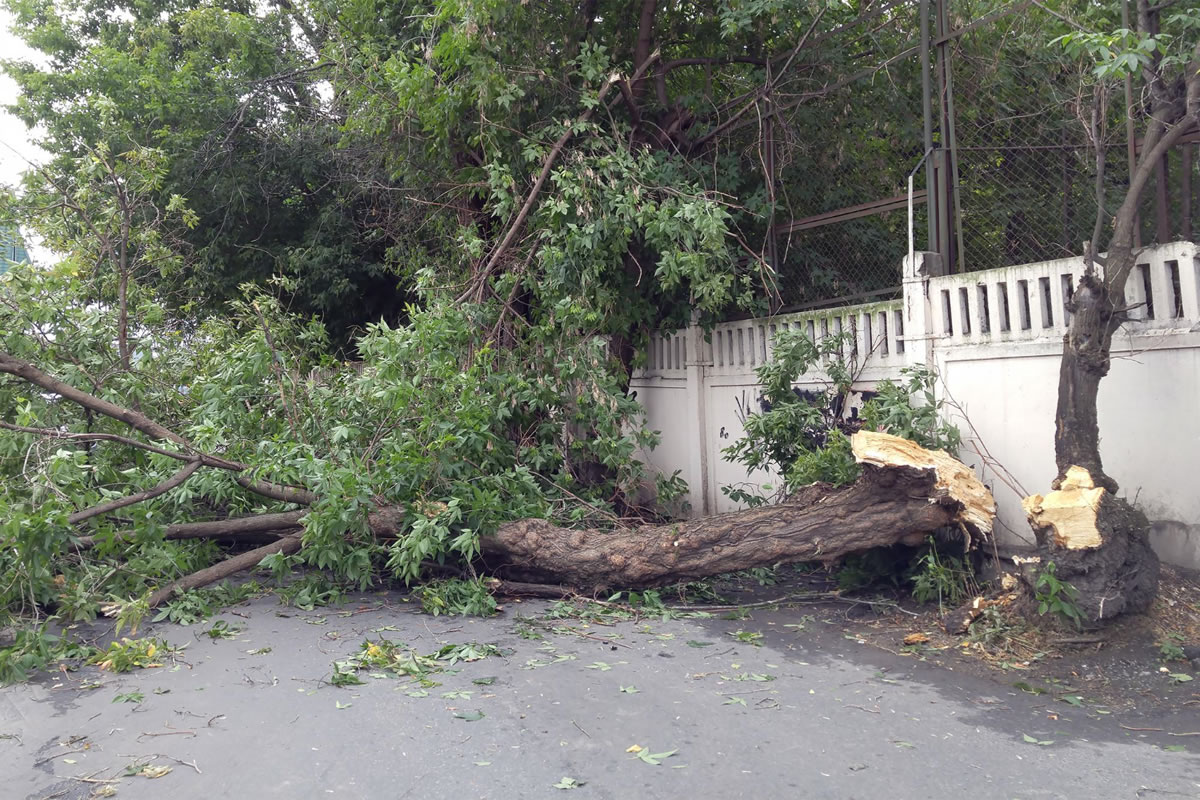 Whether you are a victim of straight-line winds or tornado damage, wind damage to your property is often extensive. Wind damage is commonly responsible for entirely ripping off roofs, breaking windows, peeling roofs back, and telephone poles or trees falling on structures. It can be a source of extreme damage to residential and commercial buildings. Our public claims adjuster in Orlando, FL, recommends these tips for managing your wind damage claim:
Confirm safety and well-being
The first thing to do following wind damage is to confirm the safety and well-being of everyone in your household, including pets. If someone in your home is injured, administer first aid in fitting situations or call 911 in case of a medical emergency. If it is dangerous to stay on the property, get everyone in the household to a safe place.
Call your insurance company
It is essential to call your insurance company and report any damages you have experienced. Answer the insurance agent's questions, describe the damages you have incurred, and provide current contact information so the claims adjuster assigned to you can call you to follow up on the property loss claim.
List your damages
Create a list of all of your damaged property. If you were well-informed, you already have a home inventory prepared to help with this part of the process. Regardless, create a list of damaged items, when you purchased them, and the price you paid for them. Make copies of any purchase receipts you kept to give to the insurance claims adjuster as proof of the loss.
Damage documentation
Get videos or pictures of the damage to your property with your cell phone or camera. It is beneficial to have visual proof of any damages incurred, and you can send copies to your assigned claims adjuster to help expedite the claims process. This documentation can be helpful if you end up hiring a public claims adjuster to represent you or have to take your insurer to court. Do not dispose of any damaged property until a claims adjuster assesses the damages to ensure reimbursement.
Make emergency repairs
Your policy probably requires you to protect your property from further damages. This means you must make any repairs necessary to prevent additional damage from happening. If you pay for any repairs out of pocket, keep your receipts to ensure reimbursement for your expenses.
Get repair estimates
Contact a reliable, local contractor to provide you with repair estimates for the damage to your home. Always keep the original estimate for your records and submit a digital or photocopy to your insurance claims adjuster for review.
Hire a public claims adjuster in Orlando, FL
Wind can be a significant source of crop, personal property, and structural damage. While usually these damages are covered, policyholders still often have to fight their insurers to get the coverage they pay for with their premiums. A public adjuster can represent you, handle claim details, negotiate with your insurer, and secure a larger settlement than you could guarantee on your own.
Use these tips to manage your wind-related property damage claim. Then, contact us today for a free consultation and let us handle the hard work for you!