Six Fire Insurance Claim Handling Tips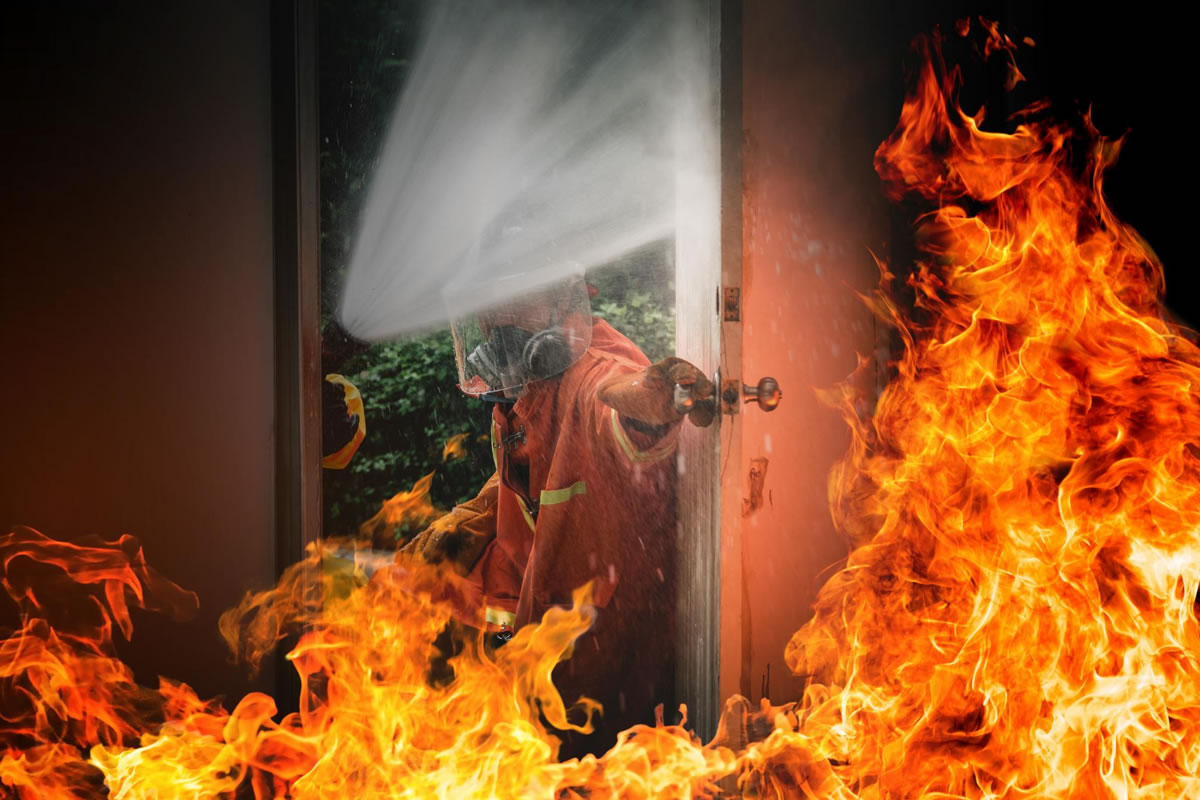 Fire continues to become a more common property threat, so insurance companies cut corners in fire insurance claims settlements to save money. The increasing possibility of fire damage across the US makes it essential to be aware of the claims process and how to file a property loss claim correctly. An insurance claim will let you be reimbursed for any property damage due to fire when accurately filed. Losing your home and personal belongings to a fire is a highly traumatic event. The last thing anyone wants is to fight with an insurance company to cover the damages to your property after losing all of your earthly belongings. Our public claims adjuster in Polk County suggests these tips for managing your fire damage insurance claim:
Make the call
Call your insurance company to begin the claims process right away. Nearly every insurance company has a 24-hour claim reporting hotline to make this easy. The representative from your insurance company will provide you with a claim number and explain any other steps you need to take to keep the process moving forward.
Be patient
Your insurance company will send a staff or independent adjuster to assess your property damage and collect proof of your loss in nearly every case. It is essential not to dispose of any property until they can make their assessment. The claims adjuster may request that you hire a restoration service to keep the fire scene secure and start completing emergency repairs to protect your property from further damage.
Accept help
Your assigned adjuster might recommend transferring emergency funds to cover necessary expenses to your bank account. These expenses can cover accommodations, meals, and other living costs you have to pay. Don't forget that these advances will be deducted from your final claim settlement, so use them appropriately and wisely.
Seek multiple estimates
Your insurance adjuster will provide a repair cost estimate. Sometimes their estimates are satisfactory and other times they come nowhere near the cost it would require to return your property to its pre-loss condition. Always get a few estimates for repairs or restorations on your property to ensure that your insurer offers you enough of a settlement to cover the cost of returning your property to its previous condition.
Turn in your receipts
Documenting absolutely everything during the claims process is critical. Keep every receipt for toiletries, emergency repairs, accommodations, meals, and other expenses you face. Your insurance policy should reimburse you for the costs you incur while you have to be away from home.
Documentation
As we mentioned above, it is crucial to document everything as you go through the claims process. So on top of keeping your receipts, keep pictures or videos of all property damage, record your conversations with insurance reps, and document the communications you have with contractors.
Follow these tips for managing your insurance claim for fire damage. And if you have any trouble with the claims process, contact a public claims adjuster in Polk County for a free consultation. We can manage the claims process and negotiate with your insurance company on your behalf.