Surprising Things You Should Know About Wind Damage Insurance Claims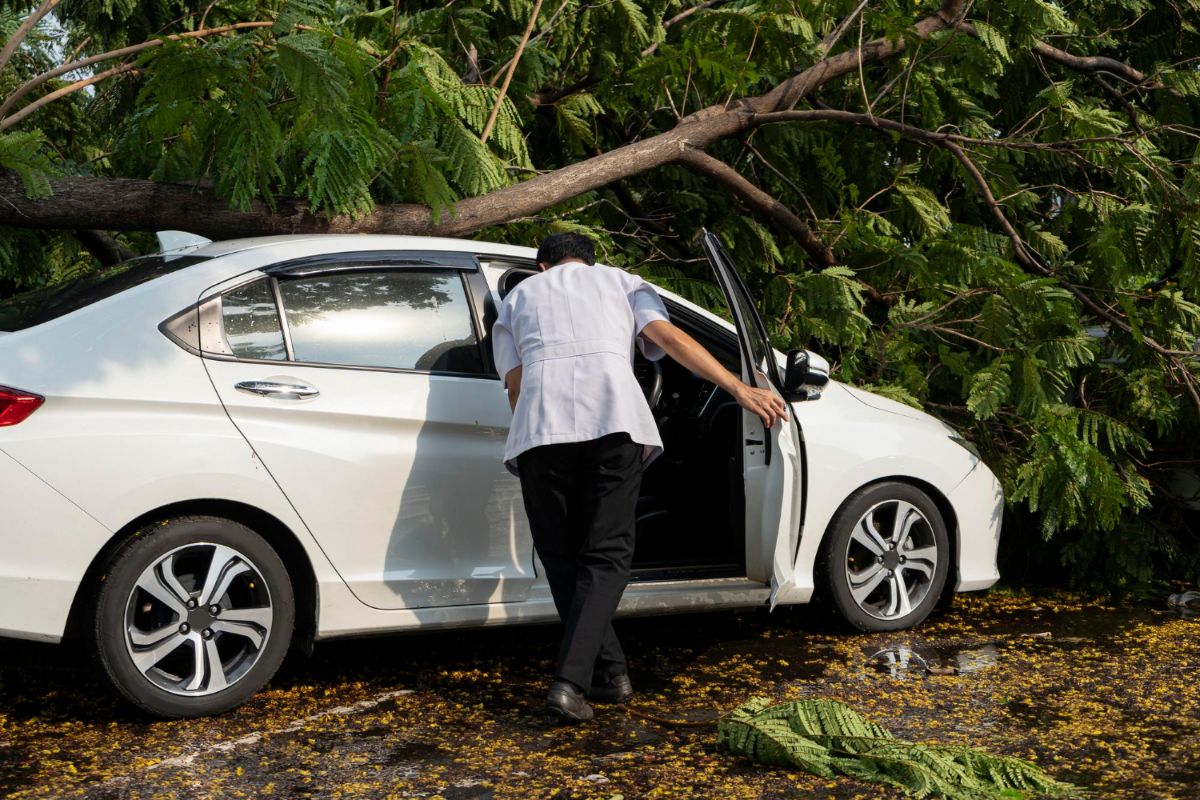 Wind damage insurance claims are tricky. Some insurance policies go into minute detail about the kind of wind damage that's covered. Today, our experts on property claims in Orlando, FL, are helping you comprehend your insurance policy by presenting some critical things you need to understand.
Most Insurance Policies Protect Wind Damage
The average homeowner's insurance policy covers wind damage caused by a storm. This is one of the primary risks to your house, and your insurer is anticipated to cover damages associated with wind.
The only major catastrophic events your insurer doesn't typically cover are floods and earthquakes. Sometimes, if a storm creates windy weather and flooding, it can be challenging to determine which event caused which damage. That's where public adjusters can offer support.
A public insurance adjuster performs for you, the policyholder, and looks out for your interests, not the insurance company's interest.
Your Insurer is Obligated to Restore or Replace the Roof, Whichever Costs Less
If you encounter roof wind damage, your insurance company is legally obliged to restore or replace the roof, whichever commands less money. That may seem like a fundamental idea, but it can cause problems in practice. First, your shingles and roof may be discolored from age. Adding new elements to your roof may cause cosmetic issues, but replacing the whole roof is impracticable and outside your due settlement. Most insurers are conscious of this issue. After wind damage to your roof in these circumstances, they'll usually attempt to strike a compromise between cosmetic significance and repairs.
Additionally, roofs near the end of their anticipated lives may be replaced in these circumstances. Many homeowners choose to simply replace the roof and take advantage of the insurance settlement (which pays to replace the portion of the roof that was damaged).
Understand the Danger of Anti-Concurrent Causation Clauses
Considerable homeowner insurance policies have something dubbed an anti-concurrent causation clause. That clause says the insurer will not cover your damages when two disasters coincide, and the homeowner is just covered for one. In practice, this implies that if a windy storm blows the roof off your house and your house floods, your insurer can refuse to protect against damages because your policy didn't include flood insurance.
Windstorm Coverage Isn't Standard in Some Places and Required in Others
In most regions of America, wind coverage is standard on all policies. However, in some places, like certain parts of Texas, that's not the circumstance. In windy parts of the state, insurers often charge extra to guard against wind damage. In fact, some insurers refuse to cover any wind damage in Texas. Homeowners in 14 coastal counties in Texas must purchase wind insurance coverage from a unique pool called the Texas Windstorm Insurance Association.
Alternatively, in Florida, state law mandates residential insurance policies to protect against wind damage caused by a hurricane. However, some exclusions exist for high-risk areas in Florida that are not eligible for traditional insurance policies but may be protected by the Citizens Property Insurance Corporation. If you live in a hurricane-prone part of Texas, Florida, or any territory, double-check your homeowner's insurance policy to understand your coverage for hurricanes and windstorm damages. If you need help understanding your coverage or dealing with property claims in Orlando, FL, contact us for an initial consultation.