The Difference Between Public and Independent Claims Adjusters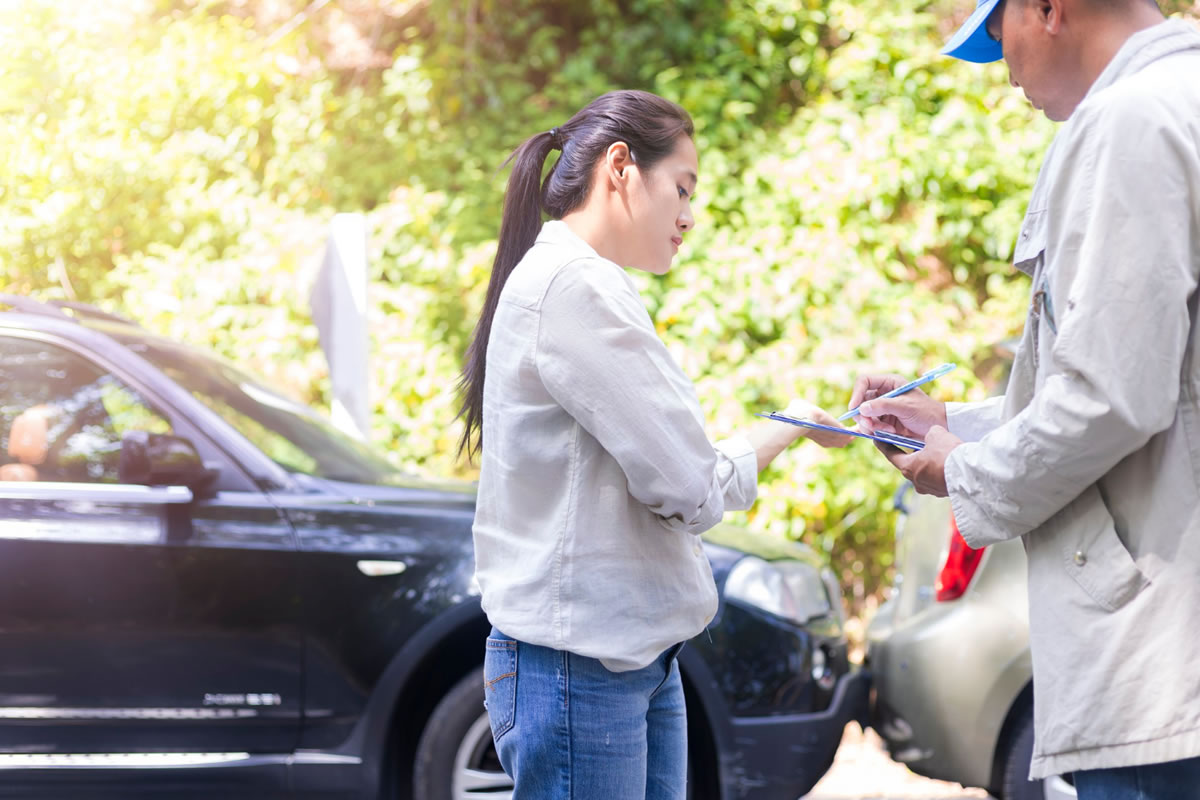 People frequently wonder about the distinctions between public and independent adjusters for property claims in Central Florida. We enjoy helping you learn the difference between these distinctive insurance adjuster varieties.
Independent adjusters
Many believe that independent and public adjusters are separate labels for identical insurance specialists. Unfortunately, this is not the case. However, a public claims adjuster in Polk County is sometimes referred to as a private adjuster, so these terms generally mean the same if the subject of adjusters did not already confound you. However, there is a significant difference between independent and public adjusters, and it is essential to understand. Both adjusters do the same duties of managing or adjusting your property loss claim to define a fair claim compensation amount based on your policy limitations.
An independent adjuster, nevertheless, is employed by your insurance company. Despite the existence of 'independent' in their job title, independent adjusters still represent the commodity that hires them. Their most important goal is to represent the best interest of your insurer. Independent adjusters are not instructed to represent your interests. Technically, they should represent the insured and insurer. Still, the truth remains that they represent the firm that pays them, which is your insurer or the claims company they charter.
Understanding that an independent adjuster differs from a company adjuster is also valuable. Most insurers keep adjusters on their permanent payroll called company or staff adjusters. Likewise, your insurance company employs independent adjusters to address specific claims. They are usually employees of an independent adjusting firm chartered by an insurance company. Independent adjusters are typically paid a portion of the claim compensation.
Like all adjusters, an independent adjuster examines your claim's particulars, reviews your insurance policy, and settles on sufficient compensation for your property loss claim. An independent adjuster's objective is to pay you the lowest payment they are mandated to pay based on your policy limits.
Public adjusters
Public adjusters also act for the individual who pays them: you. A public adjuster seeks to help policyholders with any insurance claims process complexities. They are ready to help policyholders who have never filed a substantial claim push through the process, particularly when a large share of capital is at stake. Your public adjuster guarantees you the payment you deserve based on your policy limits.
Hiring a public claims adjuster is wise if you need help managing a claim or feel your insurance company's settlement offer is lacking. Once you hire a public insurance claims adjuster to manage property claims, they will take over most of the claims process and deal with your insurer or the independent adjuster they hired to guarantee fair payment for your loss. Public adjusters might work alone or as a more prominent adjusting firm associate. Still, your public adjuster won't work for nothing. Instead, they normally assess a contingency fee based on a percentage of the compensation they earn for you.
We hope this helps you better understand the distinctions between independent and public adjusters. So call us now for your free consult, and let us help you.