Theft and Vandalism Insurance Claims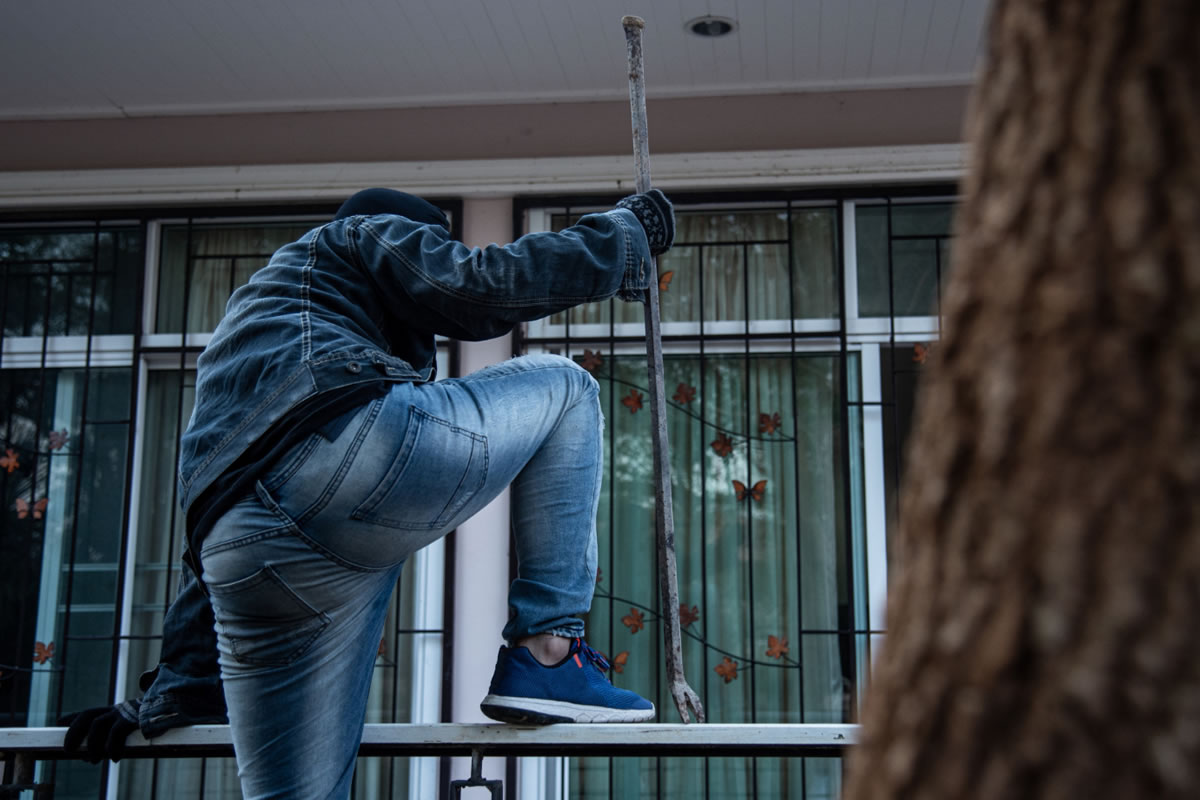 Unfortunately, vandalism and theft are a problem despite our best efforts at prevention. Though most strategies in adjusting vandalism and theft insurance claims are very similar to those of other property losses, some key elements make these claims different, causing complications and taking up precious time. Our public claims adjuster in Orlando, FL, wants to help you understand the differences between regular property loss claims and theft and vandalism claims.
Theft and vandalism.
These claims are a very specific type of residential insurance claim and are some of the most challenging cases to resolve. Theft is when your property is wrongfully removed from your business or residence. Vandalism can include:
Damaged locks, windows, or doors.
Spray painting or tagging.
Deliberate flooding caused by leaving water running or clogging drains.
Ransacking a property.
Situations of theft and vandalism cause a lot of stress for property owners without the extra headache of navigating insurance claim paperwork.
How insurance companies manage theft and vandalism claims.
Most insurance companies are known for providing the lowest possible estimate for any vandalized or stolen property. They hire insurance adjusters who keep their interests in mind and find estimates from companies with significant buying power. Public claims adjusters will be on your side of the claims process and work in your favor to speed up and maximize your settlement. In addition, most theft and vandalism claims rely heavily on official police reports documenting the event. Insurance companies require police reports to verify the events that happened.
Public adjusters
Public Adjusters are licensed and independent insurance experts who work for policyholders to help settle insurance claims on their behalf. Insurance companies provide you with free adjusters to assess your damages and work out a settlement for your property. These gestures are provided to you at no cost, but they likely will not have your best interest at heart because they work for the insurance company.
What public adjusters do.
Public adjusters help you file insurance claims that are mistake-free so that you can get the settlement you are entitled to. These experts work for you and not for your insurance company. Because they are insurance experts, they can easily assist you in filling out the proper paperwork.
Complications in theft and vandalism claims
Theft and vandalism claims are complicated because many are filed falsely with individuals claiming that certain items have been stolen that they never owned. This has caused insurance companies to enforce stricter rules for theft and vandalism insurance claims. For example, most insurance companies require ownership documentation, and others require value documentation. Documentation in the following forms is accepted:
Videos.
Pictures.
Receipts.
Appraisals.
Credit card statements.
Insurance policy endorsements.
In a more significant theft and vandalism case, insurance companies have the right to examine you under oath if you cannot provide ownership documentation. In this case, they may also request your financial documentation, like tax returns, to prove that you have a sufficient income and lifestyle for more expensive items you claim have been stolen. Most people don't hire public adjusters because they are provided with one by their insurance company for no cost. They often do not realize that there are additional services available for them. Hiring a public adjuster has the following benefits:
Public adjusters can assist when with higher settlements.
Public adjusters offer a second opinion when you suspect that the adjuster from your insurance company is not working in your best interest.
Public adjusters can communicate with your insurance company for you.
Public adjusters are experts, so they understand insurance policies well.
Contact us today to hire a public claims adjuster in Orlando, FL.