Things You Should Know About Public Claims Adjuster Fees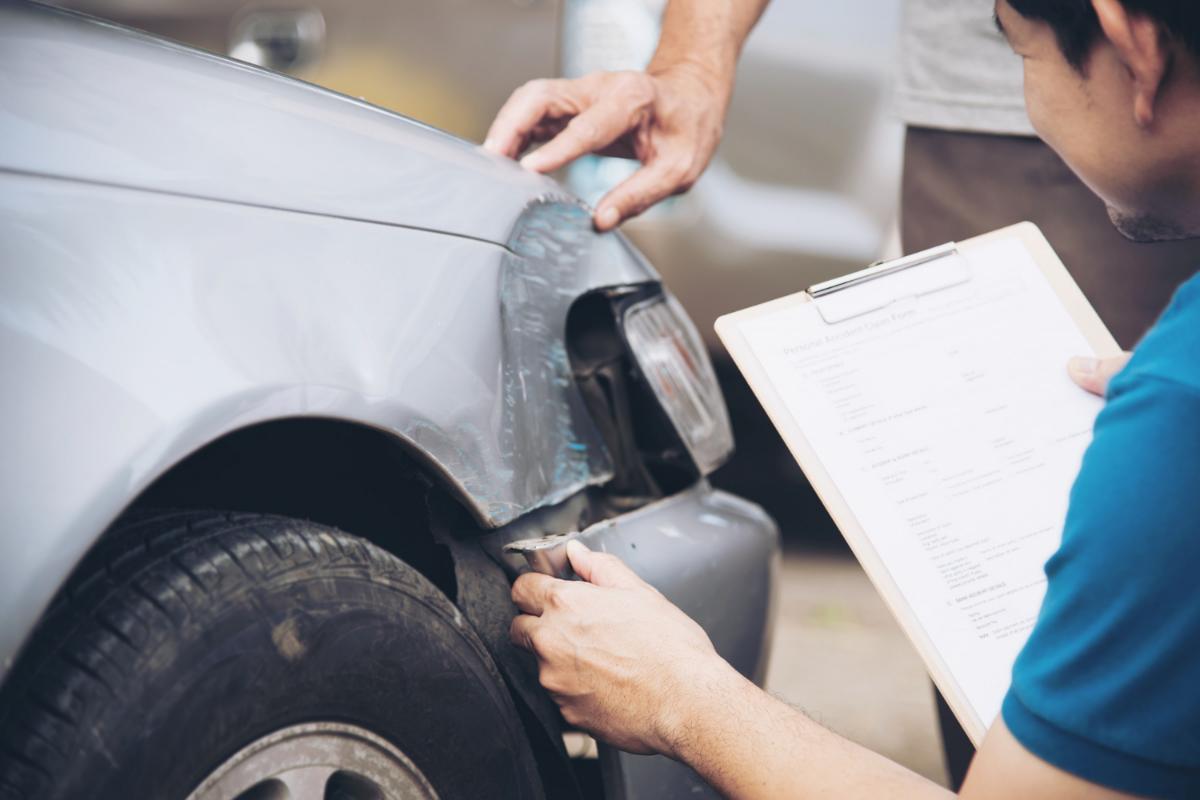 You don't always need to hire a public adjuster to assist with your insurance claim, but it may be a good idea if you're lost in the paperwork or encounter a complex claim. If you choose this route, it's critical to comprehend how their costs are structured.
It's vital to assess whether you need an adjuster. Typically, policyholders consider whether they have the time, what their insurer has already offered them, or if they have problems engaging with their insurance carrier. Consider whether these scenarios apply to you; if so, you might contemplate employing a public adjuster.
An advantage of hiring a public adjuster is that they will manage all aspects of your claim and even learn your claims policy. After their initial review of your policy and the damage you declare, they will negotiate the most significant settlement possible. As a public insurance claims adjuster in Hillsborough County has no affiliation with your insurer, you can be confident they have your best interest in mind. As they work for you only, you'll pay for their expertise and assistance.
How Public Adjusters Charge Clients
As with most service providers, adjusters can charge for their assistance in numerous ways. Usually, this will be a flat rate, hourly rate, or contingency fee. Contingency fees are the most familiar way public adjusters charge. Nevertheless, adjusters should discuss the process of payment upfront. In addition, it's critical to note that leaning on where you live, the costs of public adjusters are controlled at the state level, making restrictions on when and how much money you can be assessed. The kinds of fee structures public adjusters may opt for include:
Contingency fees
This is the most popular way for public adjusters to assess fees to their clients. There are no flat fees and adjusters earn a percentage of the final payout from your insurer. This fee depends on the expertise of an adjuster and the state in which they practice. It also depends on whether the claim is processed as an event declared as a disaster. For instance, in Florida, if your claim is not deemed to be one resulting from a catastrophe, then the most a public adjuster can charge is 20%. On the other hand, if it is deemed damage from a disaster, adjusters can charge you only 10%.
Flat rate fees
Some extensive but straightforward claims utilize this payment method to make things more straightforward. If you choose this mode, clarify (before a contract is signed) what is and isn't covered by your fee. This is crucial as you don't want to be stunned by any extra fees at the end.
Hourly rate fees
Assessing by the hour isn't standard for public adjuster fees. However, some may offer this, and the rate will hinge on their expertise and the claim size. If this is the mode your adjuster presents, ask if they supply an invoice with the hours labored and a breakdown of the costs.
These are a few things you need to know about public adjuster fees. Contact us today for a free consultation with a public claims adjuster in Hillsborough County. We are here to help!