Three Reasons Why You Should Hire a Public Insurance Adjuster for Your Property Claims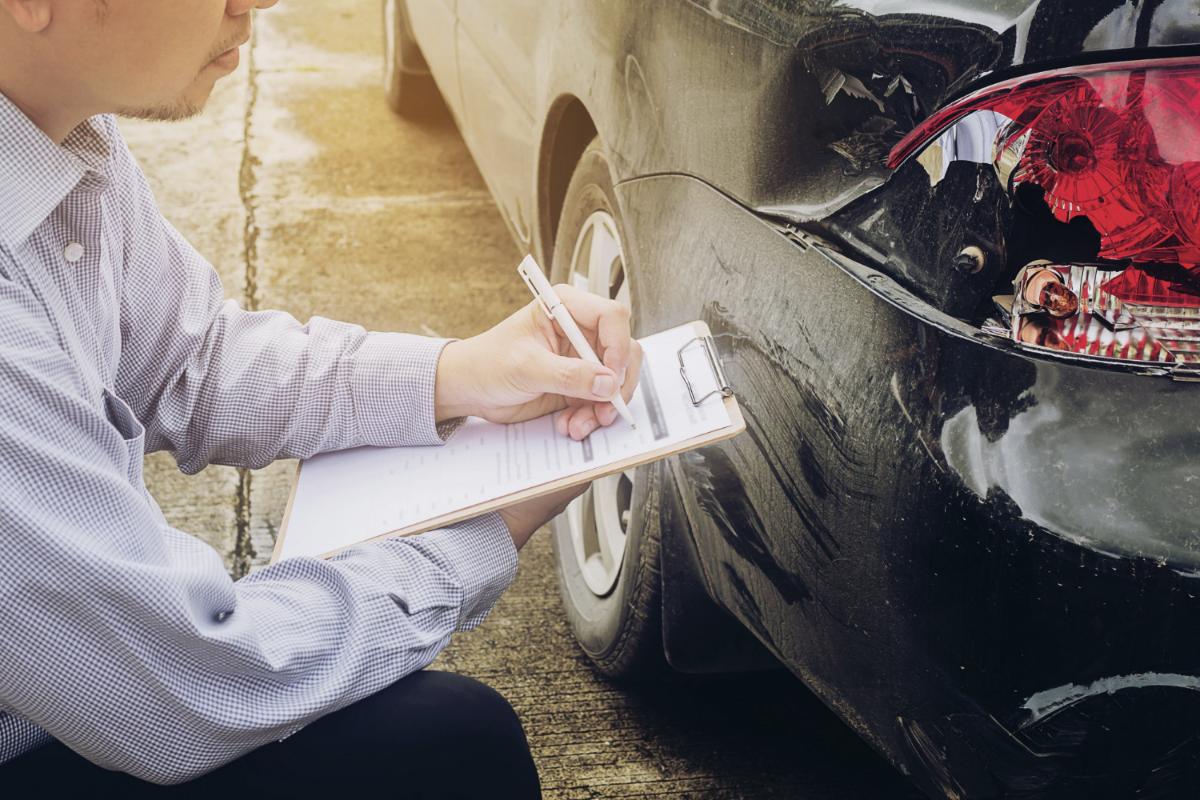 Whether it be weather or vandalism, serious damage to your property can lead to the need of a property claim to your insurance company. Unfortunately, when you are forced to take this route, you will find that the insurance company's only concern is their bottom line. What does this mean for you? Put simply, they will try to give you as low of a settlement as possible in order to protect their profit. However, there is hope. With a public insurance claims adjuster in central Florida, you have the opportunity to receive the most back for damages and pay as little as possible out-of-pocket.
We Work for You, Not the Insurance Company
Let's face it, if you rely on the insurance company to give you a fair cut, you might as well be playing with a pistol in a wooden boat. You will sink. That's why, if you choose to hire a public insurance adjuster, you can have someone fighting with your needs in mind.
What work are they doing for you? When an insurance company sends their adjuster, they are seeking to minimize the cost of damages in their favor. Hiring an unbiased third party protects you. They will evaluate the damage, the property lines, and the actual repair costs and report them as needed to the insurance company, as well as you. Because they work for you, they are working for your interests, not the insurance company's.
No Emotional Baggage
Now, this is an unspoken benefit of a public insurance adjuster. When people are in an accident, catastrophe, or their property suffers from substantial damage, they are automatically emotionally compromised to the situation. They will either settle for the fast cash and try to wing it for the rest, or they will do the opposite and not see to reason on costs. When a public insurance adjuster is added to the equation, emotional sway is no longer a factor.
Chance for No Out-of-pocket Expenses
A good majority of public adjusters will only accept (or offer the option of) being paid from the final claim amount. While this sounds counterproductive on the repair costs and bottom line you get, it actually means that you are looking at less out-of-pocket expenses while ensuring you get the best cut from the situation so you can go on with life as normal. This also motivates them more to get the maximum amount on the settlement.
While it may seem wise to negotiate and handle the claims process yourself, you will find that the best results are found with the experience and education of a public claims insurance adjuster in central Florida. Contact the experienced adjusters at Five Star Claims Adjusting to hear about how we can help you settle your property claim today!