Three Things to Know About Smoke Damage Claims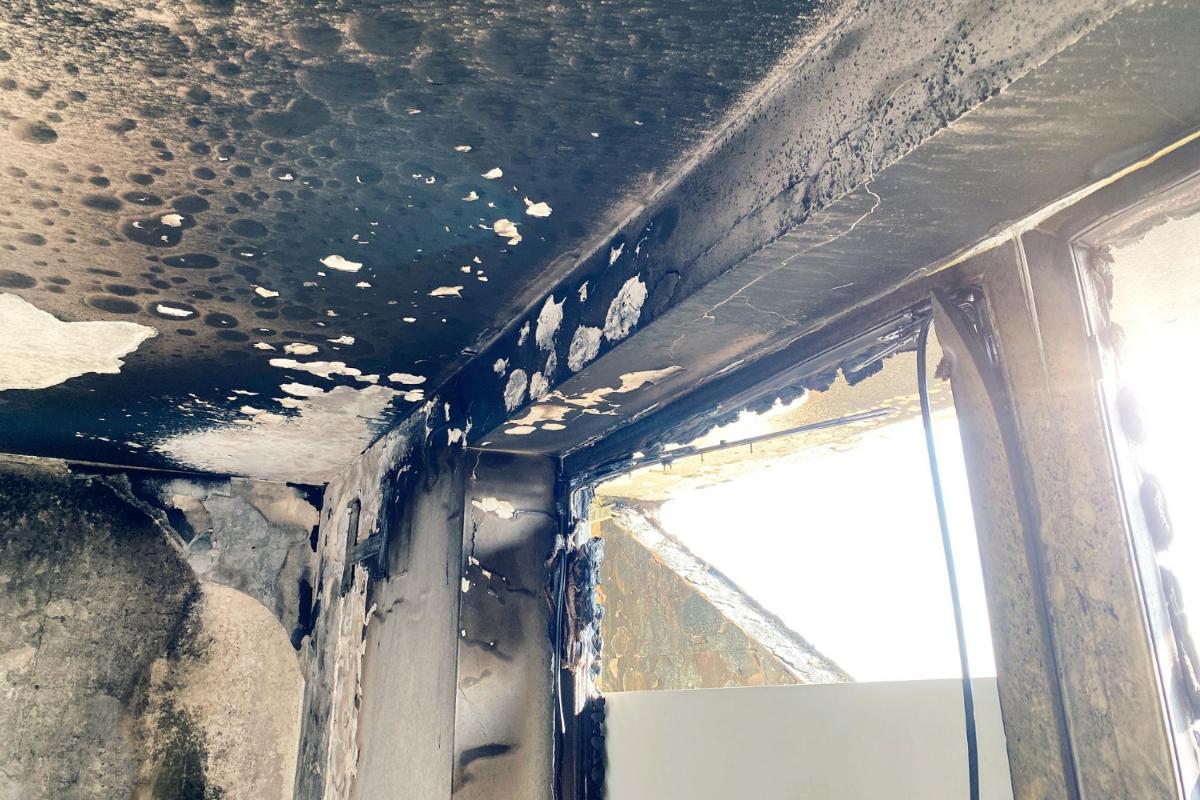 Managing the aftermath of a house fire is usually devastating. But even with fire coverage, filing smoke damage insurance claims might be difficult. If you are frustrated by an insurance carrier refusing to cover smoke damage on a property, then we can help you. Our public insurance claims adjuster in Orlando, FL, suggests these things you need to know about smoke damage loss claims.
Call a public adjuster.
The only objective of your insurer is to pay you the lowest payment mandated for damages within the law to settle your claim. Therefore, comprehending whether your insurance policy safeguards against smoke damage in case your insurance carrier rejects your smoke damage claim is vital. A public adjuster can help oversee your property claims. They are industry specialists who work for you to secure the best possible settlement for your claim.
Your insurance safeguards against smoke, ash, soot, and fire damage.
Most homeowners' policies guard against damages from fire or smoke. For instance, if a fire engulfs your house, your insurer must pay for a new home up to your policy limitations. Most policies replace or restore anything in your house harmed by ash, soot, smoke, flames, and fire byproducts. Smoke damage is agonizing and involves nearly everything in your residence. Your furniture and other property might demand disposal, even if it does not seem badly damaged. Soot spreads fast, covers items in unanticipated places, and is dangerous to your health. Inspect your property for soot and unanticipated smoke damage when filing a fire damage declaration.
One query with smoke damage is what transpires when your house experiences smoke damage from another house in your area, like a fire at the home next door. On this occasion, you should reach out to your insurer for advice on the best actions to take. Refrain from assuming that you pay your insurance premiums for benefits in times like this. Document everything in your home with ash, soot, or smoke damage. For instance, your walls may be coated, your carpet and floors could be destroyed by soot, and your ceilings might be an unattractive shade of gray. Family antiques, garments, window treatments, and upholstery are all susceptible to smoke damage.
Be specific in damage documentation.
Your insurance policies likely cover losses you encounter due to a fire. Still, you must verify your impairments and casualties from smoke damage completely. First, record all necessary details, including Fire Department and Police reports. Document whether provisional restorations were needed or conducted, a description of damages, the state of your home, the names of everyone involved, any related injuries, the location of the impairment, the kind of damage or loss, and the date it occurred. Then, contact your insurance company within the required timeframe, so you do not have a claim denied.
You will trade numerous documents and emails with your insurer throughout the claims process, so document all your communications during your claim. Keep physical records in a binder or filing system to sustain organization.
Contact us today for a free consult with a public insurance claims adjuster in Orlando, FL. We are here for you!