Three Things to Know About Smoke Damage Insurance Claims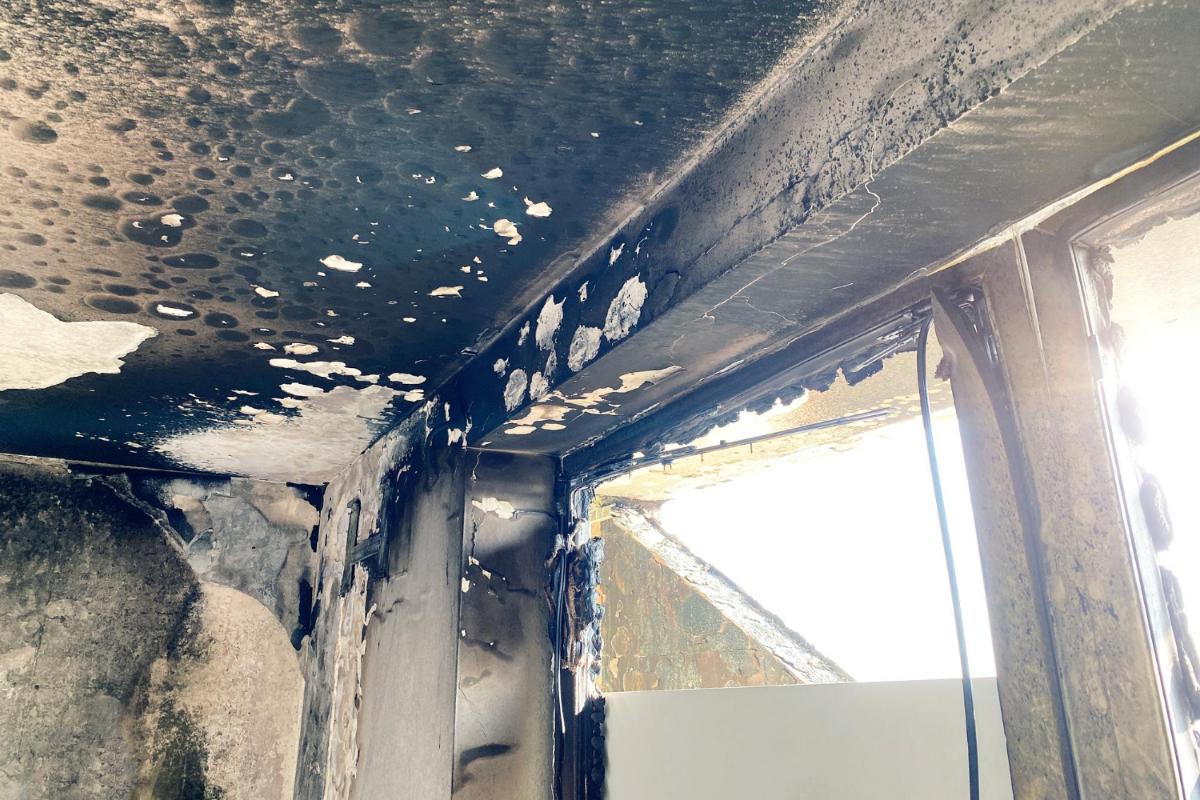 Experiencing a fire in your home is devastating. But even with fire insurance, you may have a problem filing a claim for smoke damage in your house.
If you've been discouraged by an insurance agency refusing to pay for smoke damage from a fire, then our public claims adjuster in Central Florida wants to help. Here are some essential tips for smoke damage insurance claims.
Be Detailed When Documenting Damage
Your insurance policy will probably cover the losses you experienced in the fire. With that in mind, your first task after encountering smoke damage in a fire is to document your losses and damages thoroughly.
Make a list of details that includes all of the following about your belongings:
Date of Casualty
Kind of Loss or Damage
Area of Damage
Any Corresponding Injuries
Other People Involved
Condition of Your Home
Depiction of Damaged Contents
If Temporary Repairs or Whole Replacements Are Required
A Fire and Police Department Report
Remember that your insurance company probably requires you to reach them within a certain time after a loss. Know that time and report your insurance damage claims on time.
During the claims process, you will likely exchange hundreds of emails and records with your insurance company over the coming months. So document everything. Keep a binder or sound storage system to begin and keep items as organized as possible.
Know what your Insurance Covers
A standard homeowner's insurance policy covers damage induced by wind, fire, and lightning. However, if a fire destroys your home, the insurance company is obligated to pay up to the policy limit for a new house.
A regular insurance policy will also pay to replace or restore anything inside that house that may have been impaired by the fire's flames, smoke, soot, ash, and other byproducts.
Smoke damage is foul and can impact virtually everything in your house. Many of your possessions and furnishings may need to be scrapped – even if they don't seem badly damaged. Soot spreads quickly, covering things in numerous unforeseen areas, and is quite dangerous to your health. Be sure to comprehensively inspect for soot and inconspicuous smoke damage when making a claim with your insurance for a fire.
Fire and Smoke Damaging House Next Door
A common query with smoke damage is what to do when there is smoke damage to your house from a fire at a home next door, such as a fire at a neighbor's house. In this circumstance, begin by contacting your insurance company, and they should guide you through this problem.
Remember: you purchase insurance especially to cover circumstances like this. Document all of the objects in your house that have even slight amounts of smoke, soot, or ash damage.
Your walls might be stained black, for instance. Smoke may permanently destroy floors and carpeting with soot. Even your ceiling could turn an unattractive shade of black. Upholstery, window treatments, clothes, and family heirlooms can suffer damage.
We hope this helps you understand smoke damage insurance claims. Contact us today if you need the support of a public claims adjuster in Central Florida. We want to help!