Three Things You Should Know About Underpaid Claims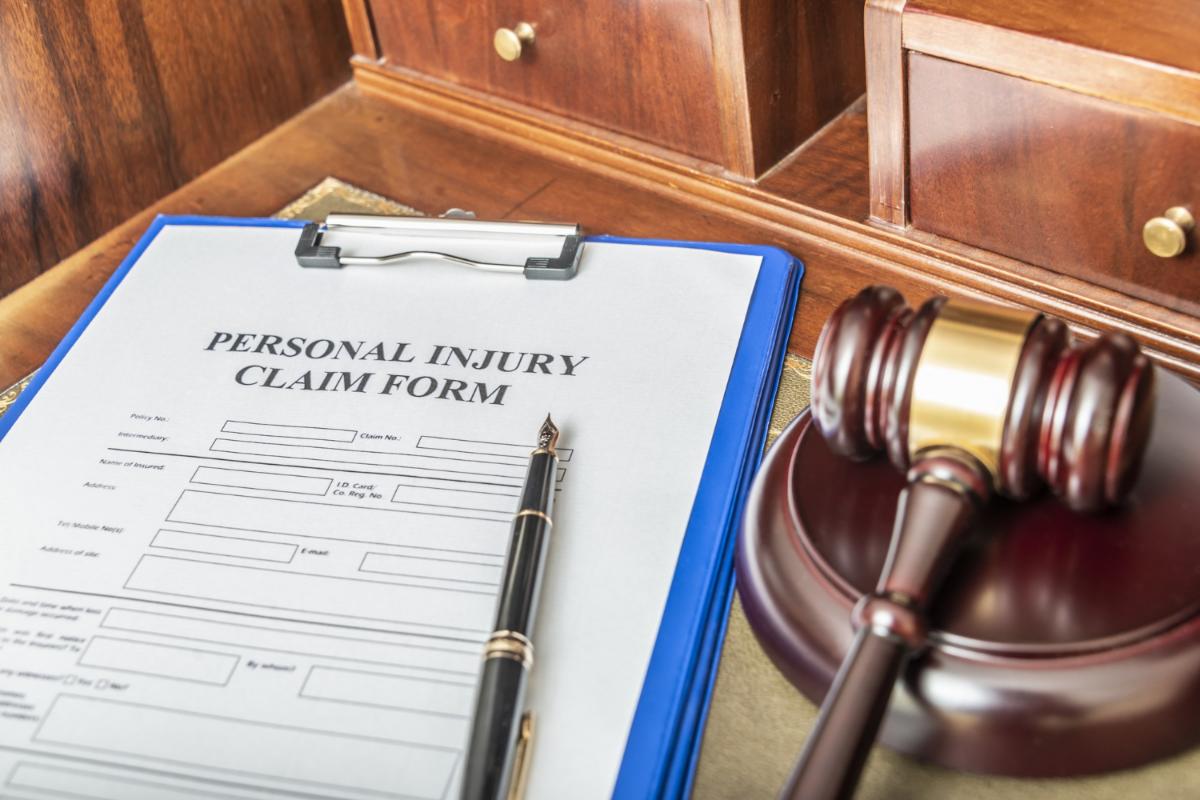 Noticing that damage has been done to your house or business is one of the most ominous feelings. For starters, you might not know what generated the damage, making it more challenging to identify what went wrong. You also understand that you need to repair the deterioration, which demands going through an insurance claim process. Many individuals don't even understand where to begin regarding property damage. This uncertainty and chaos usually lead to an incorrect claim, among other problems. And the more issues that arise, the more likely the claim will be underpaid or rejected. If this is your current circumstance, it doesn't have to be the be-all and end-all. Our public claims adjuster in Central Florida can help you with an underpaid claim. With us on your team, you can be sure that everything will work out well.
Causes for Your Claim Being Underpaid
Managing the insurance claim process takes work, and insurance companies understand that. They realize how confusing it is for the average individual. Navigating a claim and reporting the damage may seem straightforward, but the process is similar to an obstacle course. This lengthy expedition and the confusing procedure is the most significant reason that so many claims are underpaid, and people accept this underpayment. Most individuals don't even understand that they could have or should have acquired more. This is where public adjusters come in. Our team understands the ins and outs of the insurance industry and can advise you throughout the process. Lack of understanding is an ample reason for underpayment. Still, with us on your team, you no longer need to worry about not understanding everything there is to learn about insurance. Our knowledge will be valuable to help you receive the appropriate payment at the end of the procedure.
How to Resolve Underpayment
If you notice that you obtained less than you believed you would or less than you know you should, then realize this isn't the end of the line. With help from our public claims adjusters, you can oppose underpayment and get what you deserve from your claim. Our team will re-evaluate the claim and examine your policy for you, allowing us to obtain the bigger picture and catch what went wrong to better illustrate your damages to the insurance company. Occasionally underpayment occurs due to a mistake on the claim or insufficient documentation of damages. Again, this is something we can assist you with.
Call Us Today!
Are you having a difficult time dealing with your insurance company? If so, calling a public claims adjuster in Central Florida can make your situation much less stressful. Our team handles everything for you, keeping you updated on the claim throughout the whole process. It can be as straightforward as that. So call us today to learn more about our professional services or to get property loss claims assistance. We are here for you.