Three Tips for Coping with the Aftermath of a Catastrophe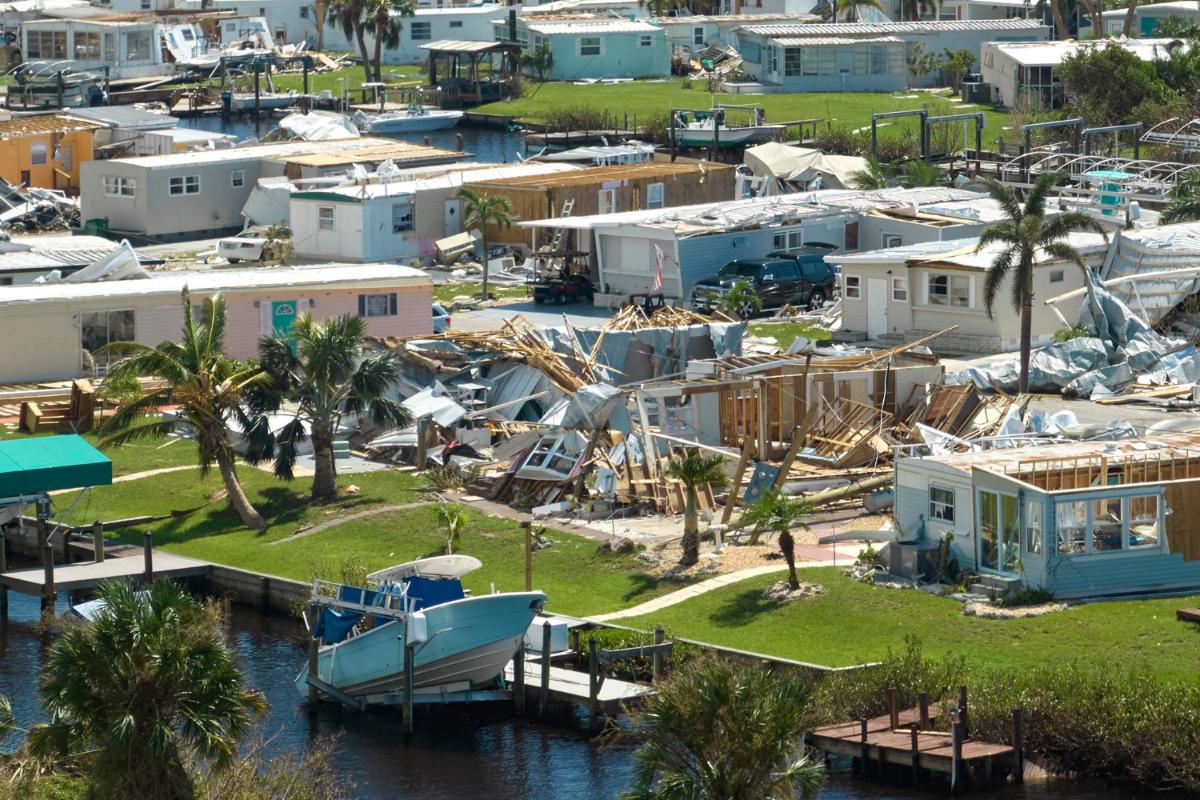 Disasters occur even though no one likes to deal with them. Nevertheless, understanding the proper actions to take in an emergency or mishap makes the problem considerably less stressful. In addition, it reduces the time it takes to evaluate any damages and start repairs. Our public claims adjuster in Central Florida helps you learn how to cope with a natural disaster's aftermath.
Protect yourself
It is crucial to be mindful of what you have to work with. Learn your insurance policy and plainly understand it. Be aware that coverage for some natural disasters needs to be purchased separately from your typical homeowner's policy. Ensure you are protected if you live in a high-risk location. In addition, record all of your personal effects before a disaster happens. Making an inventory is critical, and having videos or photos of your possessions and residence is helpful. Keep a duplicate of the list and any other necessary documents in a safe place outside your property. Finally, you and your household must agree on emergency procedures, like the soundest way to get out of the dwelling during a fire or the securest place to shelter during a tornado. If you live in a location where evacuation is likely, know safe paths from your house in case one is barricaded or closed.
After a catastrophe
The first step after a catastrophe is to confirm that everyone is safe. Call emergency services for help if somebody is hurt and needs medical care. Once you guarantee everyone's safety, contact your insurer and answer their inquiries thoroughly to bypass any future issues. After filing a claim with your insurer, record as much of the damage as attainable with videos or images. You must take steps to safeguard your property from additional damages, like completing temporary repairs or shutting off utilities. Always record the damage before and after quick repairs, and save any receipts for materials or services so your insurer can reimburse you later.
Most insurers cover displacement from your home due to unlivable conditions. If you can't stay in your house, see what type of accommodations your policy includes. Your carrier will send a claims adjuster to your parcel to evaluate the damages. It is best to be there when they arrive because you know your house better than others and can point out unnoticed damage. In addition, getting contact details for the adjuster in case you need to talk to them again is vital.
Get the support you need
Dealing with a catastrophe's aftermath is confusing and uncomfortable. If you are devastated or uncertain what to do, obtaining additional professional assistance is beneficial. A public claims adjuster in Central Florida helps you understand your policy, evaluate your damages, and bargain with your insurance for you and the best possible settlement. Numerous public adjusters have distinct areas of expertise, so choose to work with one experienced with the kind of claim you filed. Verify if they are properly licensed and insured and request references from prior clients. Not all public adjusters have the same experience level, but finding a good one doesn't have to be hard.
Follow these suggestions to address the aftermath of a catastrophe. And contact us today for your free consultation. We want to help.