Three Ways a Public Adjuster Can Help When You Deal With Property Damage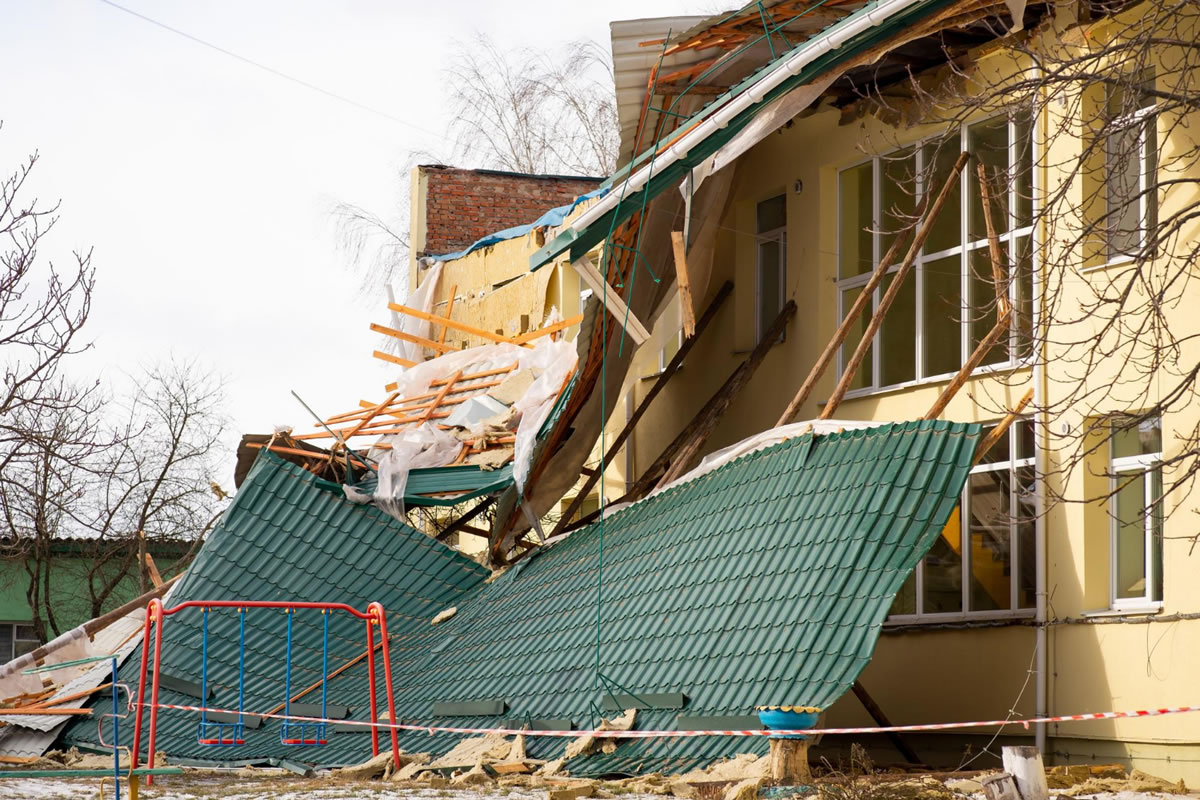 Each year, at least one storm or natural disaster occurs that is out of everybody's control. And while we all attempt to protect our residences and loved ones as best we can, occasionally, the storm thrashes our dwellings. When this transpires, you may encounter some property damage. Whether large or small going through an insurance claim process is still a wise idea. After all, you don't want to pay for things that aren't your fault and are beyond your control. With the silver lining of property insurance, you might be optimistic that the circumstances will come out okay. However, insurance companies can often make the claim process challenging to navigate and loaded with confusing jargon.
All of this before the negotiation begins, which is extremely time-consuming. Our public adjusters can help you manage property claims in Central Florida, making the approach as straightforward as possible. Here are a few ways a public adjuster can help with your property damage insurance claim:
Documenting damages
The initial thing most people do after a natural disaster is checking on their loved ones. Next comes examining the home for damage. You will probably walk outside your house to see if anything looks impaired or out of place. You might even take some pictures to retain the proper documentation. While this is great, you may walk by some damage without even recognizing it, which is where we come in. We will examine your home after you do to guarantee you noticed everything. Even if you overlooked something minor, it's still essential we note it down as the minor problem could evolve into an extensive one. And if it's not included in the claim, your significant problem will not get covered once it becomes enormous.
Filing your claim
If this is your first time dealing with an insurance company, you might wonder what the big deal is and why claims cause everyone to be so stressed. First, the process can be highly confusing to somebody with a limited amount of experience. The terminology used within a claim tends to be challenging and loaded with words and phrases most individuals need to be more familiar with, leading many people to fill out their claims incorrectly. If the claim is not accurately filled out, you are at an expanded risk of denial or some of your damage being unaccounted for. This adds to the time it takes to get the support you need.
Appeals and negotiations
Once the claim is complete, you know you are almost finished with the process and are one step closer to receiving compensation for the damage to your property. But you might still hear from your insurance company. They can call any time with inquiries about the damages and details of the claim. Of course, the last thing you desire is talking to the insurance company on the phone and saying something that makes you get less money. But, with a public claims adjuster, you can rest assured that the negotiations and questions are addressed professionally. Our team can also assist you if you need to appeal a rejected claim or if you were underpaid. Our service continues after the claim. We see your case through until the very end.
These are a few ways a public adjuster can assist you with a claim. Contact us today for more information on property claims in Central Florida. We are here for you!