Tips for Filing Residential Fire Claims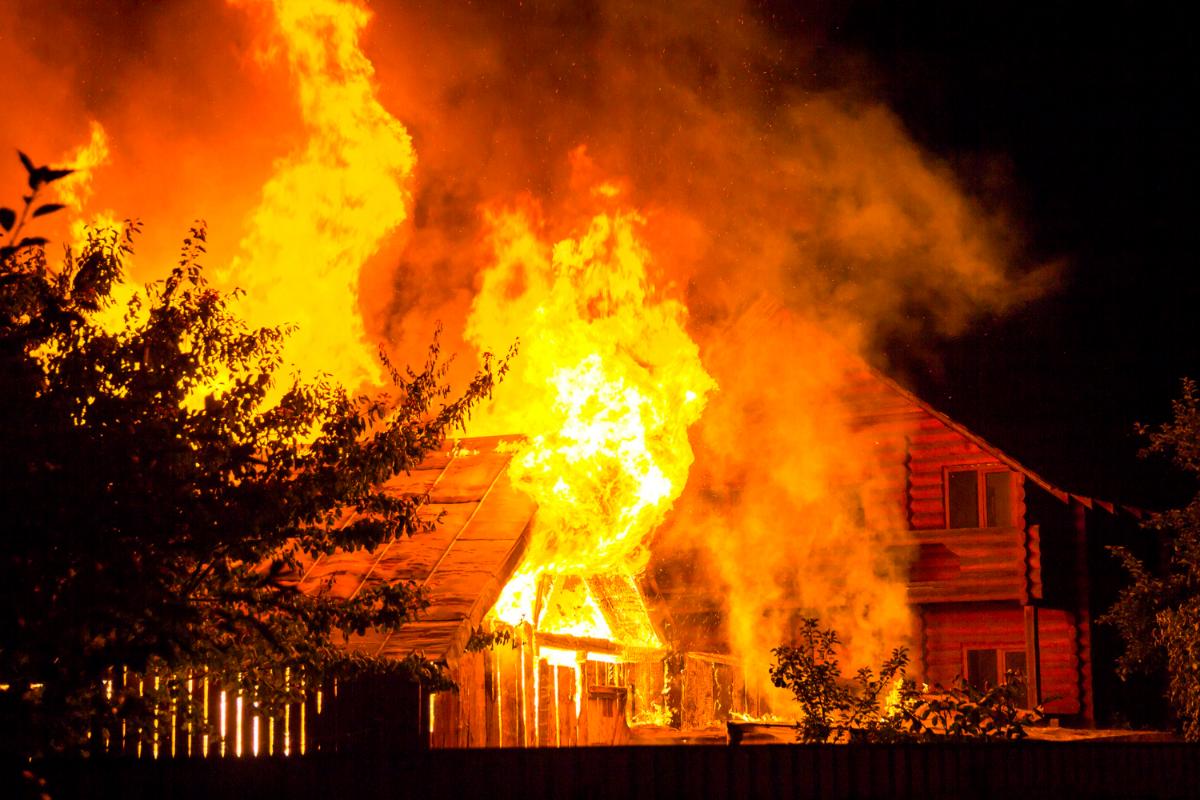 For most property owners, their home is a substantial financial investment and a haven from the troubles of the outside world. Unfortunately, Home fires are exceedingly common due to wildfires, appliances, candle flames, HVAC and electrical systems, and cooking. Our public claims adjuster in Hillsborough County offers these tips for filing a residential fire claim to ensure a settlement worthy of the loss you experienced.
Whether substantial or minor, house fires can leave you feeling devastated and hopeless. Your family may suffer temporary displacement, property damage, injury, or death. Even worse, the property damage claims process is complicated and time-consuming because you must provide proof of loss to your insurer. Follow these tips after a fire in your home:
Document property damage
Pictures are essential to help prove the extent of damages caused by a fire. As soon as you can do it safely, photograph the damages to the interior and exterior of your home and any damaged personal property.
Mitigate further damage
Your insurance policy likely requires you to protect your property from further damage, so follow these tips when you can do so safely:
Turn off the electricity in your home.
Turn off your home's main water valve.
Tarp or board up all exterior openings to your property.
Extract any water left behind from putting out the fire.
Remove wet possessions, furniture, and carpeting to prevent further mold and mildew growth
damage.
In the event of a significant fire, damage mitigation may require professional services from a licensed mitigation or restoration company to clean and dry out your home correctly. If this is the case, your insurer can usually provide you with an advance against your claim to cover these costs if you cannot afford them.
Inspect for hidden damage
Fires can cause visible damage like broken windows, charred furnishings, and hidden damage above the ceiling, under the flooring, and behind the walls. A home damaged by fire may also experience underlying water damage from efforts to put out the blaze. These hidden damages are the most difficult to locate, document, and repair, making it highly beneficial to hire a public claims adjuster in Hillsborough County to inspect the obvious and hidden areas to make sure that every fire-related damage is accounted for and repaired.
What insurance covers
Insurance policies vary concerning the value of property damaged by fire. Some cover the depreciated value, while others cover the replacement value. Sometimes, there are limitations on certain property types, so it is wise to carefully review your policy and understand your coverage. For example, many policies apply your deductible before processing a settlement, and you may have to cover your temporary living expenses until your claim settlement is processed.
If you are not sure what damages are covered under your policy limits, contact our public claims adjuster in Hillsborough County for assistance. We will help you determine your coverage and file a claim with your insurer on your behalf. Contact us today for a free consultation. We are here for you!