Top Tips for Water Damage Insurance Claims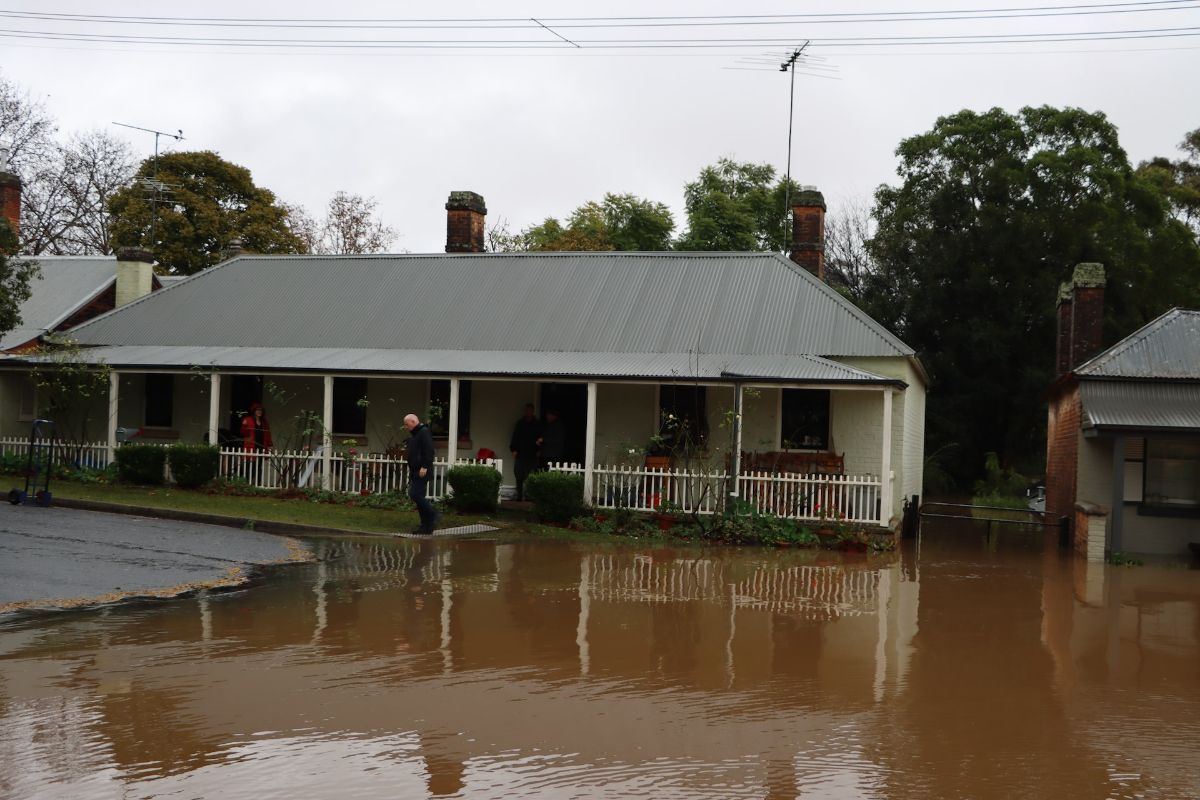 Water and flooding compel more damage than any other reason for loss on insurance claims. Likewise, insurance claims for water damage are the most problematic when determining if coverage applies or the covered portion. Almost every insurance policy excludes specific kinds of water damage. For example, exclusions such as wind-driven rain might be defined in a policy. In addition, many insurance policies include exclusions of Acts of God, such as hurricanes and floods. Flood damage from water coming in from outside your insured property is generally only covered with flood insurance. Inside your home, water damage can come from something like burst pipes. As a result, burst pipe insurance claims are among the most familiar and frequent homeowner's insurance losses filed.
If you're dealing with an insurance claim for damage compelled by water or wondering how to address the insurance adjuster, these water damage insurance claim tips from our experts on property claims in Hillsborough County can help you make a successful insurance claim for water damage.
Hurricane Flood Damage Claim Tips
Flood insurance coverage in America is regulated individually through the National Flood Insurance Program, a federal program operated by the Federal Emergency Management Administration (FEMA). Flood damage claims are more complicated under flood insurance with stipulations like two or more acres or two or more properties must be flooded with water to be deemed a flood. But, then, there is also a difference between mudslides and mudflow. Mudslides are earth movements, like a landslide, for instance. Even though these mudslides occur due to water, they are not covered by flood insurance. Mudflow, a steady stream of mud, is protected under flood insurance.
A licensed public insurance adjuster can oblige if you need assistance determining coverage or managing a claim for flooding or water damage.
Hurricanes are stronger and more routine as a result of warmer temperatures. These storms bring massive amounts of heavy rain, flash flooding, and wind damage. With these destructive storms and vast amounts of damage, specifying insurance coverage, the reason for the damage, managing the insurance claims process, and dealing with the insurance adjuster is pretty tricky.
Water damage claims can get messy in more than just your house. However, the following water damage insurance claims tip helps you dodge losing money owed to you by your claim on an insurance policy.
Notify the Insurance Company Directly After The Disaster Happens
The first and most crucial tip when negotiating homeowners' claims for water damage is notifying your insurance company immediately after the disaster and damage (assuming you and your household is safe, of course).
Most homeowners' insurance policies direct the homeowner to provide prompt notification to the insurer if you file homeowners claims for water damage. However, if you fail to document a claim immediately after it happens or start removing and repairing things before declaring it to your insurance company, insurance might not comprehensively cover your claim.
Use this information to ensure your water damage claim is covered. Then, if you need support for property claims in Hillsborough County, contact our public claims adjuster immediately.