Trust Our Public Adjusters with Smoke and Fire Damage Claims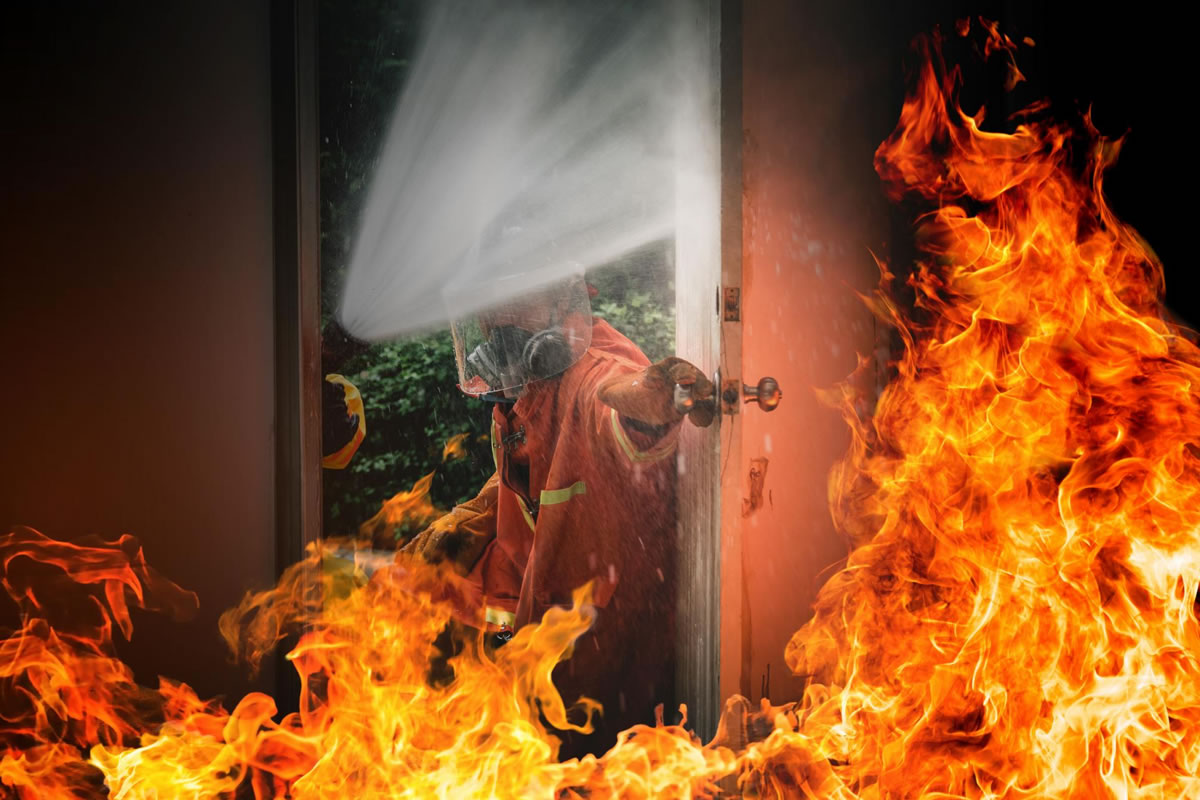 Many disasters can demolish your house or business, but fire and smoke damage are among the worst you will ever encounter. If you've recently experienced fire and smoke damage to your residence or company, you are likely wondering how you will recover from the disaster. Once the dust settles and you've taken inventory of what personal effects you can recover, you may wonder when you should file your property claims in Polk County. But before contacting your insurance company, you should reach an authorized public adjuster who works only for you. Your insurer may not like paying you the settlement you deserve and might deny your claim entirely.
Don't allow this to happen to you. A call to our public adjusters is a wise move when you want to obtain a fair settlement from your insurance carrier and don't have much time to commit to waiting around. Leaning on the quantity of fire damage, you might be entitled to the highest compensation your policy permits to help cover your fire and smoke damages. Our professional team enables you to make sense of your insurance policy. We help you document the damages and correctly file a claim to help you get the settlement from your insurer as fast as possible. You can't stay in your residence when you incur fire and smoke damage, so you'll want to get the capital for restorations as fast as possible. Our skilled public adjusters help homeowners like you successfully proceed with their fire claims daily!
We have an outstanding team of public adjusters willing to help! Our exceptional group handles every facet of the claims process, so we should be the first ones you call in case of a fire or smoke damage. First, we'll visit your residence or business and evaluate the circumstances. By comprehending the scope of the destruction, we can then start building a solid case. Our professional adjusters will record each detail with written documentation and photos. Unfortunately, insurance firms are not always honest with their assessments and capital. It's challenging for property owners to negotiate with some of these deceptive games, so we want to help and negotiate for you.
If you want the maximum compensation your policy allows for fire damage property claims in Polk County, reach out to our exceptional adjusters. Our licensed and completely certified claims adjusters will operate quickly and efficiently, as we understand that time is of the essence. As a result, we ensure we will acquire the best possible compensation for your claim.
What services can public adjusters help with?
Providing necessary repair estimates
Gathering information required to file the claim.
Negotiating with your insurer to acquire maximum compensation.
Evaluating and documenting all of your damages.
Analyzing your policy to define your coverage.
Negotiating with your insurer on your behalf
Monitoring the progress of the claim.
Representing you in court if required
Are you prepared to get started?
If your residence has been sabotaged by fire, reach out to a dependable public adjuster who can help make the best of your claim. We will manage your fire damage claims from start to finish. What's more, hiring a public adjuster gets your property claims in Polk County filed fast and accurately. Contact us today for more details.