Understanding Home Insurance Theft Claims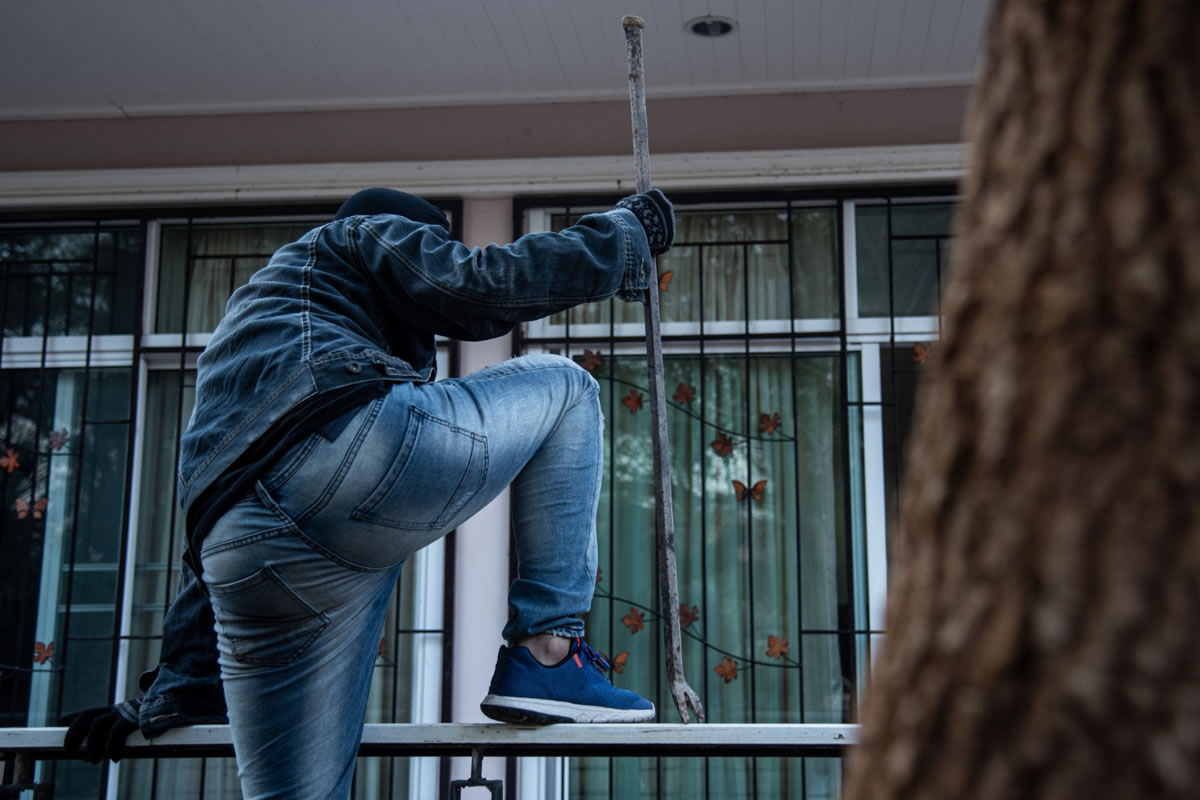 Having things stolen from your house is a traumatic experience. For all of us, our houses are a haven where we're supposed to feel secure and our things are safe. However, being a robbery target leaves you feeling exposed and not understanding what to do. After reporting a robbery in your home to the authorities and exhausting other lawful alternatives, what else can you do to defend yourself against the consequences of stolen property? Have you ever wondered if insurance covers home theft? Our public claims adjuster in Hillsborough County offers this look at how you might retrieve some of your losses with an applicable insurance policy.
When you are a target of theft, and even before something's swiped, you ought to know if you've got theft coverage with your homeowner's insurance. Most homeowners' insurance policies protect against weather damage and fires but also cover vandalism and theft. Theft prevention homeowners' insurance solutions are widely unrestricted but contrast policy to policy.
The main problem with a theft home insurance claim is how much of a deductible you'll need to pay and how much of the worth of stolen goods your policy will cover. Your property coverage will include specified limits that pay a share of damaged or stolen goods. Unfortunately, that means in many circumstances, you won't be able to recuperate the total stake if something's stolen from you.
If you review your policy, you should find an illustration of the Actual Cash Value (ACV), which explains how much it will cover. In addition, you can upgrade your policy to cover Replacement Cost Value (RCV) to get more significant payout amounts. This will reimburse you for how much it commands to replace what was stolen. Be mindful, though, that it will also probably raise your policy price.
How Long Do You Have To File A Theft Insurance Claim?
Ideally, you'll file a claim for theft insurance as quicly as possible. Certainly, your focus is to file a police report in hopes of capturing the robber and recuperating your actual stolen belongings. Having your policy to protect the lost goods is, however, a suitable consolation prize. Most policies urge you to file a claim fast, and some stipulate that you have 48 to 72 hours to notify your insurance provider after the damage occurs. You need to comprehend whether that time frame begins from when the theft happened or when you found an article was stolen.
When in doubt, obtain some theft claim assistance. You can contact your insurance provider directly to inquire about the procedure you should observe to guarantee your claim is accepted and approved.
What Is The Distinction Between A Dwelling And A Homeowners' Policy?
Comprehending a dwelling policy and a homeowner's policy is extremely essential. However, don't make the error of confusing them. On the most fundamental level, a dwelling policy covers only the actual home structure. That means the policy will cover repairs if something happens to your roof or a wall. It does not, however, protect anything inside the property. That means dwelling policies do not cover your furnishings, jewelry, electronics, or other valuables.
On the other hand, homeowners' insurance policies protect the house's contents. That includes all of your possessions in addition to the structure. So with a homeowner's insurance policy, you have structural coverage and security for your possessions.
We hope this helps you better understand theft insurance claims. If you need assistance with a home theft claim, contact our public claims adjuster in Hillsborough County.