Understanding the Property Damage Claims Process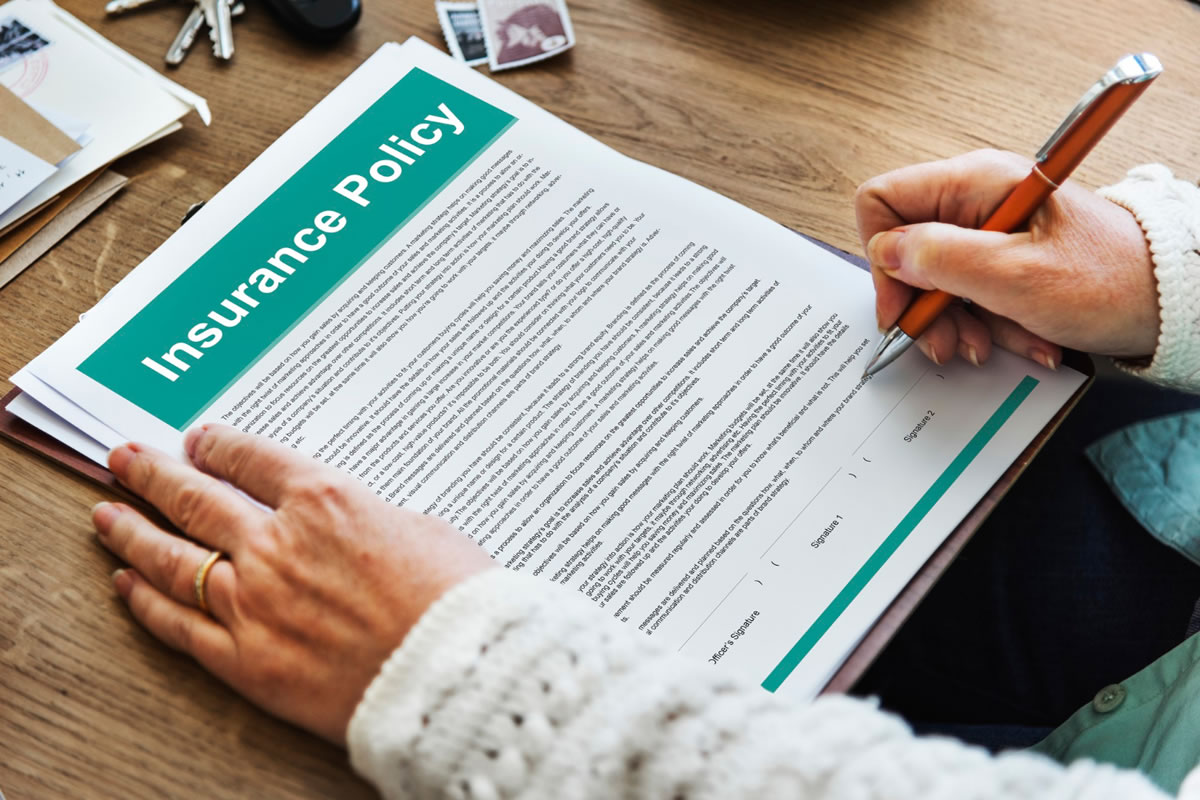 Having your house or company harmed due to water, a storm, fire, or lightning is devastating. Leaning on the damage severity, these types of natural catastrophes and calamities cost a lot of money for repairs, replacements, and cleaning. Unfortunately, most of the time, these things occur out of the blue, and homeowners and business owners have no preparation method. Luckily, you can file a property damage claim if you carry homeowners or commercial insurance to receive the coverage you require to pay for impairments to your property. While this may seem straightforward, insurance claims procedures are complicated if you aren't acquainted with the process. Our public claims adjuster in Central Florida helps explain property damage claims so you can better understand what to expect.
The Claims Process
Before explaining the claims process, it's essential to understand an insurance claim. Insurance claims are when policyholders ask their insurer to cover the expenses of property damages. Once an insurer gets a property damage claim, they examine it and determine whether it fulfills your policy coverage requirements, which is the claims process. Next, they will need to review the damages to ensure that your insurance covers the harm to your house or business. It's also essential to give your insurer as many details and information as possible to make it more manageable for them and increase the likelihood of getting the coverage you expect. Typically, the claims process timeline implicates a review of your claim, assessment of damages, and adjustments to the property damage claim. From there, the insurer will either approve or reject the claim.
What Happens Filing An Insurance Claim
While the first thing you should do is contact your insurance company, collecting the necessary inventory required is essential. This means that you will need to supply evidence of the damages that impacted your house or business. This is important because you will need proof that specific damages affected your property. The more evidence and proof, the more uncomplicated it will be to have your claim approved by your insurer. Here are the steps you should take to prepare for speaking with your insurance company.
Document Damage: Use your camera or video camera to document the casualty from water, storm, fire, or other disasters that have harmed your house or business. This will be especially useful when you file your property damage claim.
Collect Details: If you have receipts, bank statements, tax recoveries, or inspections for damaged things, it's best to gather all of them together and have them ready. This will be extremely helpful when you are negotiating over theft and vandalism.
Assemble a List: You will need to make a checklist of anything damaged on your property. No matter how inconsequential you believe it might be, note it anyway.
Avoid Repairs: This may appear a bad idea and shouldn't be done with water or smoke damage. However, avoiding having permanent repairs completed is paramount as they can stop you from receiving the claim settlement you deserve. Nevertheless, save your receipts and present them to your insurance company if repairs are required.
We hope this helps you better understand the property damage claims process. Contact our public insurance claims adjuster in Central Florida for assistance with the claims process today!