Understanding Water Damage Claims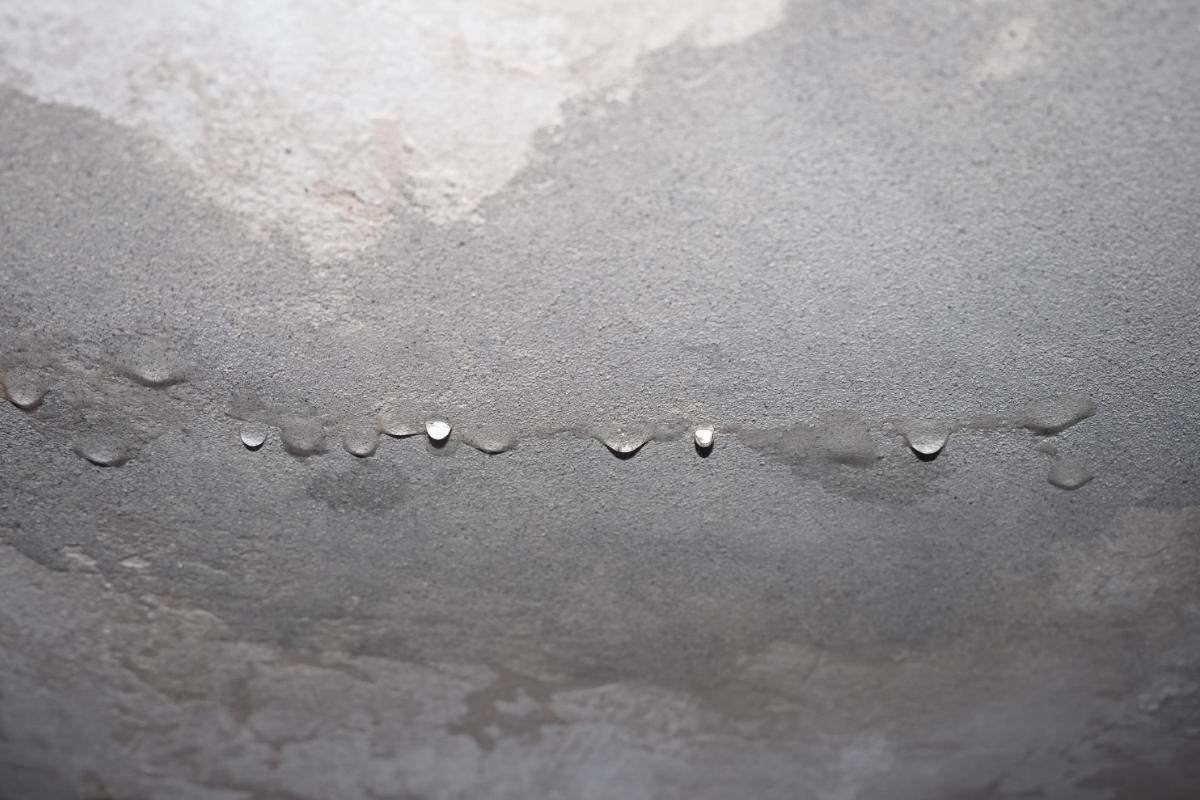 Loss claims for water damage are time-consuming and expensive. As a result, your insurer intends to settle your claim by proposing to settle for the least amount of money possible. In addition, insurance claims are problematic when dealing with water damage in your dwelling. Our public claims adjuster in Orlando, FL, presents these things you should know about water damage claims.
Understand when to hire a public adjuster
A public claims adjuster maximizes a property loss claim and deals with your insurance carrier in your highest interest. If the disputed amount of your claim is over $10,000, it is probably in your best interest to engage a public claims adjuster. A skilled public adjuster trains you on how to maximize a water damage claim. Most public claims adjusters worked for insurance companies before changing to the other side of the bargaining table to represent the people. They have addressed water damage claims on both sides of the table and are a huge asset to your team, guaranteeing you a maximum claim settlement. In addition, the most suited public claims adjuster works hard on your claim compensation so you can recover after water damage. Contact us now for a free consultation with a public claims adjuster in Orlando, FL.
Know the distinctions between flood and water damages
Flood and water damages are two extremely different items, and their differences significantly impact a loss claim. Water damage is the most familiar type declared in the home insurance industry. It might be compelled by wind-driven rain, leaking roofs, sewage blockages, poorly maintained appliances, busted or frozen pipes, and numerous other problems. Homeowners' insurance policies normally protect from it. On the other hand, flood damages are not commonly covered. Therefore, when you report a water damage claim and plan to make the most of it, it is critical to know what is and isn't protected under your policy.
Homeowners' insurance does not shield against damage due to flooding. Flood insurance was unattainable in the US until after 1968 when the nation established the National Flood Insurance Program (NFIP). Many property owners have flood insurance through the NFIP. Still, standard property insurance companies won't ever shield against flood damage. You must buy individual protection from your insurance carrier or the NFIP.
Before you buy separate flood insurance, understand your insurance company's flooding definitions. The NFIP defines it as a known and brief state of partial or total inundation of two or more areas of dry land (at least one being your parcel) from the surge of inland or tidal waters; unusual and rapid accumulation or run-off of surface waters from a source, or mudflow. So, this indicates growing mud or water that appears on usually dry land in simple language. Flood damage is generally generated by flash floods, hurricanes, snow thaws, overflowing rivers, or severe downpours. So, purchasing flood insurance is smart if you live in a flood plain, are near the water table, or are in a region predisposed to these issues.
We hope this helps you better comprehend water damage claims adequately. So call us now for a free property damage consult, and let us help handle your claim.