Understanding Water Damage Insurance Claims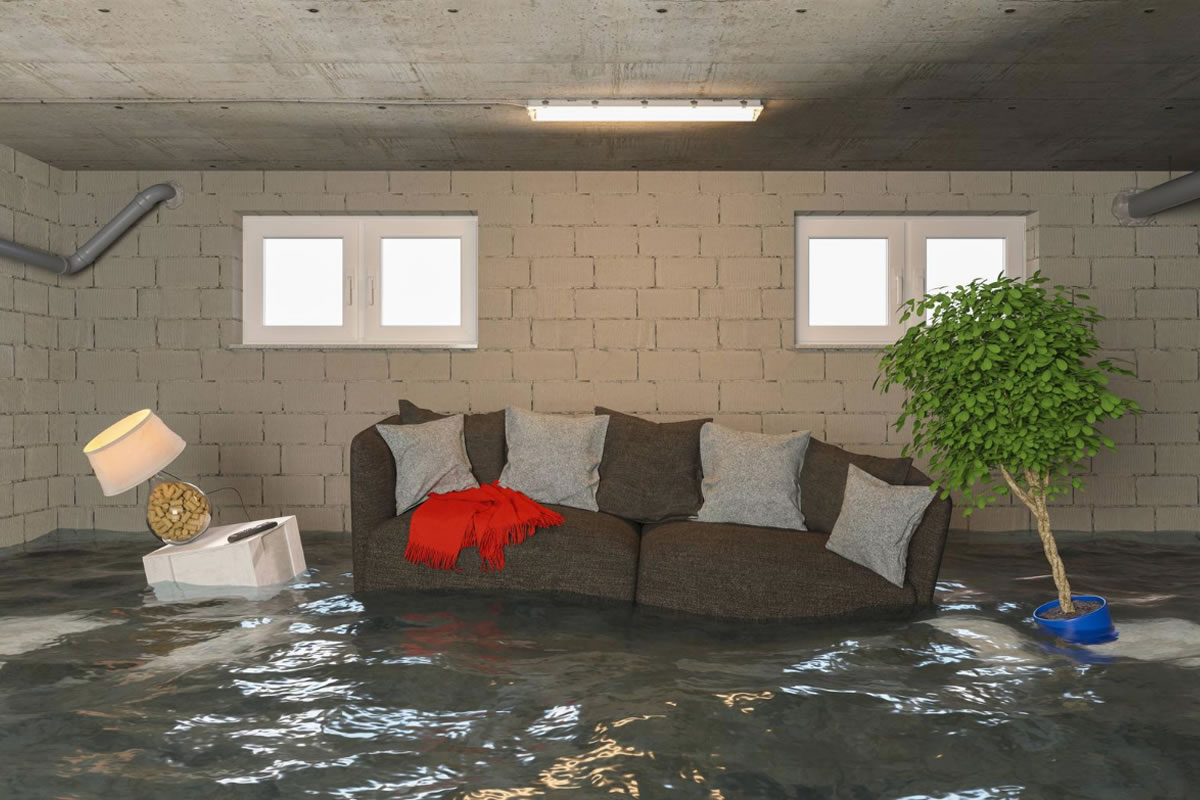 There is perhaps no worse feeling than discovering water where it doesn't belong—or watching the moisture travel back up the toilet when it's supposed to be flushed down. Impulsive and unexpected water damage can occur at any time. What can assist with making the circumstances easier is understanding that when this kind of water damage happens, it will nearly always be protected by your insurance. It's essential to mention that your insurance will shield any water damage to your property. The pipe, plumbing, toilet, or whatever provoked the damage will likely not be protected. Any water damage insurance claim process can be challenging, particularly if you cannot be in the house to take care of things. That's why we desire to work with you. We can help you through property claims in Polk County in every way possible. We can suggest advice and guidance to help make the claims process feel smooth and effortless. Keep reading to see the kind of assistance we can offer you.
Water Damage Insurance Claim Tips
The water damage insurance claim process can feel overwhelming, but it doesn't need to be. You should be able to lean on one individual during that period, and that is your adjuster. When you work with an insurance claims adjuster, they are your primary resource during the procedure. This individual can suggest the correct information required to make an informed determination. However, if you are about to begin the claims procedure for your property, we have a few tips to share with you.
Document Everything
The primary suggestion we offer to each homeowner is to record everything. This incorporates taking numerous photos of the impaired area, noting everything you do if you repair a leak and more. Assembling these memos will help the procedure go more smoothly and enable your adjuster to identify the issue easily.
Negotiate
You do not have to accept an insurance settlement if it is not adequate. So, for example, your assigned adjuster may send a set amount of money for restorations. Still, if the repairman gets in there and discovers it will command more time and money, you are able to renegotiate.
Employ Your Benefits
Most property owners' insurance policies come with many benefits that they might not be conscious of. For example, if your house is unlivable due to an overabundance of water, your insurance carrier will cover a hotel stay. They are bound to do their best to match your current way of life to the best of their abilities.
Be Honest
When reporting a water damage claim with your insurance company, the most essential tip we can emphasize is to be as genuine and detailed as possible. Supplying your claims adjuster with transparent, detailed images can make a huge difference. Of course, you might find this hard to do when requiring any slab leak restoration. But, even in that circumstance, being as detailed as possible about where the issue is occurring, what you've accomplished in response, and more will make the claims procedure much more manageable for you.
We hope this helps you better understand water damage insurance claims. If you need assistance with your property claims in Polk County, contact us right away.