What are Coinsurance Clauses In Home Insurance Policies?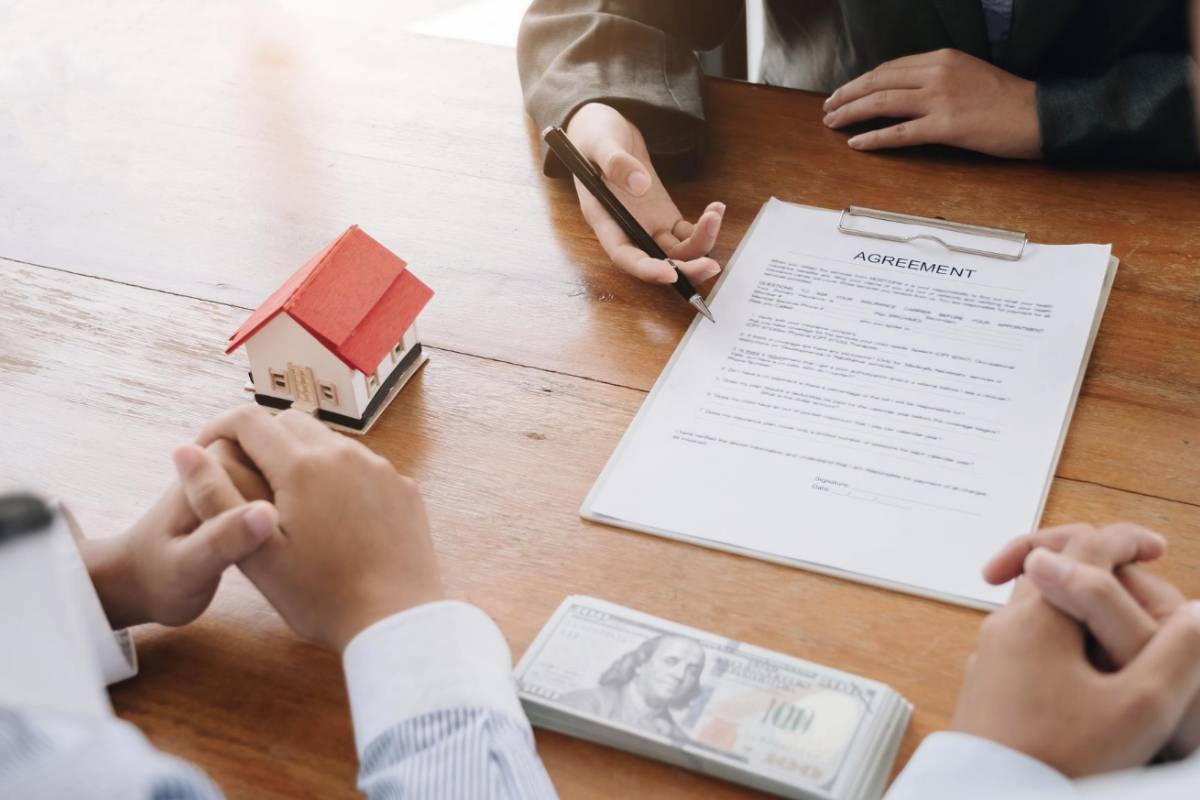 A coinsurance clause is an essential part of your home insurance policy. But sadly, many homeowners still don't comprehend how coinsurance clauses work or what they represent. Today, our public claims adjuster in Polk County is helping you solve that issue by explaining everything you need to learn about coinsurance clauses in home insurance policies.
Home Insurance Policy Coinsurance Clauses
Most property insurance policies have coinsurance clauses. So, having a coinsurance clause on your policy is not uncommon. In addition, most property insurance coverage forms include coinsurance clauses. These clauses demand the insured individual to have an amount of insurance equal to or more than the expressed coinsurance percentage of the insured property's insurable value. In other words, you can't keep cheap insurance on an expensive house and anticipate your insurer completely covering the costs.
Why Coinsurance Exists?
Coinsurance may seem like a complex concept, but it's straightforward. The coinsurance clause is in action to inspire insured individuals to have an appropriate amount of insurance relative to the worth of their property. This is especially important in replacement cost policies. However, it stops the insured person from saving premium dollars by intentionally insuring the subject risk less than the precise coinsurance percentage. If they accomplish this, then they are coinsurers for the loss.
In layman's terms, you can't have $90,000 in insurance coverage on a $180,000 house. But, if you do, and your home requires $180,000 in total replacement costs, then your coinsurance clause might kick in. That means losses are now subject to coinsurance calculations.
On the other hand, if somebody has a $300,000 house and purchases $300,000 in replacement cost coverage, then the insurer pays the insured individual's losses at 100% up to their policy limit, and no coinsurance clause will go into effect. So, in layman's terms, coinsurance clauses force an insured individual to own a stake in the game.
How Coinsurance Clauses Operate
Coinsurance clauses deduct a percentage from your loss claim. The clause summarizes a coinsurance percentage, and you are paid less for your losses than if you had adequate coverage. The formula involves considering the limitations, risk significance, coinsurance percentage, and covered loss and employing this information to compute the maximum loss payment available. Ultimately, in the matter of the homeowner listed above who only had $90,000 in replacement cost coverage on a $1800,000 home, the highest payout could be as small as half of the $90,000 in coverage, or $45,000. Coinsurance clauses differ between insurance agencies, so the exact numbers and covered amounts will vary. Generally, a coinsurance clause will be effective if your insurance policy is under 80% of your house's replacement value.
Can You Fight A Coinsurance Clause?
If fighting back against a coinsurance clause, hiring a public adjuster is common. You can fight coinsurance clauses, but you generally need a lawyer or insurance expert to help. Daily, insurance brokers across America experience litigation relating to the coinsurance clause on a covered loss. Most litigation pivots around three complaints:
Failing to declare that the policy had a coinsurance provision
Failing to report an appropriate insurance limit to bypass a coinsurance penalty
Failing to demonstrate how the coinsurance requirement in the contract would impact claim payments
If the insurer throws the coinsurance clause at you without sufficiently explaining it, you may have a chance to fight back against them. Because, like with most contracts, they have to make it simple for you to understand precisely what you're signing up for (even if you didn't carefully read each line of your contract).
We hope this helps you better understand coinsurance clauses. Contact us today if you need support from a public claims adjuster in Polk County. We are here to help!