What Does an Insurance Adjuster Do?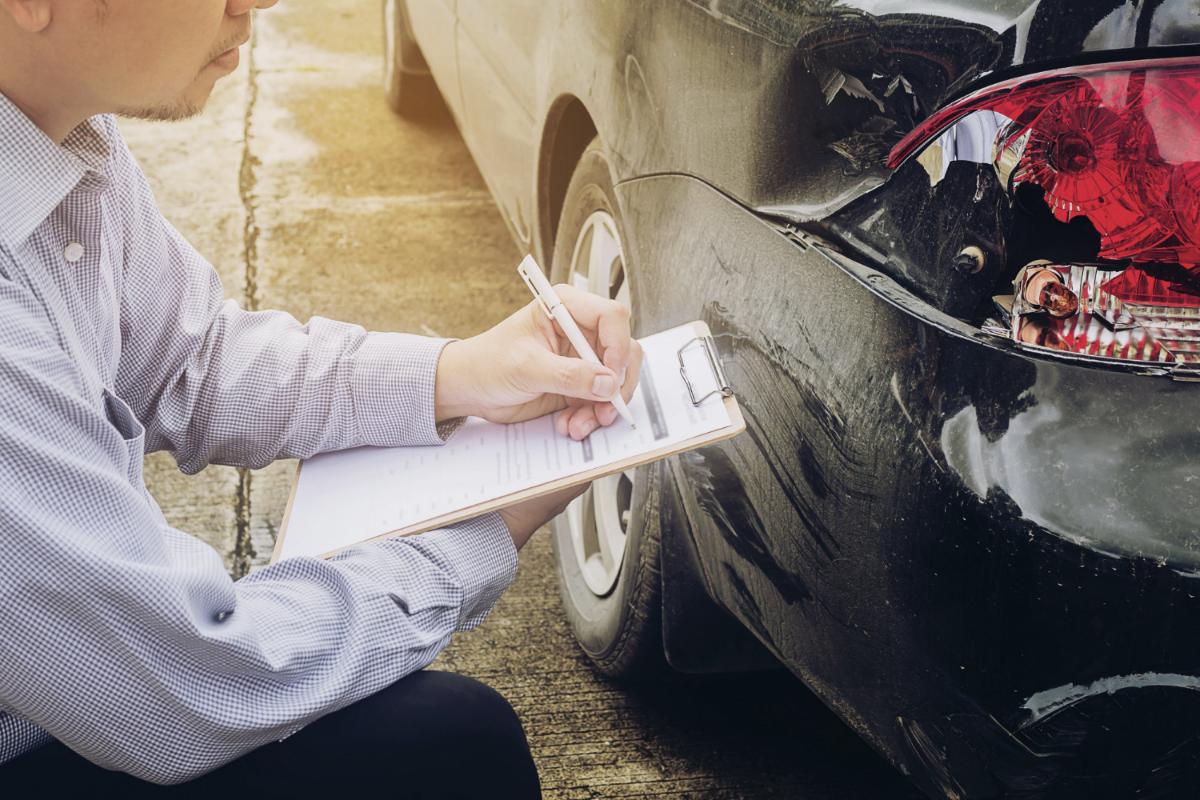 Filing an insurance claim is necessary after suffering some loss. However, a skilled insurance claims adjuster can alleviate some of the stress and help you get back on your feet quickly. Now, you may wonder, "what exactly does an insurance claims adjuster do?"
The job of an insurance adjuster, sometimes known as a public claims adjuster in Polk County, is to investigate and settle claims submitted by policyholders or third parties who have been wrongfully denied coverage. They look into the details of each claim and decide what kind of payout is fair according to the policy provisions.
An Insurance Adjuster's Duties
A claims adjuster from the at-fault party's liability insurance carrier will often handle negotiations after you have filed a claim against the party you hold responsible for the accident. Occasionally, an insurance company will send a claim to a firm of independent insurance adjusters rather than having its adjuster deal with the case. This is a common practice among insurers that don't have a claims office in your neighborhood.
The work of an insurance company's independent claims adjuster is identical to that of the company's in-house adjusters. The main distinction is that a claims supervisor must approve any settlements made by an adjuster with less power. However, the procedure for negotiating a personal injury claim settlement remains unchanged.
Claims adjustment offices are common in government agencies that deal with a high volume of claims, such as states and major cities. Government claims adjusters are similar to private insurance negotiators in that they follow a standard bargaining process. If a claim goes to court, judges and juries are less likely to be liberal in awarding damages using public money. But this is the only significant difference between bargaining with a private claims adjuster and one from the government.
An attorney (and not a claims adjuster) may discuss the terms of your injury claim even if you have not yet filed a lawsuit. Self-insured enterprises and insurers without local claims offices often use in-house or local lawyers as claims adjusters. Even before a case makes it to court, government agencies may have assistant municipal, county, or state attorneys who handle accident claims.
They Negotiate for You
You do not have the right to negotiate a settlement with your insurance agent if you claim your auto collision, uninsured, or underinsured motorist policy. An agent's only recourse is to forward your claim to the claims department. This will be done, after which they have no further involvement. The claims adjuster will be the company's agent in the settlement negotiations, not yours.
Hire Our Experienced Adjusters to Help with Your Claim
If you are looking for advocacy and support with your claim, you may want to hire a public claims adjuster in Polk County to work through your property claim. We help to maximize compensation so you can gain the best settlement possible when fighting to restore your home or business.
Contact Five Star Claims Adjusting to hear more about our services today!