What You Need To Know About Contracts Of Adhesion And Insurance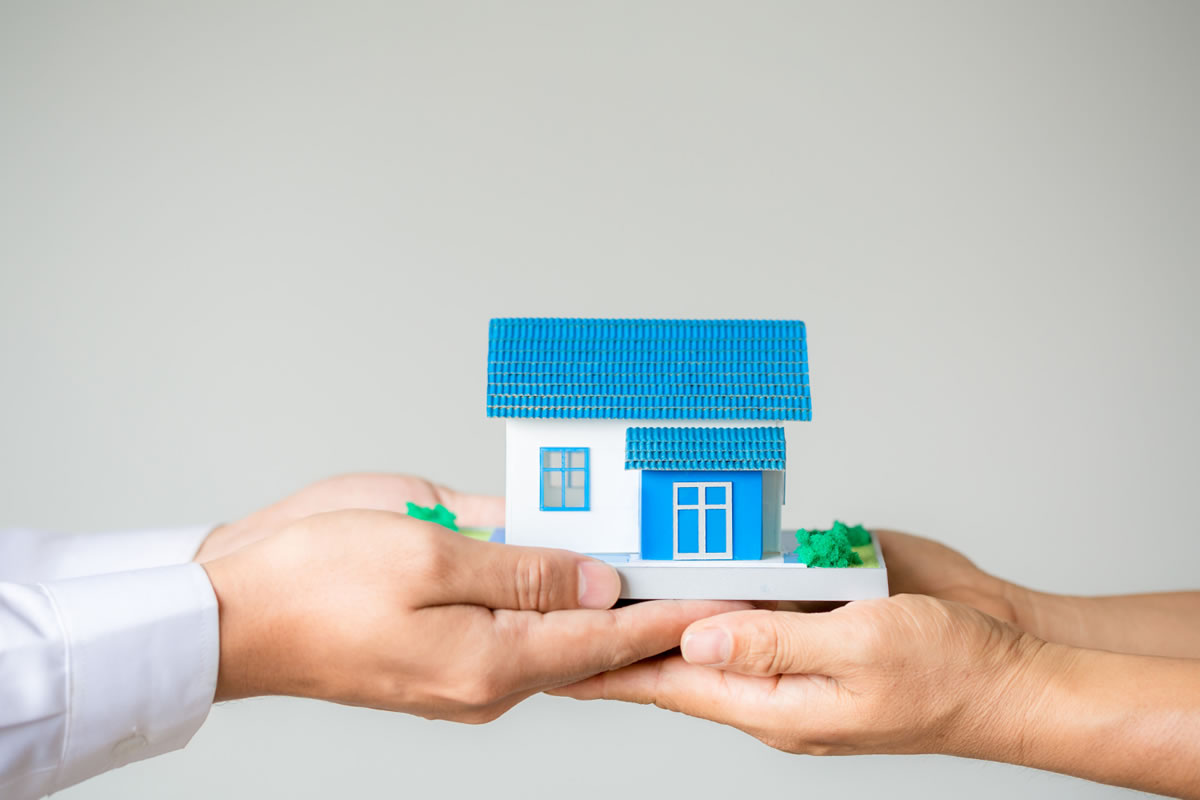 Contract of adhesion is a term you don't experience very often until it is actually critical. In the insurance industry, a contract of adhesion – also called an adhesion contract – is an agreement where one party has substantially more control than the other when constructing the contract. Our public insurance claims adjuster in Polk County wants to help you better understand what these contracts entail.
Contract of Adhesion
To make a contract of adhesion for home insurance, for instance, an insurer supplies the homeowner with standard terms and conditions that are the exact ones presented to other clients. Those terms and conditions are non-negotiable. In other words, you can accept the terms offered to you by your insurer or reject them and take your business elsewhere. However, you can't review your insurance policy and counter the offer with more favorable terms.
The most critical thing to know about adhesion contracts is to read them carefully. The other party has written all the information and rules, creating an agreement in their favor. Remember: insurance companies are for-profit businesses and not charities.
Contracts of adhesion are prevalent in the insurance world. Few – if any – insurers let you negotiate your contract or adjust the terms. Instead, you take it or leave it. Adhesion contracts are called standard form contracts, leonine contracts, or take it or leave it contracts.
What's An Illustration Of An Adhesion Contract?
Before buying a home, you'll likely borrow money from a bank. When you borrow money from a bank, you must sign documents outlining your responsibilities and the bank's duties about allowing you to borrow their money. This document is an adhesion contract: you can accept or reject it.
Where Are Adhesion Contracts Utilized?
You can find adhesion contracts in all kinds of different industries. For example, they're widespread in banking or insurance industries, where negotiations aren't generally an option. Popular industries with adhesion contracts include:
Property Leases, Deeds, or Mortgages
Insurance Policies
Automobile Purchases and Rentals
In general, you can find adhesion contracts in virtually any industry where one party must borrow money or property to conclude a transaction. That party defines the terms because their money or property is involved.
Are You Bound To An Adhesion Contract By Law?
American law treats adhesion contracts like any other: when you sign that contract, you are legally tied to it – whether or not you've thoroughly read the provisions. In addition, however, you can argue contracts of adhesion.
In states like Texas, insurers are prohibited from utilizing overly complex or ambiguous language when referring to aspects of your insurance contract. In such situations, the policyholder can bring the insurer to court, where they'll likely win. That's because Texas law mandates insurance companies to document policies in a manner that a person of average intelligence can understand. This law isn't only in Texas: it's common in many states. And it generally applies across all parties. Any vagueness in the contract or ambiguous provisions is interpreted in favor of the player who did not draft the agreement. Outside of that, however, contracts of adhesion are typically binding to all parties involved – just like any other agreement with your signature.
We hope this helps you better understand adhesion contracts. Contact us today for more information about our public claims adjuster in Polk County. We are here for you!