Why You Need an Insurance Adjuster to Help with Your Property Claims in Orlando, FL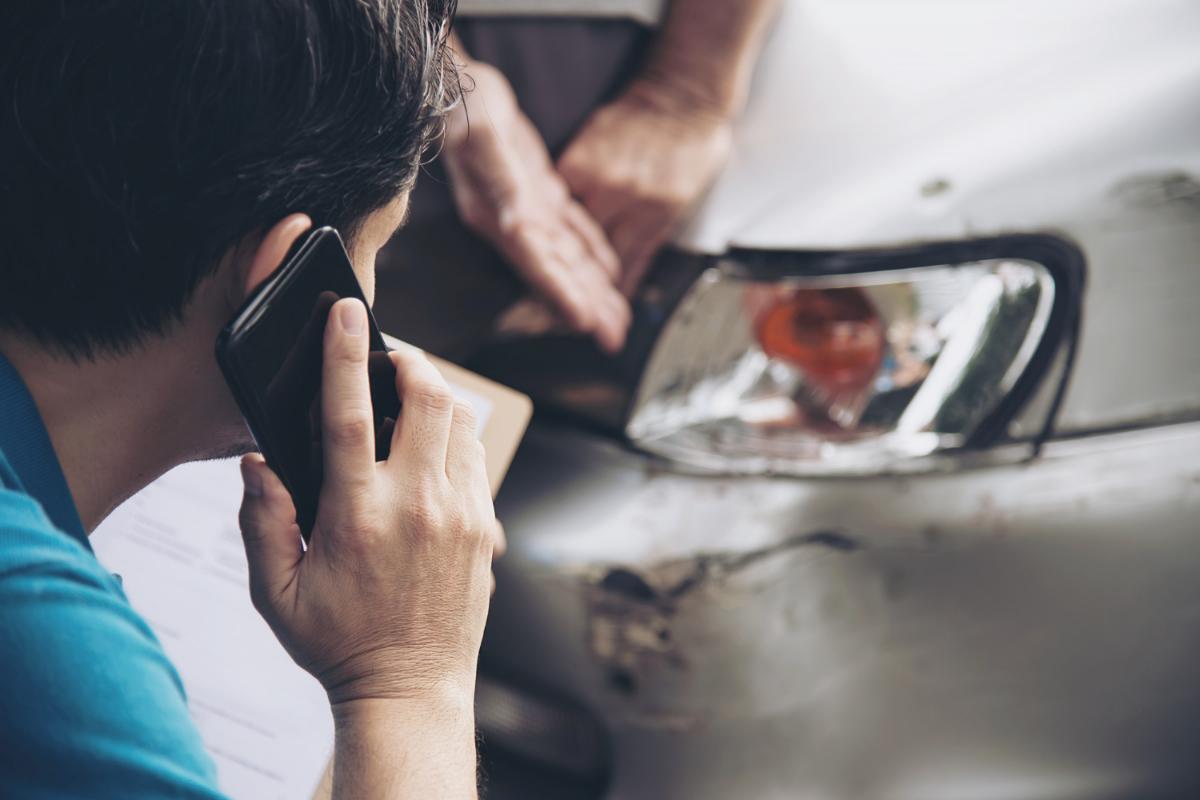 Property damage can cause havoc on your life. When you home or business is damaged, you are not only stuck with cleaning up the mess and restoring your life, but you are also likely going to put yourself in the middle of a complex insurance claims process. After you file property claims in Orlando, FL, you will want to have the help of professionals by your side to work through your claim with you. With the experience and knowledge of a professional insurance adjuster, you can trust that your claim is in hood hands. These are a few great reasons why you need an insurance adjuster working for you on your claim.
You Do Not Have to Do All the Paperwork Alone
An insurance claim requires you to complete mountains of paperwork. This can be both a time-consuming headache and a confusing process, as these papers are often loaded with insurance-related jargon. Some insurance companies use this paperwork to overwhelm their policyholders and make the claims process more difficult than it needs to be. It can also lead to mistakes that can jeopardize your claim.
You Will Not Have to Commit All Your Time
When you are amidst an insurance claims process, you will spend countless hours researching and verifying damages and losses on your property. You will also need to spend time reviewing your insurance policy and checking your coverage. These hours can add up, whether you have the available time or not. When you work with a team of professionals, they can take some of the workload off your shoulders.
You Can Trust Experience
Most homeowners do not have any experience or background in insurance. Also, many homeowners have never gone through any insurance claims processes before, which leaves them overwhelmed or confused. When you do not have any experience with these issues, you place yourself in a merciful situation with your insurance company. Instead, you should consider hiring professionals in the industry that can help you work through the process swimmingly. These professionals also ensure that your insurance company does not take advantage of your lack of experience and knowledge.
You Can Maximize Your Claim
You may not have full understanding of your insurance policy, and this can lead you to accept a claim that is much lower than what you are entitled to. Although this is not your fault, you can avoid this by arming yourself with educated professionals that understand insurance. Insurance companies may offer a lowball amount to see if homeowners will push back, and you may do that if you do not understand your full coverages. Avoid this mistake by having the assistance of professionals to advise you.
When you are looking for an insurance adjuster to help you with your property claims in Orlando, FL, you want to trust the team at Five Star Claims Adjusting. We will be able to advocate for you to maximize your compensation from your insurance company.
Contact us to hear about how we can help you with your insurance claim today!