Why You Should Hire Your Own Insurance Adjuster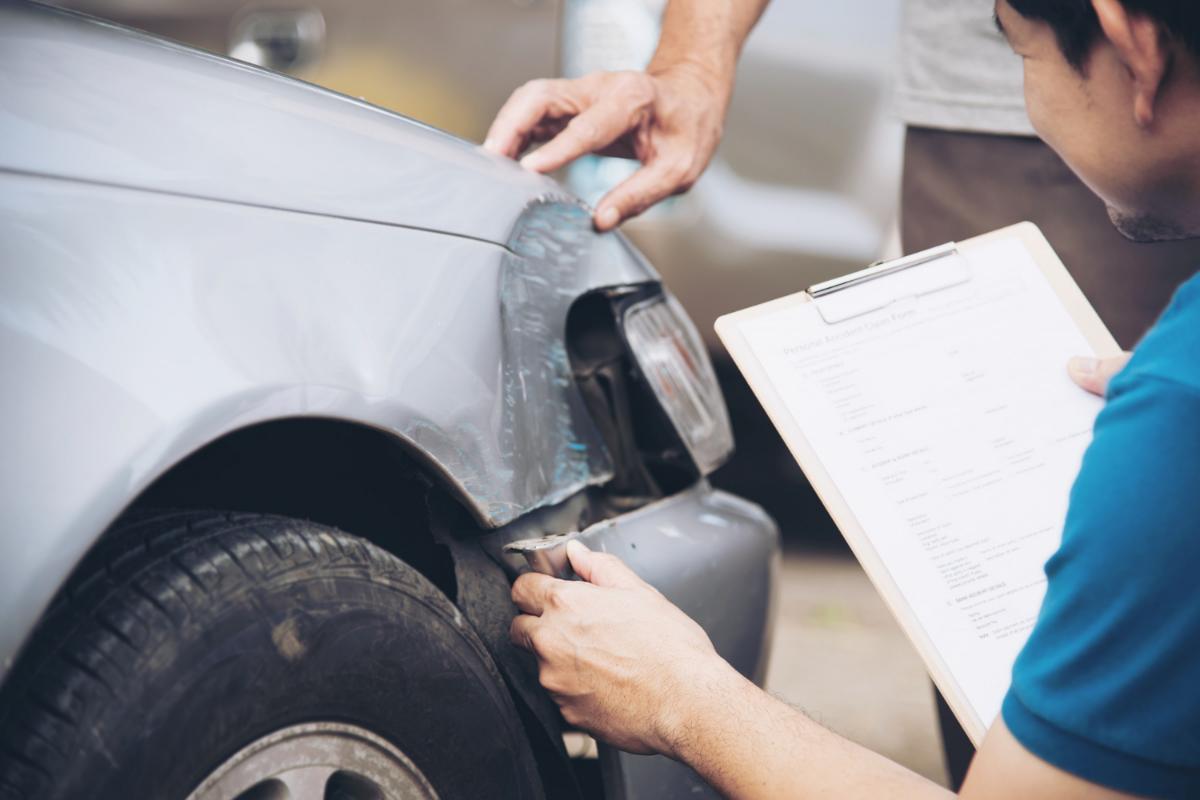 Following a disaster like a fire or a strong windstorm, an insurance adjuster will visit your home to assess the damage. Your insurance provider will dispatch an adjuster to assess the damage, but you can also employ a third-party, independent public insurance adjuster to do so.
If you hope to get full and fair coverage, you should hire your public insurance claims adjuster in Orlando, FL. They may be expensive, but they'd save you a lot of money in the long run. These are a few reasons why you should hire your own adjuster.
They Are Responsive
Reaching the insurance company or an adjuster can be frustrating and time-consuming in many cases. The status of the claim, including the results of any meetings and any further checks, may be of interest to you. Therefore, getting in touch with your representative is less time-consuming, less complicated, and more convenient than ever before. You need to hire your insurance adjuster to be actively involved in the claims process. You'd be thankful for their responsiveness.
They Have More Claims Expertise
Having an advocate on your side who is well-versed in insurance policy language and enforcement can significantly improve the outcome of your claim settlement. If a claim is denied, having a professional guide you through the repair process and keeping track of your costs is invaluable.
They Secure for You the Best Compensation
A pay increase is one of the major incentives for choosing a public insurance adjuster. Almost often, public adjusters result in higher insurance company estimates.
They Provide Detailed Inventory
For your policy's personal property damage coverage, you'll need to give a detailed inventory of the damaged items and their individual replacement costs. The process of compiling such a list can be laborious and time-consuming.
Home inventory documentation takes about 32 hours. That is, if you are not considering the time needed to assign monetary values and ages to each item. Making a thorough inventory is a specialty of public adjusters who deal with content claims, and it will help you get the most money as soon as possible. To a large extent, public adjusters can justify their price increases by using an inventory method.
They Help You Save Money
The lack of personal financial risk is a major selling point for using the services of a Public Adjuster. All the money owed to the adjuster will come from a predetermined share of the final estimate. In addition, if you have an insurance estimate, you can employ a public adjuster to advocate for a higher payout. Then, they get paid only on the claim's rise, with no out-of-pocket costs or reductions to the original projections.
They Are Not Emotionally Invested
Understandably, the damage to your home has caused you concern and worry. But when dealing with a claim, all of these factors might lead to filing errors or the temptation to accept a lower settlement. A public adjuster can help you collect more money for your claim because they aren't emotionally invested in the outcome of the case as you are.
If you are looking for a quality public insurance claims adjuster in Orlando, FL, contact Five Star Claims Adjusting to hear how we can help you today.