Your Guide to Managing Fire Damage in Your Home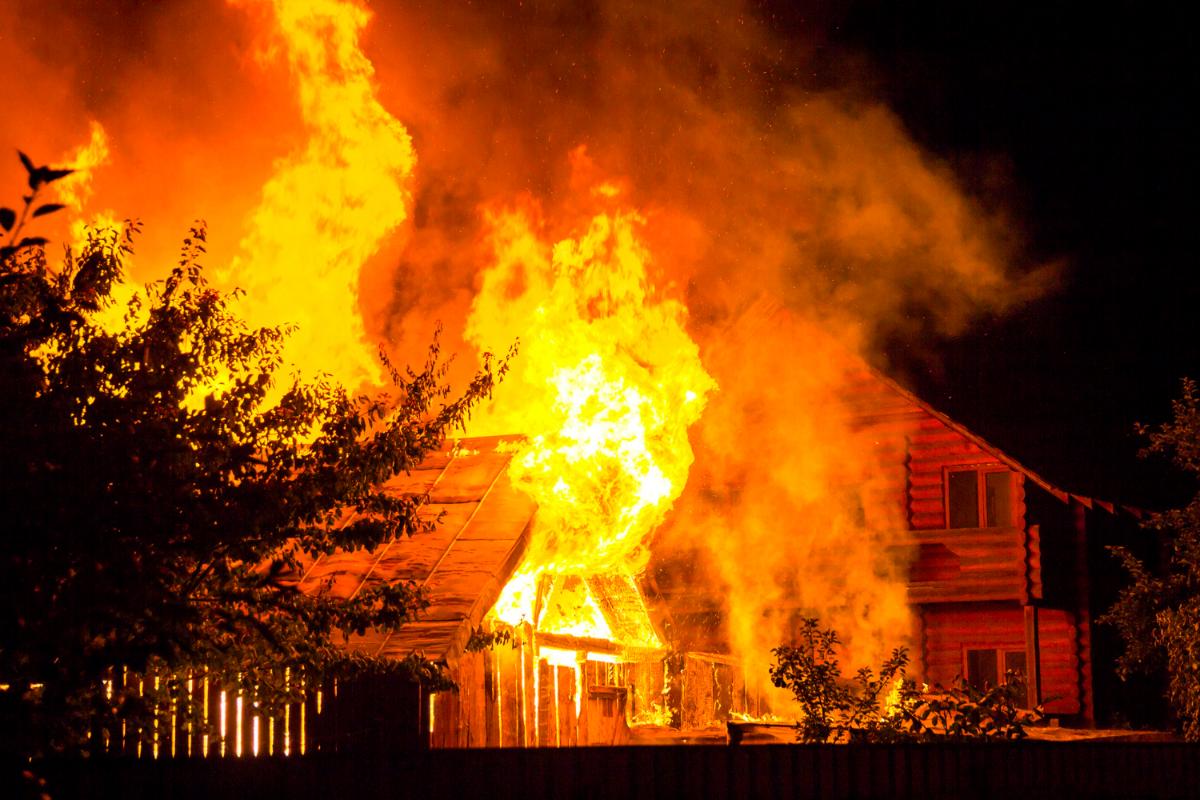 Fire damage is one of the worst types of damage to encounter. Not only do fire and smoke place your health at stake, but they also destroy everything in their path. After fire damage, your house is likely in shambles; if it's not, the odds are that many home items are destroyed.
In this case, you can only ensure you and your loved ones are secure. After doing this, you will probably worry about what to do next. This is particularly true if you cannot remain in your residence. But don't stress too much. Our public insurance claims adjuster in Polk County has developed this guide to help you manage your fire damage.
Contact 911 and Leave the Structure
The first thing you need to do is flee the building and reach 911. Once you and your household are out of the structure, you can ensure everyone is okay. It's also essential to remember that you cannot enter the building even once the fire is doused. It's critical to wait until professionals provide you with the go-ahead to enter your dwelling. This is for your protection as smoke may remain in the air, and some things may be deemed hazardous.
Obtain a Copy of the Fire Report
After the smoke has settled and the fire is extinguished, it's crucial to acquire a copy of the fire report. This report tells you all the information you need to know about the fire and serves as evidence of the fire. This will be an essential document when you file an insurance claim. In addition, after acquiring the report, you will have a better view of what occurred and the damages – this information will benefit you and the insurance company.
Secure Your Residence
Odds are you won't be able to remain in the home after fire damage has happened, whether minor or extensive. Remaining in the dwelling can be dangerous to your health, but before you head to your temporary living space, it's vital to secure your residence. While the fire may destroy some belongings for good, others may have survived. And the last thing you need is to deal with fire damage and somebody breaking into your house. Sealing all the doors and windows will save you plenty of hassle and provide you peace of mind.
Employ a Public Adjuster
Once you have all the details about the fire, you will want to file an insurance claim. While this is standard, we recommend hiring a public insurance claims adjuster in Polk County. With a public adjuster on your crew, you can have somebody check out the residence and deliver an unbiased sight when reviewing the damage. Once demonstrated, the claim can be filled out and presented to the insurance company along with other related documentation. Our team will also manage this part of the process. The insurance jargon can be challenging to navigate, and damage as significant as a fire may come with many detailed questions, all things you should not need to deal with after everything you have suffered.
If you have been dealing with fire damage to your home, you may consider hiring a public adjuster. Contact us today for more details.