Advantages and Disadvantages of Buying an Older Home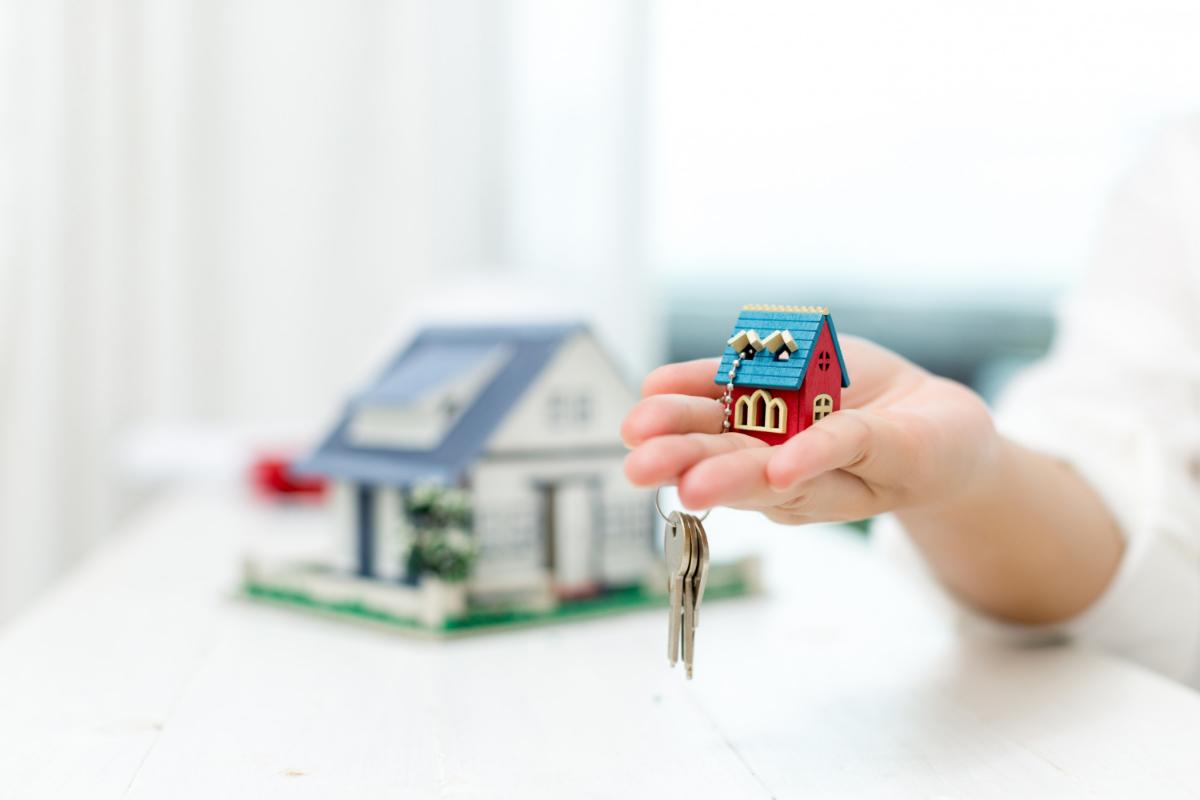 Purchasing a home is a considerable investment at any stage in life, whether it's your first time or you're prepared to sell your current home and make a move. As you start your home search, you'll probably see two possible filters to sort by, existing or new construction. In addition to influencing personal preferences, the age of your house also impacts how much you'll spend to purchase the home today and how much you might need to pay for maintenance and repairs in the future. Our public claims adjuster in Central Florida offers this guide to help you determine whether to purchase an older home.
Purchasing an older house
The age of an 'older' house can vary a lot. If you reside in an established location, you could encounter historic residences that are more than a century old. But even a house built a decade ago can be considered older, especially since appliances and other systems might be reaching the end of their life span after ten years.
Here are the advantages and disadvantages of an older home purchase.
Advantages
Distinctive architectural styles. Older houses come in various styles based on the period they were built. If you adore history and one-of-a-kind elements, you may favor a home with some history. Leaning on where you live, you could tour mid-century modern, craftsman style, Victorian, saltbox houses, or many more.
History of appreciation. When you purchase a home in an existing neighborhood, you can follow the price appreciation over the years and possibly even decades. This gives you an idea of whether or not the house is a sound financial investment, whereas new houses don't have that same track record of success.
Established landscaping. Older homes usually have luxuriant trees and shrubs in the yards and common areas. You'll be surrounded by foliage and may even have some sought-after shade in your yard; plus, established plants improve privacy. New neighborhoods have shorter trees and shrubs that might take several years to fill out.
Nearer to central locations. Many older neighborhoods are located closer to central city areas since newer construction sites generally must be built on unused ground farther away. That means you could have faster commutes to work and leisure activities if you locate an older house in a suitable location.
Disadvantages
Lower energy efficiency. Buying an older house could result in more costly utility bills since the materials used may provide less insulation than a new build. Your HVAC systems may also be less efficient if older models haven't been updated lately.
More significant demand for maintenance. Be ready for more care and renovation with an older house. How much you'll need to pay depends on how well the prior owner has preserved the home. Pay close attention to the inspection report so you know what to anticipate paying for in the next few years.
Smaller layout. An open-concept floor plan is more standard in newer homes than older ones. As a result, you'll likely notice more closed-off areas and smaller square footage when shopping in a more established community.
These are some advantages and disadvantages of purchasing an older home. Contact us today if you need a public claims adjuster in Central Florida. We want to help you.