The Benefits of Working with a Public Claims Adjuster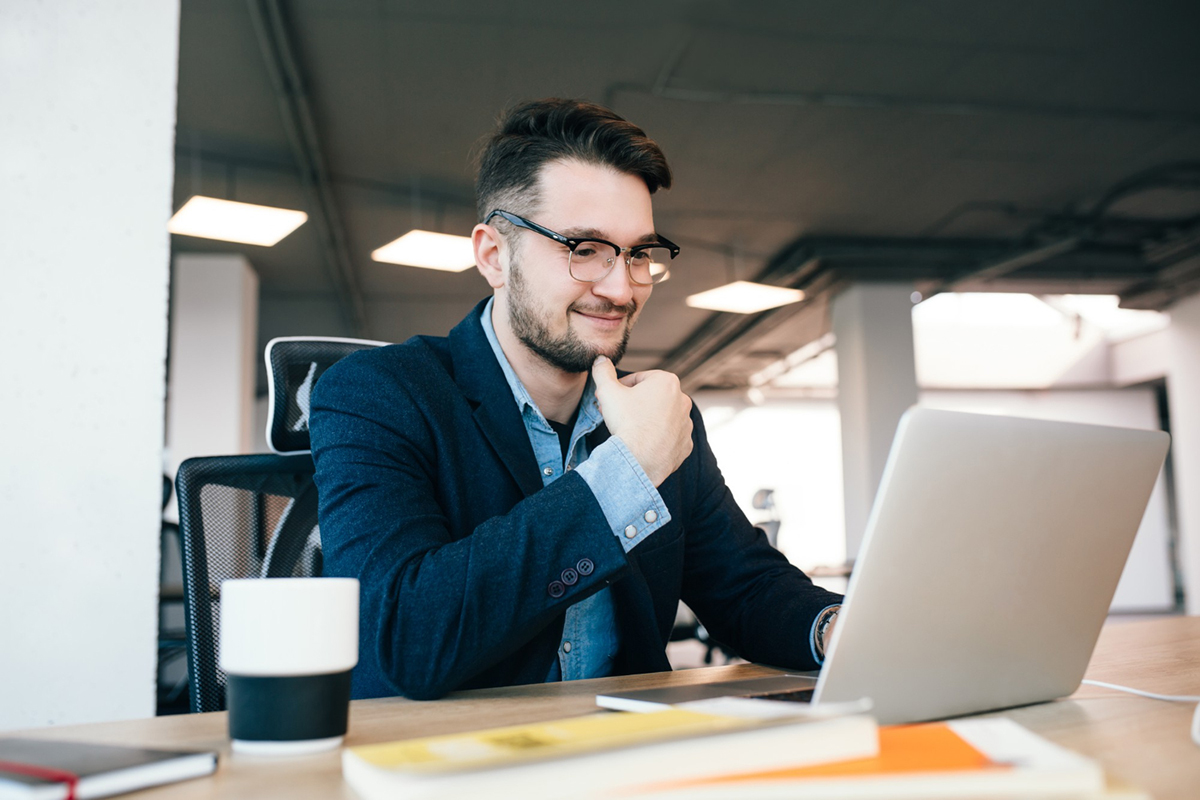 Are you in need of an insurance claim adjuster in the Central Florida area? If so, it's important to understand the difference between working with a Public Claims Adjuster and handling your claim yourself. Hiring a Public Claims Adjuster can make all the difference when it comes to receiving a fair settlement from your insurer. Let's take a look at some of the reasons why you should consider hiring one.

Knowledge and Experience of Insurance Laws and Regulations
Public claims adjusters are knowledgeable about insurance laws and regulations, which gives them an advantage over people who are unfamiliar with the process. They will be able to provide valuable insight into how best to handle your claim, as well as negotiate on your behalf for a better outcome. Additionally, they are also familiar with how insurance companies work, which means that they can help you get the most out of your policy by ensuring that you receive what you are entitled to under it.
Objective Assessment of Property Damage
Public claims adjusters can provide an objective assessment of property damage or loss that has occurred due to an accident or natural disaster. This is important because insurers may try to downplay or deny certain types of damages, such as those caused by water or mold damage. A public claims adjuster will have experience dealing with these types of cases and will be able to accurately assess any damages that have occurred while also helping you get the compensation that you deserve. Furthermore, they can help guide you through the entire process step-by-step so that there is no confusion along the way.
Time Saved Filing Your Claim
The filing process for insurance claims can be time consuming and overwhelming for many people. A public claims adjuster will take care of filing your claim for you and ensure that all paperwork is completed correctly and submitted in a timely manner so that you don't have to worry about it. They will also handle any negotiations necessary with insurers during this process so that everything goes smoothly for both parties involved. Finally, they will keep track of any deadlines associated with your claim so that nothing falls through the cracks during this process either.
Conclusion
If you're in need of assistance filing an insurance claim in Central Florida, hiring a public claims adjuster could be beneficial for several reasons—from knowledge and experience regarding insurance laws and regulations, providing an objective assessment on property damage or loss, and saving time filing your claim—hiring Five Star Claims Adjusting may be just what you need! Contact us today if we can assist you in any way!