Hiring a Public Claims Adjuster in Central Florida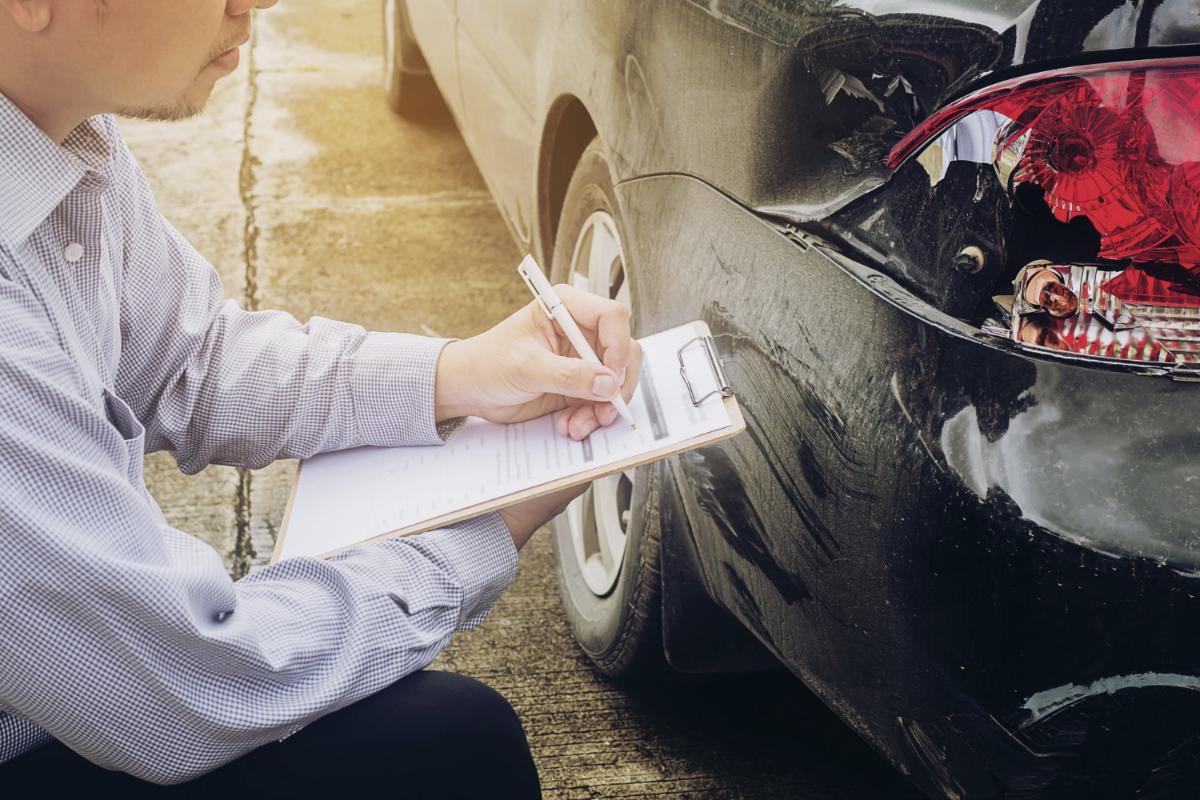 What Does A Public Claims Adjuster Do?
Public adjusters work on behalf of policyholders to investigate and negotiate insurance claims. They use their knowledge and experience to assess the amount of damage done, identify coverage that applies under policies, and create accurate estimates for repair costs. Additionally, they will help with filing appropriate paperwork, gathering additional evidence and documentation if needed, handling communications with insurers, and ultimately negotiating settlements that best serve the customer's interests.
The Benefits Of Hiring A Public Claims Adjuster
Hiring a public claims adjuster takes the burden from policyholders who may not have time or experience dealing with insurance companies. The adjusters are experts in their field who understand all the ins-and-outs of the process—so when it comes to understanding complex paperwork or researching coverage options, public adjusters are invaluable resources for customers hoping for full compensation for their losses. In addition, having an unbiased third party between you and your insurer can help reduce any potential conflict or disagreement during negotiations.
Finding A Reliable Public Claims Adjuster
When it comes to finding reliable public claims adjusters in Central Florida, there are several important steps you should take before making your decision. First off, always make sure that the individual is licensed by Florida's Department of Financial Services (FLDFS). Next take some time to read reviews online - these can provide valuable insight into what kind of service you can expect from each potential provider. Last but not least, ask for references from previous customers so that you can hear first-hand about their experiences working with them.
When faced with an insurance claim after experiencing property damage due to a natural disaster or other unforeseen incident it is important to get advice from an experienced professional who has dealt with these issues before – this is where public claims adjusters come into play. If you are located in Central Florida and looking for reliable assistance during this trying time make sure that you do your research beforehand – verify licensing information and read reviews online so that you can confidently choose someone who is well-versed in assisting policyholders through these types of situations successfully. Taking this step now can save a great deal of stress down the line!