How to Dispute Your Homeowner's Insurance Claim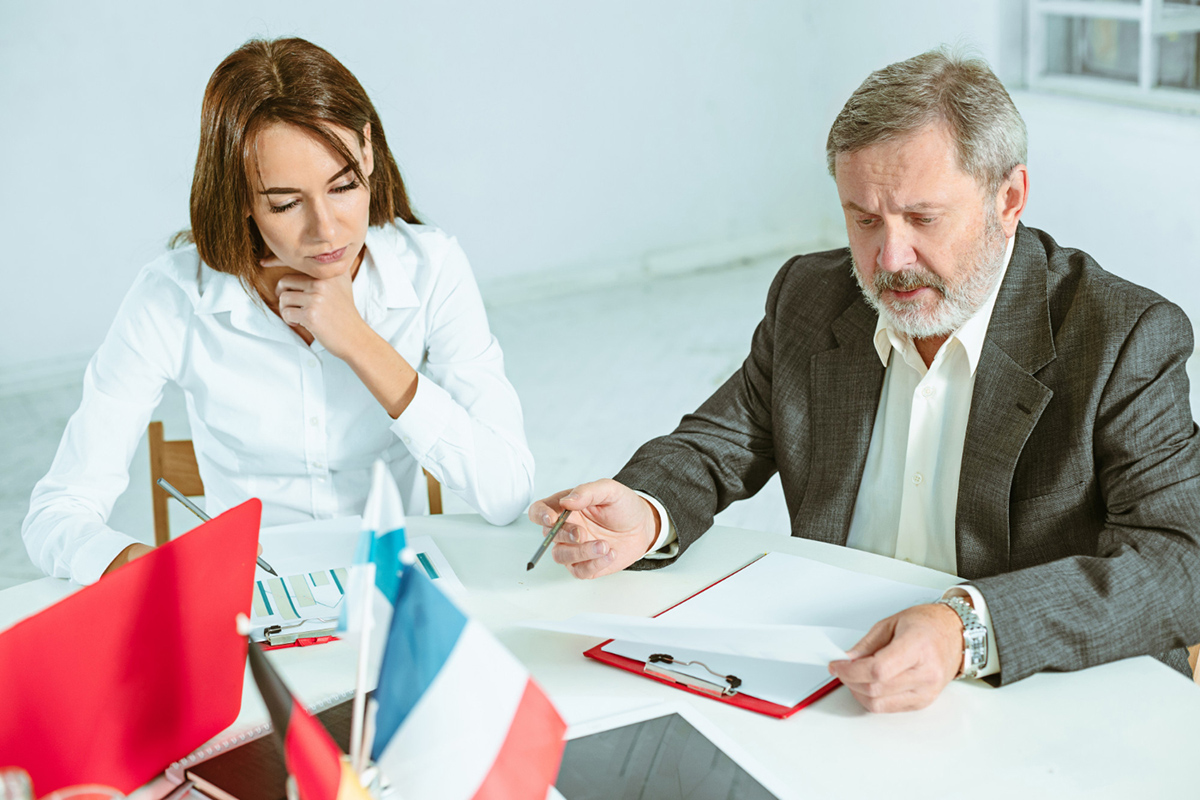 Your home is your most valuable asset, so it's essential to have homeowner's insurance. While homeowner's insurance is meant to protect you in case of unexpected events, sometimes insurers deny claims or offer settlements that are far less than the actual damages. If you find yourself in such a situation, it is entirely within your rights to dispute your homeowner's insurance claim. This blog post will guide you through the process of challenging your insurer's denial or settlement offer.
1. Keep meticulous records
The first step to take when disputing your homeowner's insurance claim is to keep track of everything. Make sure to take photos of the damage, keep all correspondence from your insurance company, and document every phone call you make or receive. You should also keep a record of any expenses you incur during the dispute process, such as legal fees and any repairs you make.
2. Know your policy
When disputing your homeowner's insurance claim, it is essential to understand your policy's terms and provisions. Study your policy in detail, paying close attention to exclusions, limitations, and deductibles. If you feel your claim has been wrongfully denied or underpaid, make sure to review your policy to see if there are any provisions that support your position.
3. Hire a public adjuster
Hiring a public adjuster is an excellent option if you need help disputing your homeowner's insurance claim. A public adjuster will represent you in the negotiation process and work to maximize your settlement. They can also help you navigate the dispute process, which can be complicated and time-consuming.
4. Consider mediation
Mediation is a less formal alternative to going to court that can help resolve disputes. It involves a neutral third party who helps the two sides to reach a settlement. Mediation is usually less expensive than going to court and can be resolved faster. However, both parties must agree to mediation before it can proceed.
5. File a lawsuit
If all else fails, you may need to file a lawsuit against your insurance company. A qualified attorney can help you navigate this process and represent you in court. Keep in mind that lawsuits can be costly and time-consuming, and there is no guarantee that you will win your case. Before filing a lawsuit, consider the time, expense, and stress involved.
Conclusion:
Disputing your homeowner's insurance claim can be challenging, but it is your right as a policyholder. By keeping detailed records, understanding your policy, and seeking help if needed, you can increase your chances of a successful dispute. Remember that disputing your claim can be a time-consuming and expensive process, so make sure to weigh the pros and cons before taking any action. If you find yourself in this situation, don't hesitate to contact Five Star Claims Adjusting for expert advice.