How to Find the Right Public Adjuster for Your Property Damage Claims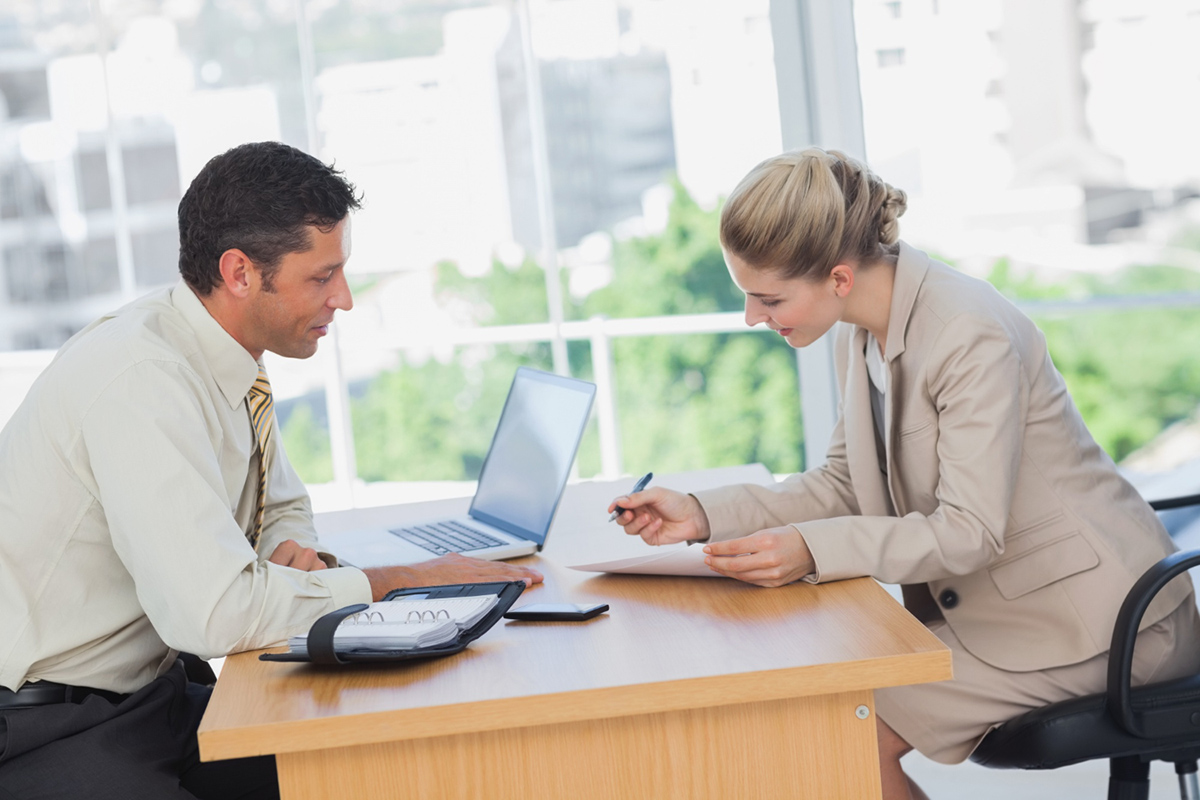 When you are dealing with property damage, it can be a stressful and overwhelming experience. You may be unsure of what to do next, especially if you are trying to navigate the complex world of insurance claims. It is in situations like these where hiring a public adjuster can be incredibly beneficial. A public adjuster is an insurance professional who works on behalf of policyholders to help them get the maximum amount of compensation for their property damage claims. However, finding the right public adjuster is crucial to ensure your claim is handled properly. In this post, we will discuss how to find the right public adjuster for your specific needs.

1. Research Public Adjusters in Your Area
When looking for a public adjuster, start by doing your own research. You may want to ask friends or family if they have ever worked with a public adjuster before and if they had positive experiences. Another great resource is the National Association of Public Insurance Adjusters (NAPIA), which has a directory of public adjusters across the country. Look for public adjusters who have experience in the type of damage you have, whether it be water damage, fire damage, or something else.
2. Check for Licensing and Credentials
In many states, public adjusters are required to be licensed by the state's insurance department. Check to see if the public adjuster you are considering is licensed in your state and if they have any complaints or disciplinary actions against them. You can check with the state's insurance department or NAPIA to confirm their licensing and credentials.
3. Read Reviews and Testimonials
Reading reviews and testimonials from previous clients can give you valuable insights into the experiences others have had with the public adjuster you are considering. Look for feedback on their communication, professionalism, and if they were able to successfully help the client get the compensation they deserved.
4. Schedule a Consultation
Once you have found a public adjuster that you are interested in working with, schedule a consultation. During this consultation, ask questions about their experience, their process, and if they have worked on cases similar to yours before. You should feel comfortable with the public adjuster and confident that they have the necessary skills and knowledge to handle your claim.
5. Consider Fees and Payment
Most public adjusters work on a percentage fee basis, meaning they take a percentage of the total compensation obtained for your claim. This fee can vary, so be sure to ask about fees and payment during your consultation. Discuss what services are included in the fee and if there are any additional costs.
Conclusion
Hiring a public adjuster can make the insurance claims process less stressful and ensure that you receive the compensation you are entitled to. Remember, it is important to take the time to research potential public adjusters and weigh your options before making a decision. By following these tips, you can find the right public adjuster for your specific needs and feel confident that your claim is being handled with the utmost care and professionalism. If you are seeking for public claims adjuster in Central Florida, contact Five Star Claims Adjusting today for more information.