How to Protect Your Home from Storms and Avoid Denied Claims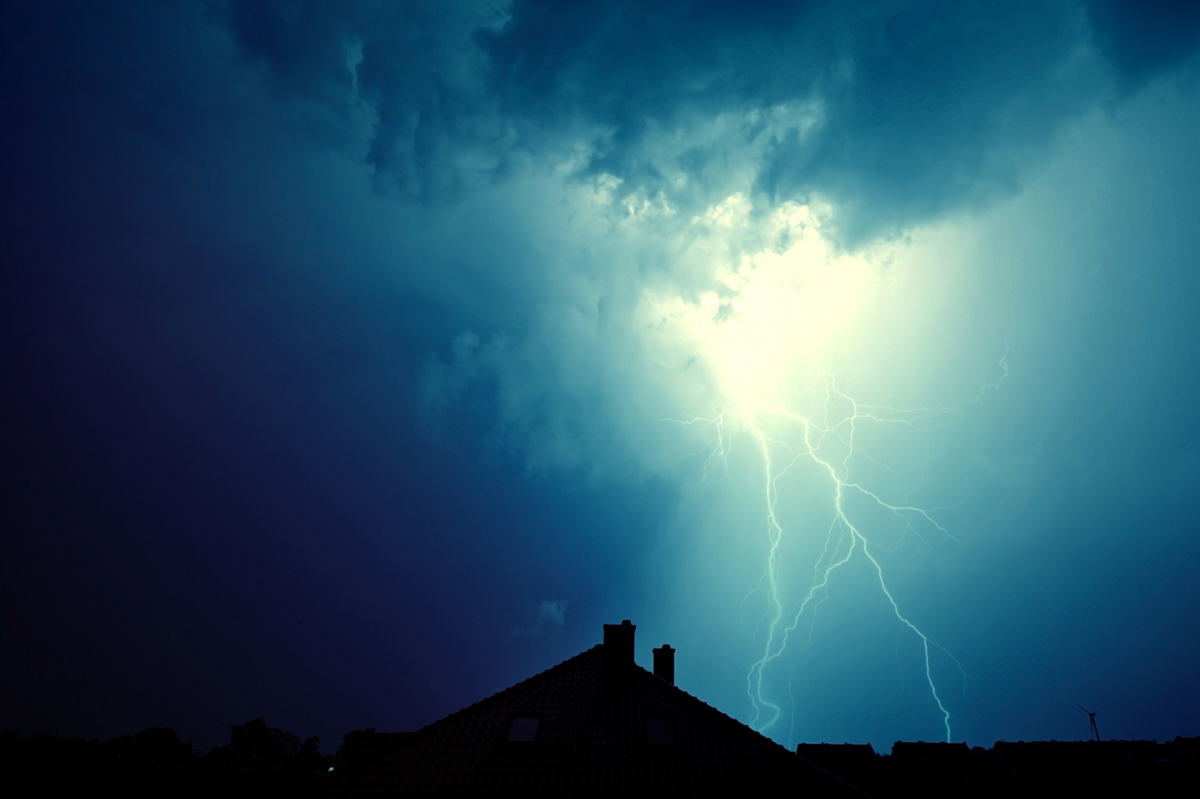 Severe storms can cause damage to your home, leaving you feeling frustrated and overwhelmed. While there may be nothing you can do about the storm itself, you can take certain steps to protect your home from further damage and ensure that any insurance claims are not denied. In this blog post, we'll discuss some tips for protecting your home from storms and avoiding denied claims.

Assess the Damage Immediately After a Storm
As soon as the storm passes, it's important to assess the damage done to your home. Look for signs of water damage such as standing water or discoloration on walls or ceilings. Take note of any windows or doors that were damaged by the wind or hail and look for pieces of debris stuck in gutters or around the exterior of your house. Document all visible damage with photos and videos if possible, as these will be crucial if you plan on filing an insurance claim.
Secure Any Damaged Areas
If any areas of your house sustained significant damage during the storm, it's essential that you secure them right away. This may include boarding up broken windows or covering up holes in roofs with tarps until repairs can be made. Securing damaged areas is important because failure to do so could result in more significant damages due to additional weather exposure (e.g., rain coming through a broken window). By securing these areas immediately, you are helping to mitigate further potential losses from occurring before repairs can be made.
Contact a Public Adjuster
If you experience property loss due to a severe storm, it's in your best interest to contact a public adjuster as soon as possible after assessing the damages done by the storm. A public adjuster is an expert who specializes in assisting with insurance claims related to property loss caused by natural disasters like hurricanes and tornadoes, floods, fires, etc., They understand how insurance companies work and know how best to navigate their claims process in order to get their clients compensated for their losses as quickly as possible. These experts also have experience working with homeowners who have had their claims denied due to issues like inadequate documentation or lack of coverage under their policy language; they can help these homeowners appeal their denied claim so they receive fair compensation for their losses.
Conclusion
Protecting your home from storms is an important part of being a homeowner; however, it's impossible to completely prevent all damages caused by severe weather events like hurricanes or tornadoes. If your home has sustained significant damage due to a recent storm, make sure that you document all visible damages with photos/videos and secure any damaged areas immediately so that further losses don't occur before repairs can be made. Finally, consider enlisting the help of a public adjuster who specializes in handling insurance claims related to property loss caused by severe weather events—they can help ensure that your claim is processed quickly and fairly so that you receive full compensation for your losses without any unnecessary delays or denials along the way! Are you looking for an experienced public adjuster in Orlando? Contact Five Star Claims Adjusting today!