Don't Let a Hurricane Take You by Surprise: Types of Damage to Look Out For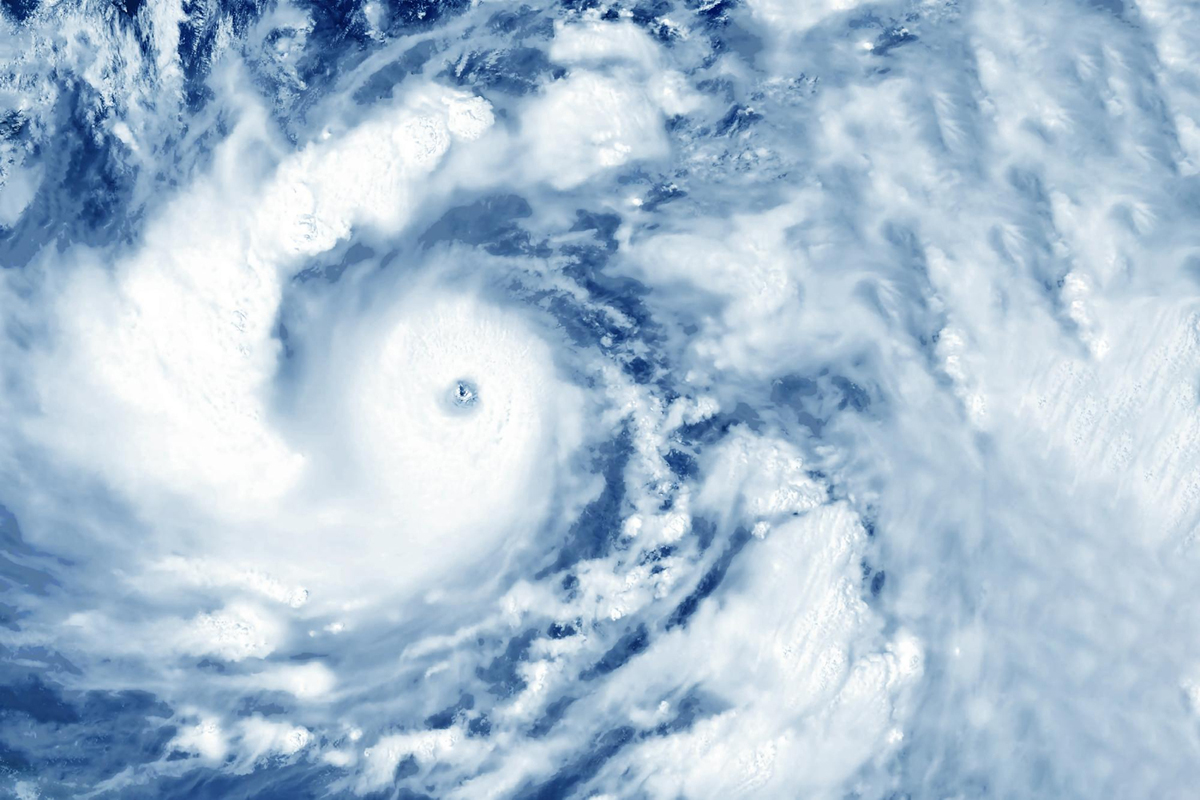 Hurricanes can cause immense damage to homes, businesses, and communities. But not all damage is visible right away. In the wake of a hurricane, it's important to be aware of the potential for hidden damage that can leave you with unanticipated losses and costly repairs. If you're in need of a public claims adjuster in Central Florida to make sure your claim is properly handled, contact Five Star Claims Adjusting today.

Structural Damage
The most obvious type of damage from a hurricane is structural damage caused by high winds and flying debris. Roofs may be torn apart or windows shattered due to airborne debris. Structural damage can also be caused by flooding if water breaches the walls or foundation of your home or business. It's important to conduct an inspection as soon as possible after the storm subsides so that any necessary repairs can be made before further damage occurs.
Water Damage
Water damage caused by flooding or leaks can be difficult to detect until long after the storm has passed. Water seeping into wood floors, furniture, cabinets, drywall, and other areas in your home can cause permanent rot and mildew growth that could lead to more costly repairs down the line if left unchecked. Regular inspections are key when it comes to protecting against water damage from hurricanes.
Electrical Damage
Electrical wiring is often overlooked when assessing hurricane-related damages but it shouldn't be overlooked—especially in older homes where wiring may have been compromised before the storm even hit due to age or wear & tear. Improperly functioning electrical systems can create safety hazards such as power surges, shorts, and fire hazards if they are not addressed quickly and efficiently by experienced professionals.
Conclusion
Hurricanes have the potential to cause immense devastation no matter where they occur—and not all types of damages are immediately visible on the surface. Structural damage, water damage, and electrical issues should all be taken into account when assessing your losses after a hurricane passes through your area. If you need help navigating your insurance claim process in Central Florida post-hurricane season, don't hesitate to contact Five Star Claims Adjusting today for professional assistance with filing your claim!